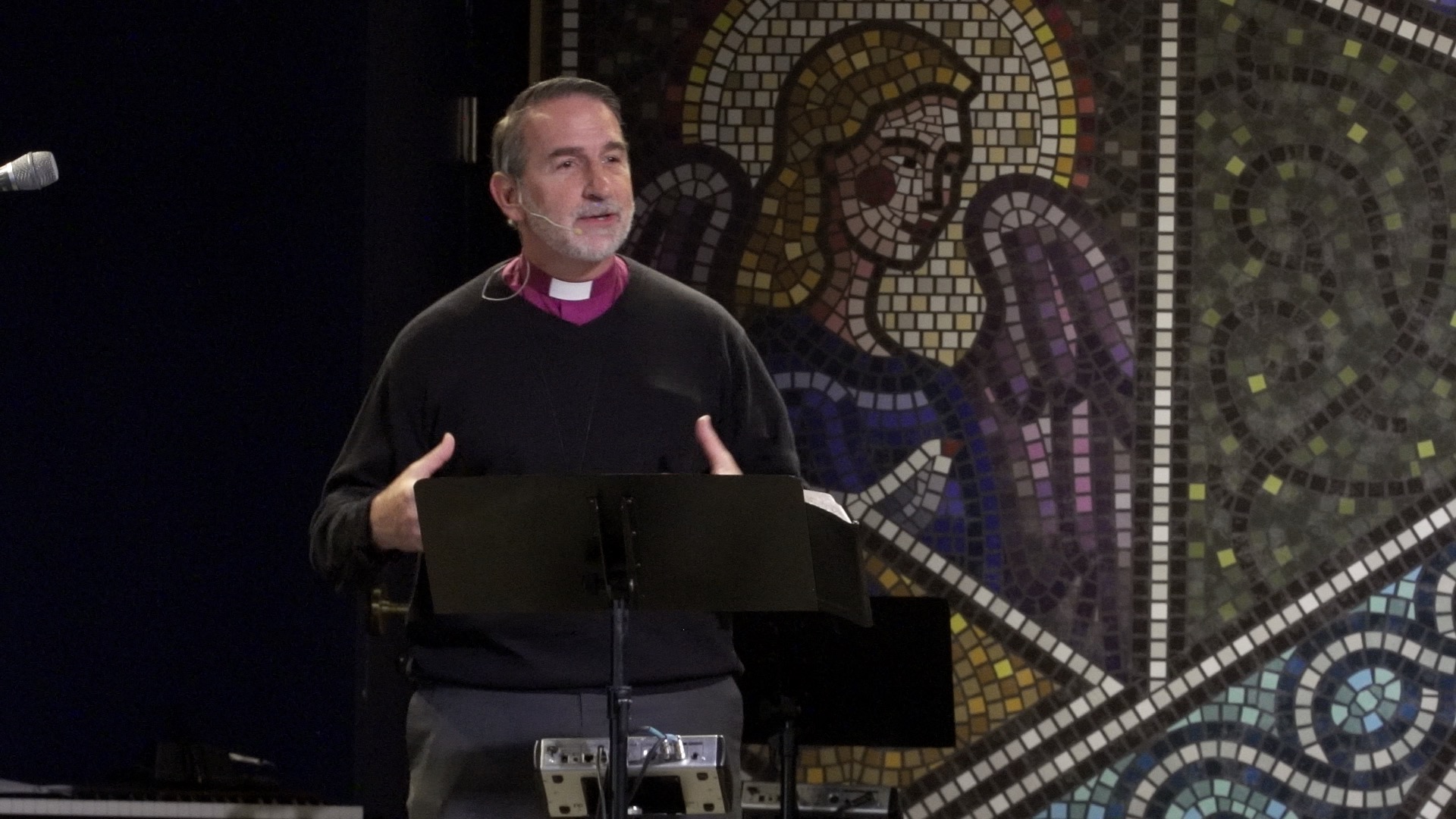 Jesus Followers Run & Win Life's Races by Submitting Their Preferences to God Before Making Life-Defining Choices
MESSAGE SUMMARY: You need to submit your life preferences to God. By submitting your life preferences to the Lord, He can help you to understand the life path to which your preferences will lead. Paul, in 1 Corinthians 9:24, tells us that our Life Preferences need an overarching focus: "Do you not know that in a race all the runners run, but only one receives the prize? So run that you may obtain it.". Life preferences are not, necessarily, sins; but they can close doors in your life. In Matthew 10:37-39, Jesus provides a context from which we can assess life preference choices: "Whoever loves father or mother more than me is not worthy of me, and whoever loves son or daughter more than me is not worthy of me. And whoever does not take his cross and follow me is not worthy of me. Whoever finds his life will lose it, and whoever loses his life for my sake will find it.".
TODAY'S PRAYER: Lord, fill me with the simple trust that even out of the most awful evil around me, you are able to bring great good — for me, for others, and for your great glory. In Jesus' name, amen.     Scazzero, Peter. Emotionally Healthy Spirituality Day by Day (p. 91). Zondervan. Kindle Edition.
TODAY'S AFFIRMATION: Today, I affirm that, because I am in Jesus Christ, God isn't finished with me yet. (Philippians 1:6). "I can do everything through Him who gives me strength.". (Philippians 4:14).
SCRIPTURE REFERENCE (ESV): Matthew 10:37-39; 1 Corinthians 9:12-27; James 3:13-18; Psalms 135:12-21.
A WORD FROM THE LORD WEBSITE: www.AWFTL.org.
THIS SUNDAY'S AUDIO SERMON: You can listen to Archbishop Beach's Current Sunday Sermon: "Put God First and All Else Will Follow", at our Website: https://awtlser.podbean.com/
DONATE TO AWFTL: https://mygiving.secure.force.com/GXDonateNow?id=a0Ui000000DglsqEAB