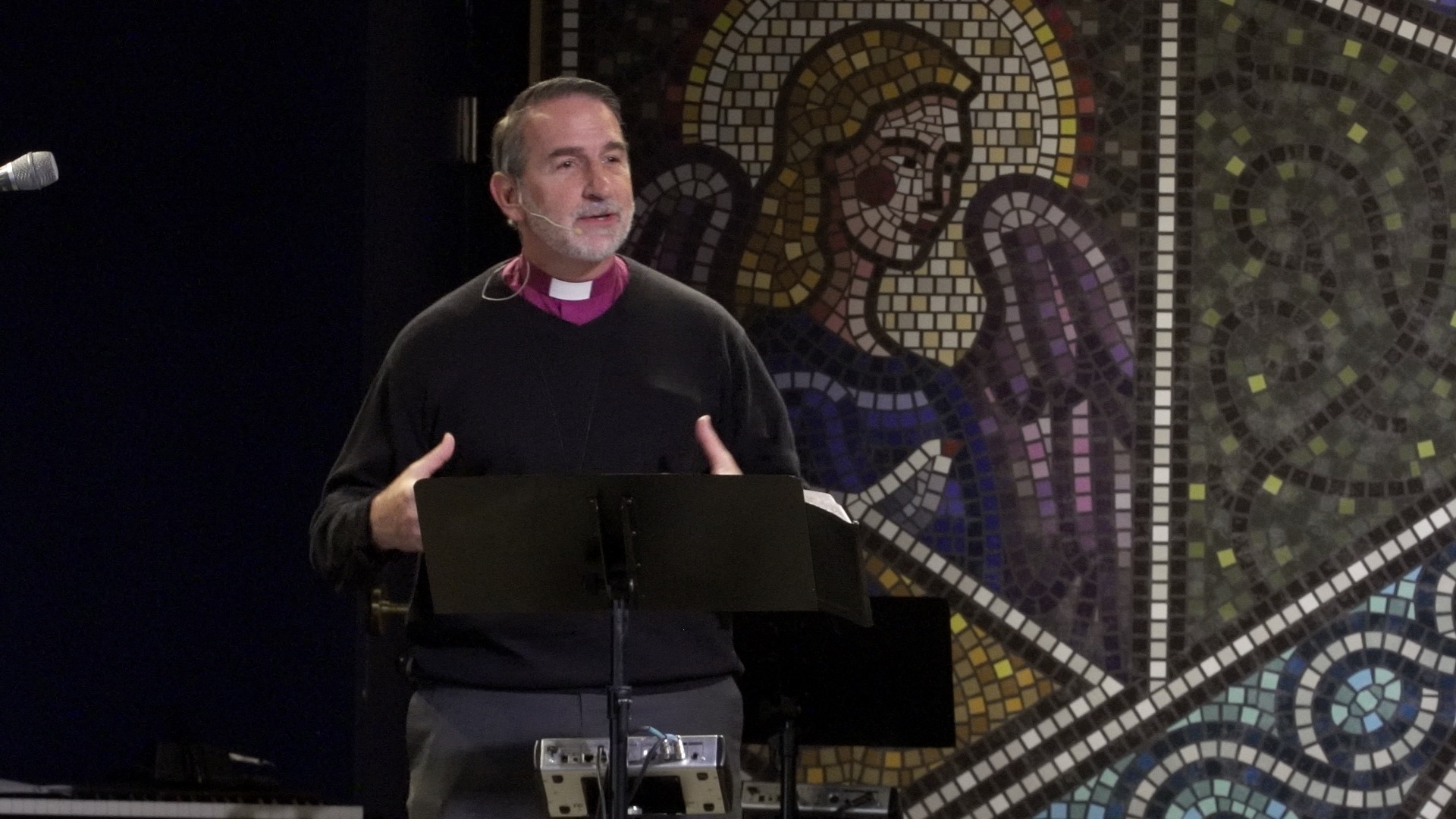 MESSAGE SUMMARY:
Pride takes many forms, but pride always puts a barrier between you and God – especially in your prayer life. We are all sinners, and we only are only able to be saved from eternal death by God's mercy and Grace. Your prideful self-sufficiency will prevent you from entering God's throne room (The place of God's presence for His prayerful communion with you). You are able to come to God because of His mercy. As Paul tells us in Romans 8:26: "Likewise the Spirit helps us in our weakness. For we do not know what to pray for as we ought, but the Spirit himself intercedes for us with groanings too deep for words." Also, in Mark 7:20-23, Jesus provides His perspective regarding pride: "And he said, 'What comes out of a person is what defiles him. For from within, out of the heart of man, come evil thoughts, sexual immorality, theft, murder, adultery, coveting, wickedness, deceit, sensuality, envy, slander, pride, foolishness. All these evil things come from within, and they defile a person.'". It is so easy to begin a prayer when both your heart and your mind are cluttered with your life's stresses and the sinful thoughts and desires which you have permitted the enemy to leak into your being. Stop a moment and call upon the Holy Spirit (God's helping gift to followers of Jesus) to clean your mind and heart while walking with you and your prayer into the presence of God – a no-pride solution to your prayers.
TODAY'S AFFIRMATION: Today, I affirm that, because I am in Jesus Christ, I will serve others. (Philippians 2:3f). "I can do everything through Him who gives me strength.". (Philippians 4:14).
SCRIPTURE REFERENCE (ESV): Romans 8:26-28; Mark 7:20-23; 1 John 2:15-17; Psalms 58:1-11.
THIS SUNDAY'S AUDIO SERMON: You can listen to Archbishop Beach's Current Sunday Sermon: "Remembering "he who is forgiven little, loves little", Is You Focus Outward in the Love and Service of Others?", at our Website: https://awtlser.podbean.com/
WEBSITE LINK TO DR. BEACH'S SERMON VIDEO – "The Holy Spirit Deals with Your Conscience First and Not Your Intellect or Emotion": www.AWFTL.org/watch
DONATE TO AWFTL: https://mygiving.secure.force.com/GXDonateNow?id=a0Ui000000DglsqEAB