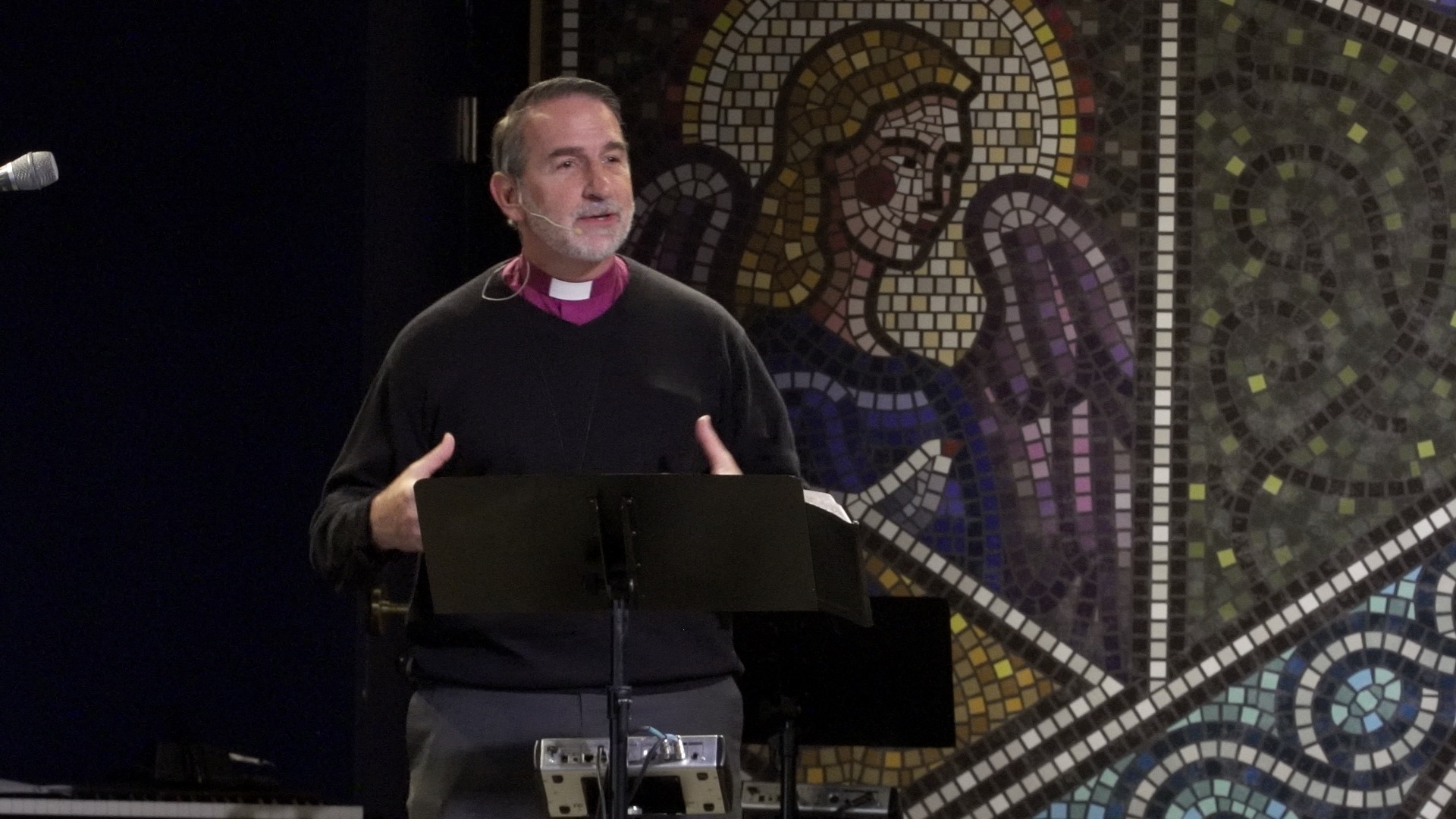 MESSAGE SUMMARY: On this Sunday before Memorial Day and as we look, on Tv, at the National Cemeteries here and overseas, we can't help but be reminded of Jesus' Agape Love. In John 15:12-14a, Jesus told of the actions that represent the self-sacrificial Agape Love taken by many of those soldiers interred in these cemeteries: "This is my commandment, that you love one another as I have loved you. Greater love has no one than this, that someone lay down his life for his friends. You are my friends . . .". We are made in the image of God; therefore, we are supposed to be perfect mirrors of God's Agape Love (i.e. self-sacrificing love). In 1 John 4:16-17, John tells us about God's Love: "So we have come to know and to believe the love that God has for us. God is love, and whoever abides in love abides in God, and God abides in him. By this is love perfected with us, so that we may have confidence for the day of judgment, because as he is so also are we in this world." Sin is our failure to act as our God of Agape Love acts -- the opposite of Agape Love is our self-love. Also, in 1 John 4:18-19, John presents us with the fruits of Agape Love, within the context of God's model for Agape Love: "There is no fear in love, but perfect love casts out fear. For fear has to do with punishment, and whoever fears has not been perfected in love. We love because he first loved us.". Today, let us all remember those with God's Agape Love that sacrificed so much for us by giving up their lives.
TODAY'S AFFIRMATION: I affirm that because of what God has done for me in His Son, Jesus, I AM A CHILD OF GOD. Yet to all who received Him, to those who believed in His Name, He gave the right to become children of God-- children born not of natural descent, nor of human decision or a husband's will, but born of God. (John 1:12f).
SCRIPTURE REFERENCE (ESV): 1 John 4:18-19; Psalms 51:1-2; Romans 5:2-5; Romans 8:31-39; Psalms 107a:1-11.
SCRIPTURE REFERENCE SEARCH: www.AWFTL.org/bible-search/
THIS SUNDAY'S AUDIO SERMON: You can listen to Archbishop Beach's Current Sunday Sermon: "Come Holy Spirit", at our Website: www.AWFTL.org/listen/.
WEBSITE LINK TO DR. BEACH'S SERMON VIDEO – "Where Is Your Interior Life Leading You? {The Interior Life – Emotional Maturity: Exercising the Mind – Part 4 (Christ Church; Atlanta, GA)":  www.AWFTL.org/watch
DONATE TO AWFTL: https://mygiving.secure.force.com/GXDonateNow?id=a0Ui000000DglsqEAB