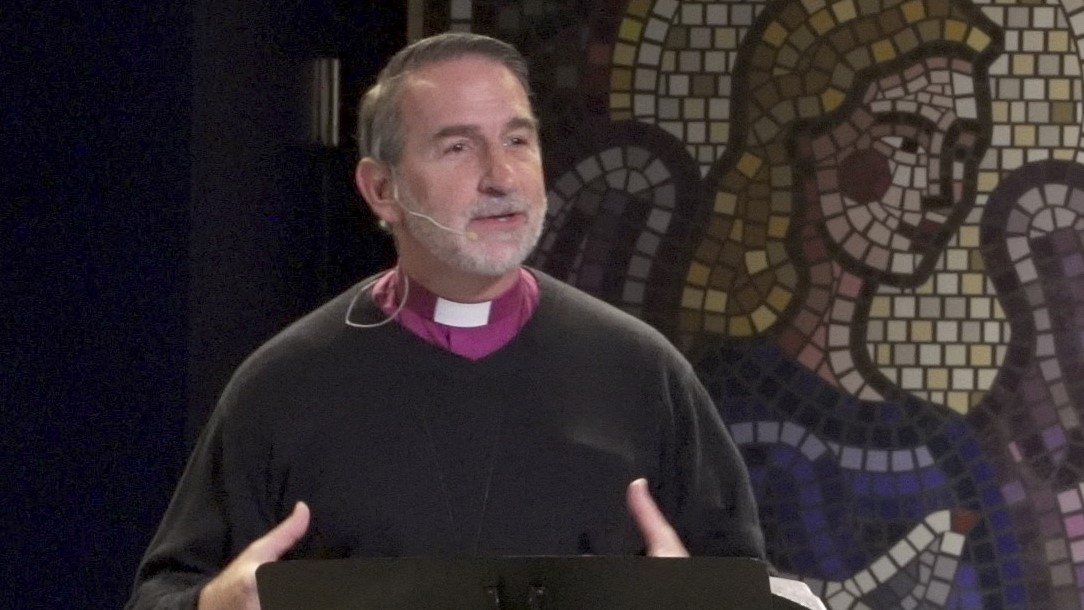 MESSAGE SUMMARY: You may have a Godly father and mother, but your relationship with God is not based on their relationship with God; it is solely your relationship with God. God has given you covenants as ways to build your relationship. As God told His people in Exodus 19:5-6a: "Now therefore, if you will indeed obey my voice and keep my covenant, you shall be my treasured possession among all peoples, for all the earth is mine; and you shall be to me a kingdom of priests and a holy nation.". The people of Israel found out quickly that when they desired to live their lives apart from God that they brought disaster upon their lives. God is a covenant God. He will bless you if we obey Him; but if you disobey him, it leaves you to the consequences of your sin.
TODAY'S AFFIRMATION: Today, because of I am filled with the Holy Spirit, I will not be controlled by my Insensitivity. Rather, I will walk in the Spirit's fruit of Gentleness. "The fruit of the Spirit is love, joy, peace, patience, kindness, goodness, faithfulness, gentleness and self-control." (Galatians 5:22f).
THIS SUNDAY'S SERMON: You can listen to Archbishop Beach's Current Sunday Sermon: "Living the Bible", at our Website: www.AWordFromTheLord.org/listen/.
WEBSITE LINK TO DR. BEACH'S CURRENT VIDEO: "The Upper Room Part 4: The Day of Pentecost – The Promise Fulfilled (All Saints Anglican Church; Peachtree City, GA)",  https://www.lightsource.com/ministry/a-word-from-the-lord/`
DONATE TO AWFTL: https://mygiving.secure.force.com/GXDonateNow?id=a0Ui000000DglsqEABe
SCRIPTURE REFERENCE (ESV): 1 Corinthians 11:23-32; Nehemiah 9:26-32; Acts 3:22-26; Psalms 136a:1-13.