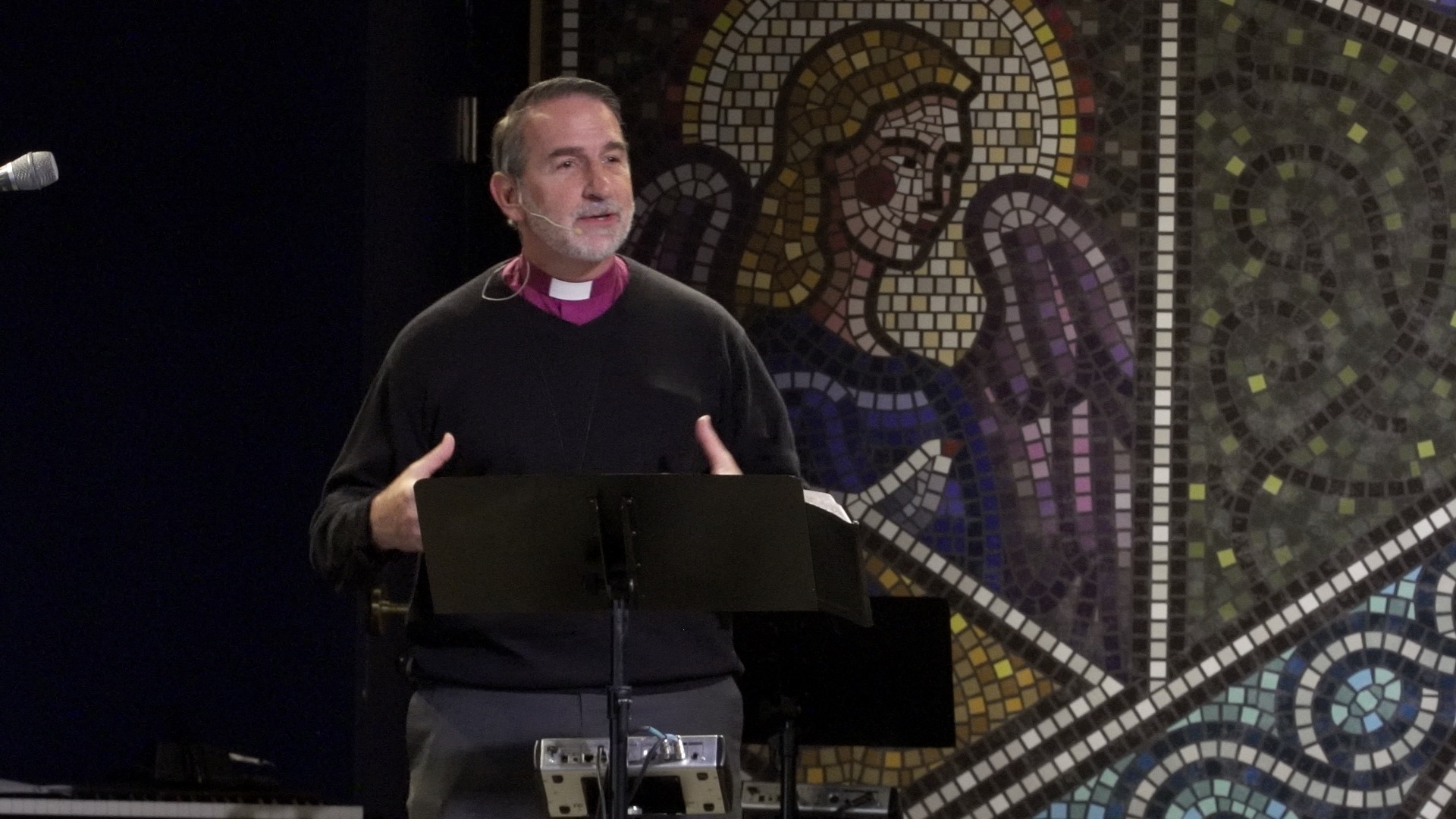 Seeking God as the Lord of Your Life, Including All Your Finances, Will Liberate Your Life
MESSAGE SUMMARY:  
We are so focused on earning money and other financially driven life activities so that it is easy for money and finances to become "our god".  Making finances "our god" violates the Second Commandment. If Jesus is Lord over all Creation, as we are told in Psalms 24:1, then: "The earth is the LORD's and the fullness thereof, the world and those who dwell therein. For He has founded it upon the seas and established it upon the rivers."; therefore, everything that has been entrusted to you is God's. In James 5:1-3, the author of the Book of James provides insight into someone who does NOT make God the Lord of their finances: "Come now, you rich, weep and howl for the miseries that are coming upon you. Your riches have rotted and your garments are moth-eaten. Your gold and silver have corroded, and their corrosion will be evidence against you and will eat your flesh like fire. You have laid up treasure in the last days.". Therefore, let God Be Lord over your finances, which really are His finances.
TODAY'S AFFIRMATION: Today, I affirm that, because I am in Jesus Christ, He will supply all my needs. (Philippians 4:19). "I can do everything through Him who gives me strength.". (Philippians 4:14).
SCRIPTURE REFERENCE (ESV): Psalms 24:1-10; James 5:1-6; Psalms 25:1-22; Psalms 45:1-17.
THIS SUNDAY'S AUDIO SERMON: You can listen to Archbishop Beach's Current Sunday Sermon: "Irrespective of Your Personal Wealth and Status, God Has Entrusted You with Much; and You Are Accountable", at our Website: https://awtlser.podbean.com/
WEBSITE LINK TO DR. BEACH'S SERMON VIDEO – "As a Christian, You Are Equipped for God's Purpose; Be Courageous and Let Others See Jesus In You for God Is With You":  www.AWFTL.org/watch
DONATE TO AWFTL: https://mygiving.secure.force.com/GXDonateNow?id=a0Ui000000DglsqEAB