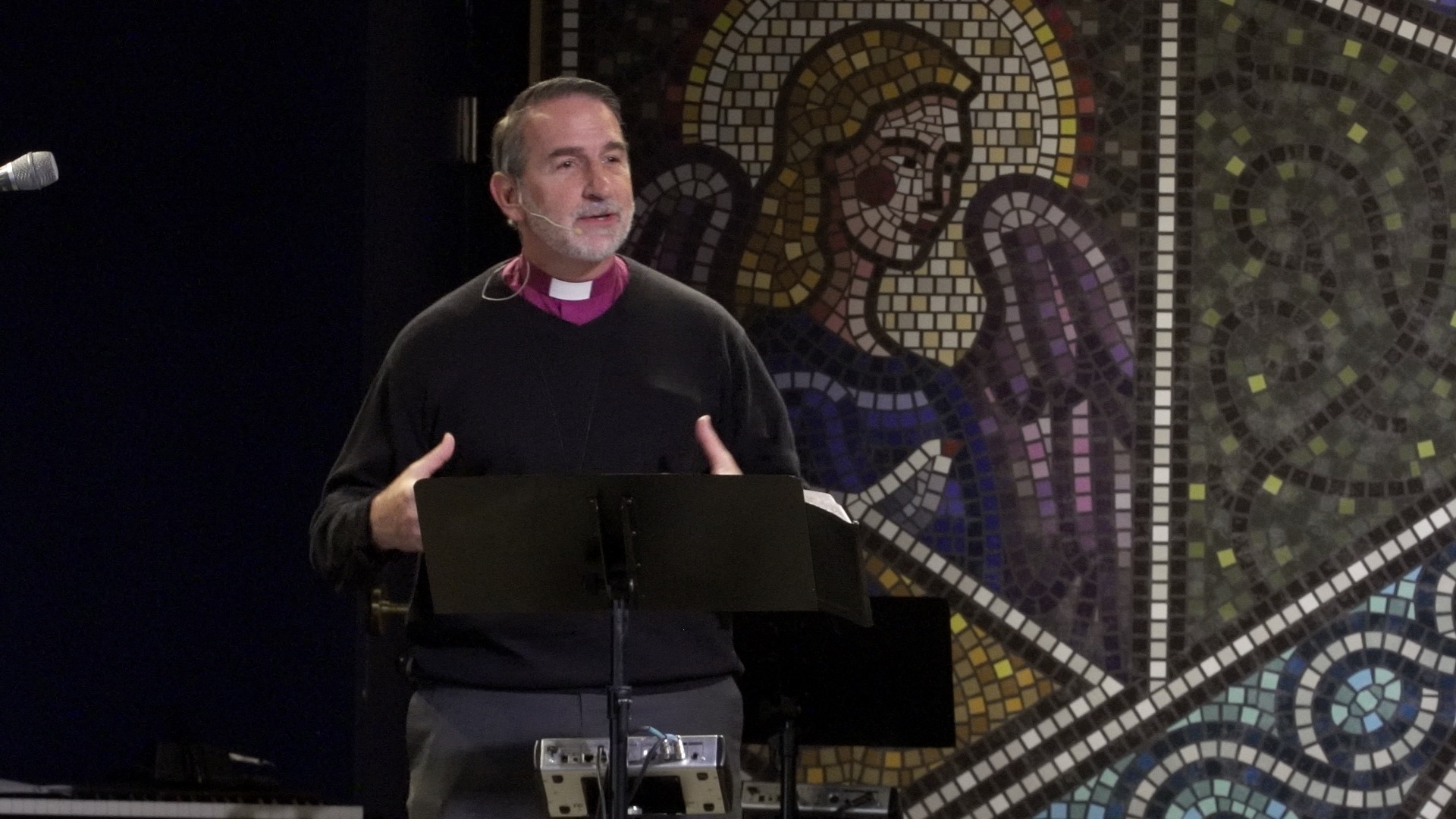 DEVOTIONAL VIDEO
MESSAGE SUMMARY:
You Seek "Peace" in Today's Covid-19 and Cultural Dissonance, but "True Peace" Is Given Only by Jesus to His Followers
The Upper Room Part 2: The Promise of Forgiveness (Christ Cathedral; Kampala, Uganda)
From John 20:19-20, we learn that Jesus appeared to the Disciples in a locked upper room. The Disciples were afraid; but when they saw Jesus, their fear changed to joy. Jesus began His conversation with the powerful greeting of: "Peace be with you.": "On the evening of that day, the first day of the week, the doors being locked where the disciples were for fear of the Jews, Jesus came and stood among them and said to them, 'Peace be with you.' When he had said this, he showed them his hands and his side. Then the disciples were glad when they saw the Lord. ".
In John 5:24, Jesus tells us that we not only have Eternal Life after our earthly death; but we have Eternal Life and an earthly peace from the moment we accept the Gospel and Jesus as our Lord and Savior: "Truly, truly, I say to you, whoever hears my word and believes him who sent me has eternal life. He does not come into judgment, but has passed from death to life.". In Romans 8:38-39,we are given Jesus' message of His "love": "For I am sure that neither death nor life, nor angels nor rulers, nor things present nor things to come, nor powers, nor height nor depth, nor anything else in all creation, will be able to separate us from the love of God in Christ Jesus our Lord.".
We have the eternal life-changing message that Jesus' death, for our sins, and His Resurrection lead to our forgiveness. Through Jesus' Resurrection from the dead and God's Grace, sinners like you can have peace in your earthly life and Eternal Life if you confess your sins and have faith in Jesus as your Lord and Savior -- you are forgiven!
TODAY'S AFFIRMATION: Today, I affirm that because I am in Jesus Christ, I will entrust to Him my future. I know whom I have believed, and am convinced that he is able to guard what I have entrusted to him for that day.  (From 2 Timothy 1:12).
SCRIPTURE REFERENCE (ESV): John 20:19-25; Luke 24:46; John 5:24; John 1:12.
THIS SUNDAY'S AUDIO SERMON: You can listen to Archbishop Beach's Current Sunday Sermon: "As a Visible Christian, Do You Have Faith and Courage to Share the Gospel by Letting Others See Jesus In You?", at our Website: https://awtlser.podbean.com/
WEBSITE LINK TO DR. BEACH'S SERMON VIDEO – "As a Christian, You Are Equipped for God's Purpose; Be Courageous and Let Others See Jesus In You for God Is With You":  www.AWFTL.org/watch
DONATE TO AWFTL: https://mygiving.secure.force.com/GXDonateNow?id=a0Ui000000DglsqEAB