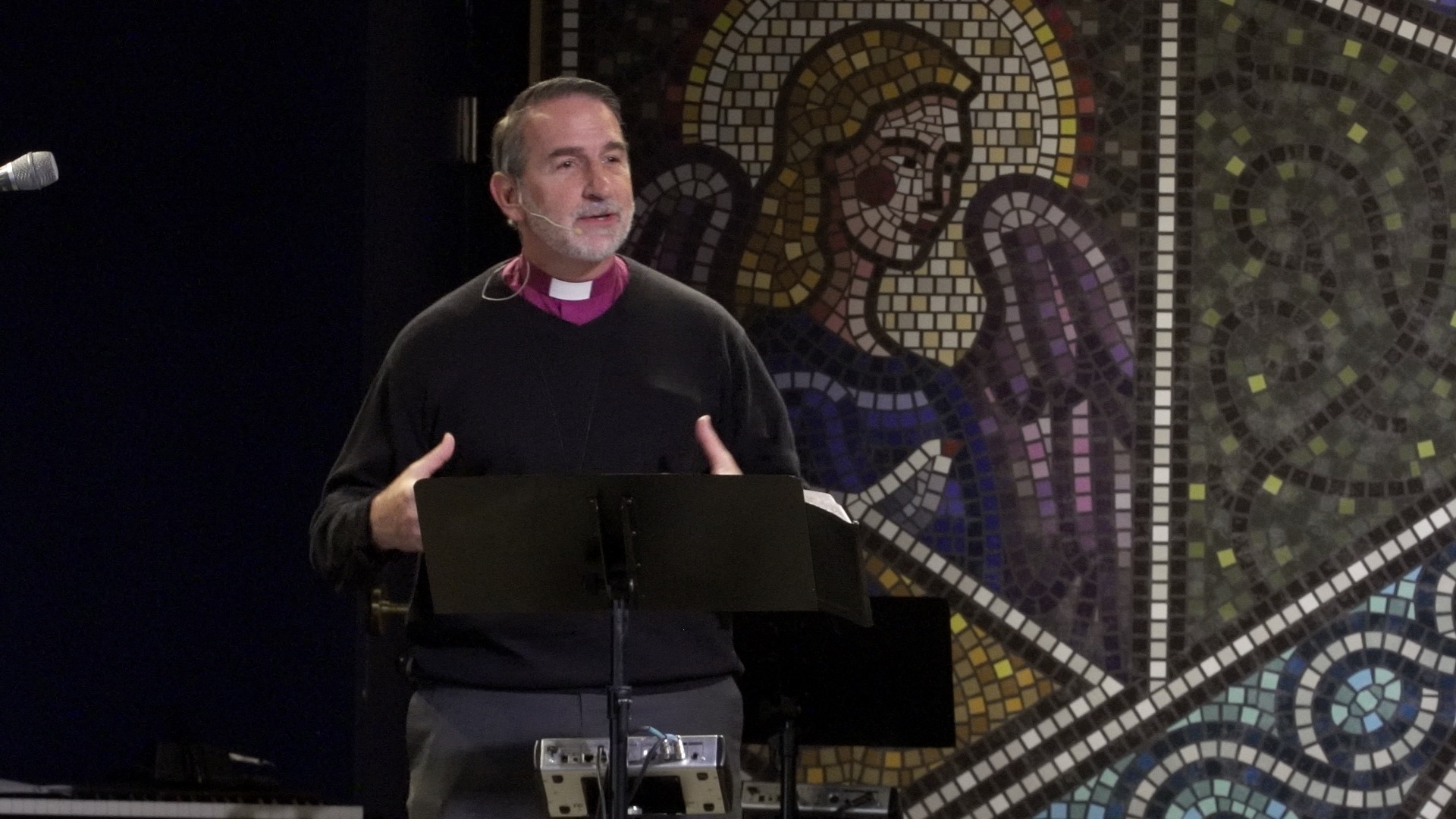 Before and In Advent, Our Vision of Heaven Is Clouded by Looking Backwards; and the Return of Jesus and the Need to Prepare for Jesus Judgment Has No Power In Our Lives
MESSAGE SUMMARY: In this period of Advent, we are provided "Hope" in exchange for watching, attentively, for Jesus' return in Judgement. Also, Advent reminds us and provides us a period to prepare for Jesus return and Judgment. As Citizens of Heaven and Followers of Jesus, we know that the Lord is coming back -- either to greet and judge us at the time of our Earthly Death or before our Earthly Death at His Second Coming. For most of us, however, our vision of Heaven is clouded by looking backwards; therefore, the return of Jesus and the need for preparation for Jesus Judgment does not have any power in our life. Paul reinforces the return of the Lord of Heaven in Philippians 1:6: "And I am sure of this, that he who began a good work in you will bring it to completion at the day of Jesus Christ.". When Jesus returns, we will put on our spiritual bodies, as promised. As Jesus tells us in Matthew 4:17: "From that time Jesus began to preach, saying, 'Repent, for the kingdom of heaven is at hand.'".
Remember, Advent is the period in which we wait, anticipate, and prepare for Jesus' return.
TODAY'S AFFIRMATION: I affirm that because of what God has done for me in His Son, Jesus, I AM FORGIVEN. If we confess our sins, He is faithful and just and will forgive us our sins and purify us from all unrighteousness. (1 John 1:9).
SCRIPTURE REFERENCE (ESV): 1 Peter 1:1-18; 1 Corinthians 11:23-27; Luke 22:20; Psalms 1:1-6.
THIS SUNDAY'S AUDIO SERMON: You can listen to Archbishop Beach's Current Sunday Sermon: "In this Third Sunday of Advent, It Is Revealing, in Isaiah's Prophecy, to See God's Strategy and Actions for Connecting Humanity Through the Coming of Jesus the Messiah", at our Website: https://awtlser.podbean.com/
WEBSITE LINK TO DR. BEACH'S SERMON VIDEO – "We All Need "Hope" in Today's World of Fear, Doubt in Our Faith, and Feelings of "Hopelessness"; and God Is this "Hope"":  www.AWFTL.org/watch
DONATE TO AWFTL: https://mygiving.secure.force.com/GXDonateNow?id=a0Ui000000DglsqEAB