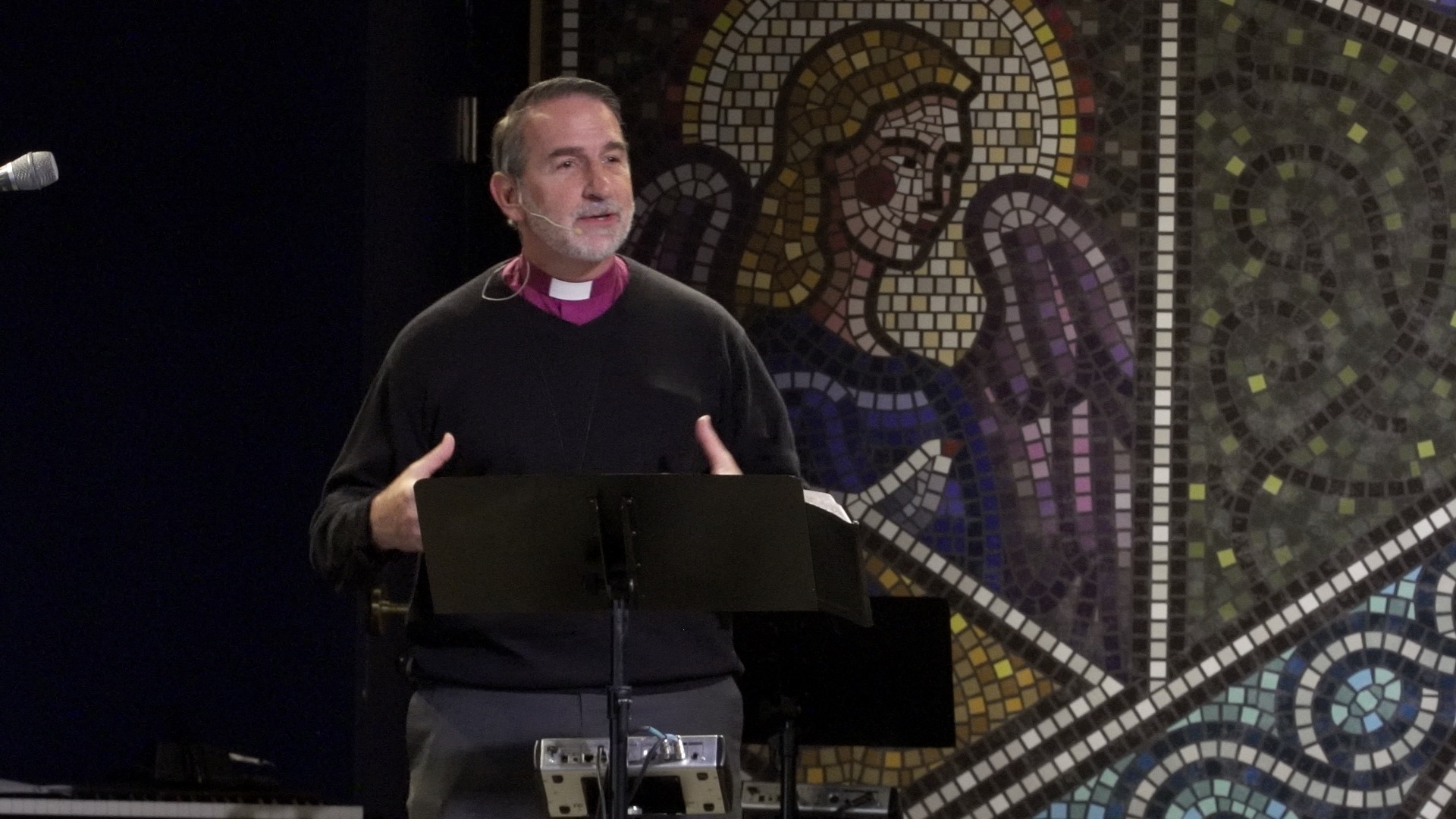 Today, Many Christians are Asking: "Where Is God In All of 'This'?"; Well, Beginning with Prayer, Fasting and Asking God to Return to Us Is a Start
MESSAGE SUMMARY: Jesus' concern is that when His followers practice the piety of giving, praying, and fasting that they will do things in the right way and with the right motives. To this end in Matthew 6:16-18, Jesus instructed the Apostles in fasting: "And when you fast, do not look gloomy like the hypocrites, for they disfigure their faces that their fasting may be seen by others. Truly, I say to you, they have received their reward. But when you fast, anoint your head and wash your face, that your fasting may not be seen by others but by your Father who is in secret. And your Father who sees in secret will reward you.". Jesus wants our focus to be on following Him -- our lives are about impressing Him and not others in our personal relationship with God in prayer.
TODAY'S AFFIRMATION: I affirm that because of what God has done for me in His Son, Jesus, I AM A CHILD OF GOD. Yet to all who received Him, to those who believed in His Name, He gave the right to become children of God-- children born not of natural descent, nor of human decision or a husband's will, but born of God. (John 1:12f).
SCRIPTURE REFERENCE (ESV):  Acts 14:23; Matthew 6:16-18; 2 Samuel 12:15-17; Psalms 28:1-8.
THIS SUNDAY'S AUDIO SERMON: You can listen to Archbishop Beach's Current Sunday Sermon: "Today, Many Christians are Asking: "Where Is God In All of 'This'?"; Well, God Tells Us: "Return to me, and I will return to you"", at our Website: https://awtlser.podbean.com/
WEBSITE LINK TO DR. BEACH'S SERMON VIDEO – "We All Need "Hope" in Today's World of Fear, Doubt in Our Faith, and Feelings of "Hopelessness"; and God Is this "Hope"":  www.AWFTL.org/watch
DONATE TO AWFTL: https://mygiving.secure.force.com/GXDonateNow?id=a0Ui000000DglsqEAB