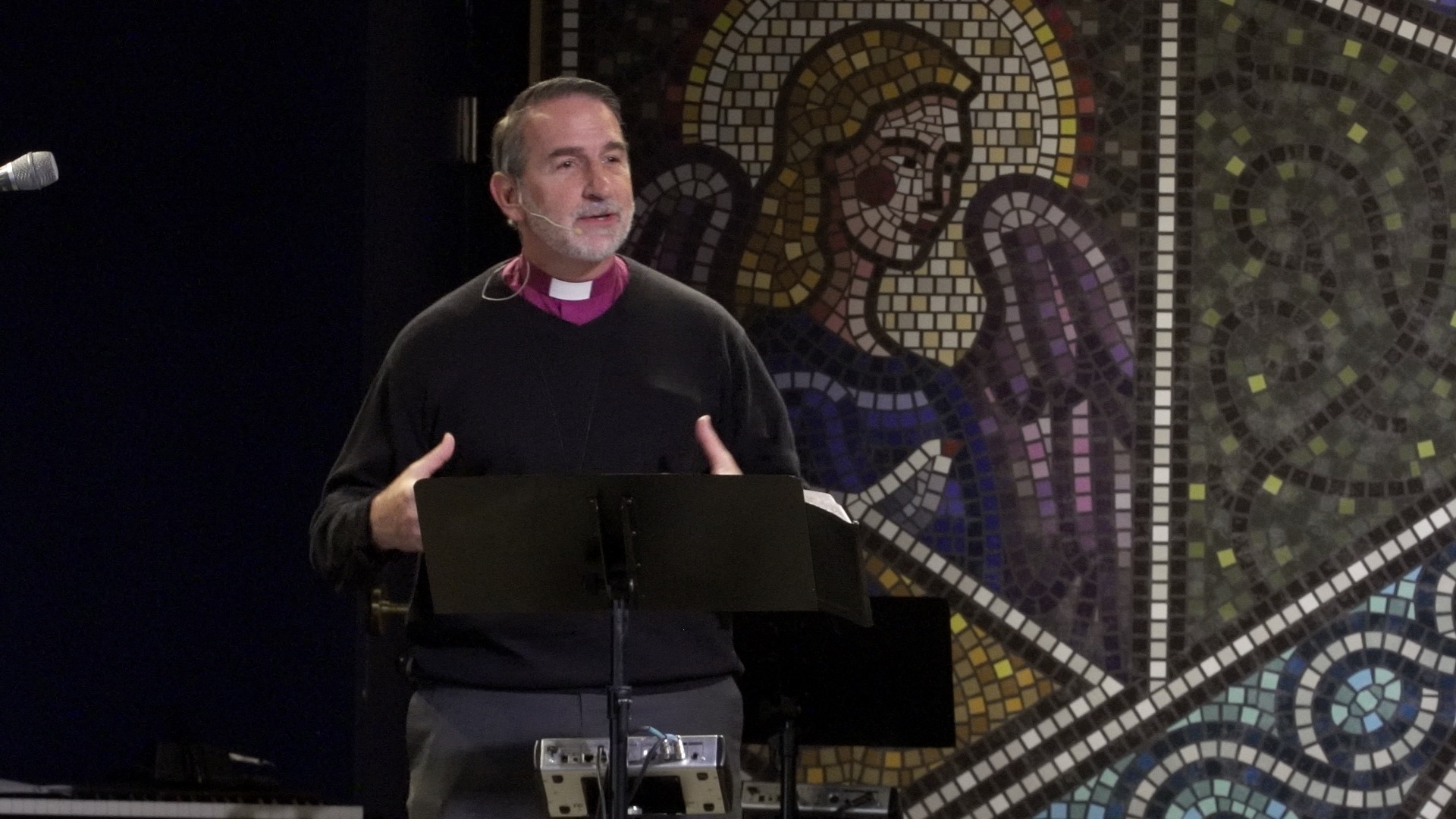 Jesus' Followers See Him as Their Only Way to Eternal Life, but the Door to Make Jesus Their Lord Is Narrow
MESSAGE SUMMARY:
In John 14:6, Jesus says: "I am the Way, the Truth, and the Life; no one come to the Father but through me.". In Luke 13:23-25, Jesus is asked a pivotal question; and Jesus responded: "And someone said to him, 'Lord, will those who are saved be few?' And he said to them, "Strive to enter through the narrow door. For many, I tell you, will seek to enter and will not be able. When once the master of the house has risen and shut the door, and you begin to stand outside and to knock at the door, saying, 'Lord, open to us,' then he will answer you, 'I do not know where you come from.'". It is not that Jesus does not want all to be saved, it is just that the "gate", to our Salvation and Eternal Life, is "narrow" and difficult to enter. We enter Eternal Life through Jesus and Jesus alone, and so many miss this fundamental tenant of our Christian faith; and they miss knowing Jesus – Jesus is the door, the narrow door. Neither Islam, nor Hinduism, nor just "my personal religion" is the door – Jesus is the only door.
TODAY'S AFFIRMATION: Today, because of I am filled with the Holy Spirit, I will not be controlled by my Compulsions. Rather, I will walk in the Spirit's fruit of Patience. "The fruit of the Spirit is love, joy, peace, patience, kindness, goodness, faithfulness, gentleness and self-control." (Galatians 5:22f).
SCRIPTURE REFERENCE (ESV): John 14:6; Mathew 3:1-3; John 4:1-5; Psalms 33a:1-11.
THIS SUNDAY'S AUDIO SERMON: You can listen to Archbishop Beach's Current Sunday Sermon: "Do You Follow Jesus Without Reservations and Excuses, or Is Jesus the "Sometimes Lord" of Your Life?", at our Website: https://awtlser.podbean.com/
WEBSITE LINK TO DR. BEACH'S SERMON VIDEO – "As a Christian, You Are Equipped for God's Purpose; Be Courageous and Let Others See Jesus In You for God Is With You":  www.AWFTL.org/watch
DONATE TO AWFTL: https://mygiving.secure.force.com/GXDonateNow?id=a0Ui000000DglsqEAB