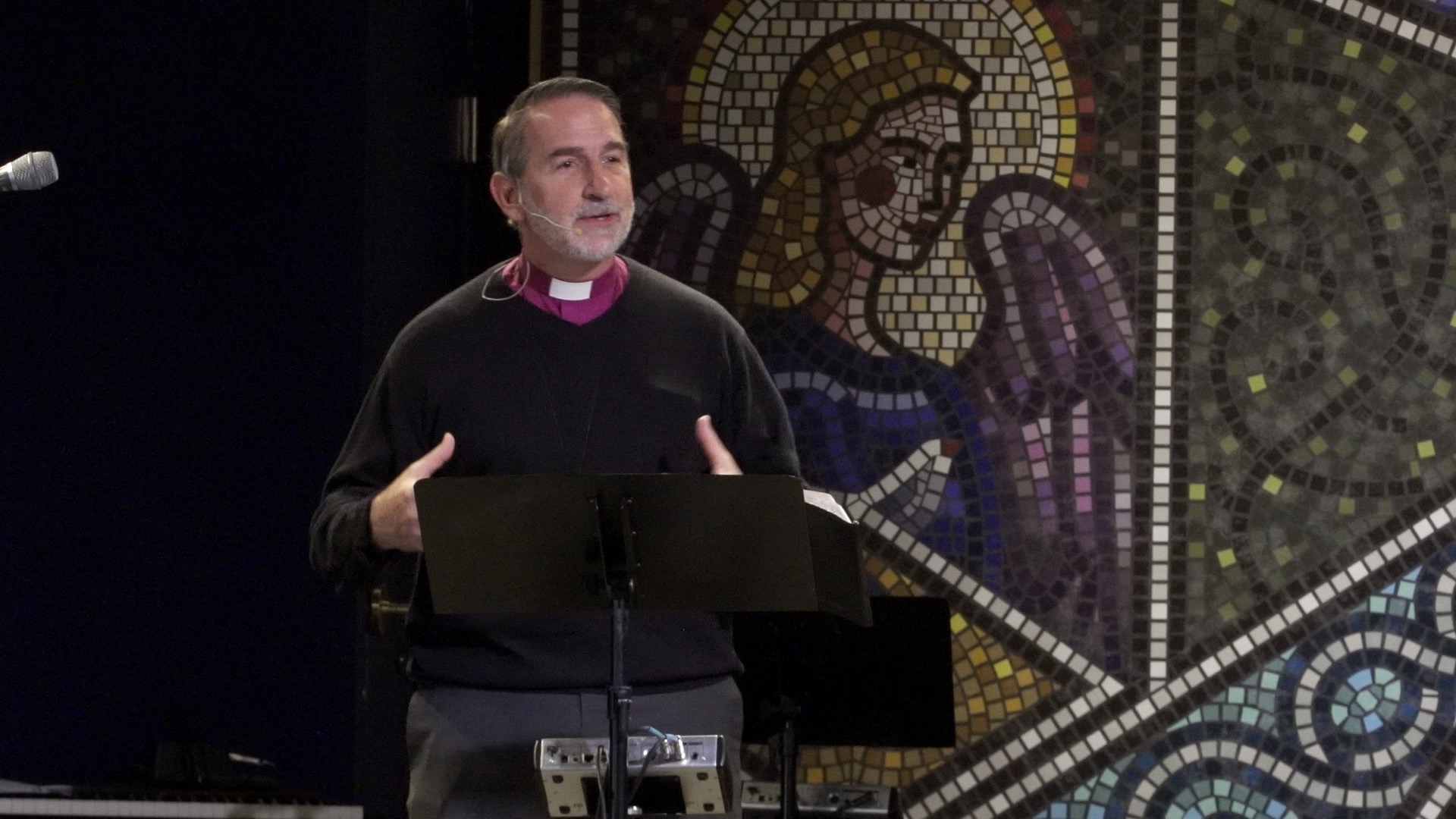 Jesus Followers Need to Acknowledge the Sufficiency of Jesus, Through Praise, Irrespective of Our Trials and Problems
MESSAGE SUMMARY: Some of us and some of our acquaintances have gone through horrendous circumstances. Therefore, we ask, given these circumstances, how can we rejoice in the Lord? Paul tells us, in 2 Corinthians 12:10, that Jesus Followers need to acknowledge the sufficiency of Jesus, through praise and thanksgiving, irrespective of our trials and problems: "For the sake of Christ, then, I am content with weaknesses, insults, hardships, persecutions, and calamities. For when I am weak, then I am strong.". To fulfill God's exhortation "to rejoice always", you can rejoice "always" if you keep your eyes on Jesus. David tells us, in Psalm 30:4, to: "Sing praises to the LORD, O you his saints, and give thanks to his holy name. For his anger is but for a moment, and his favor is for a lifetime. Weeping may tarry for the night, but joy comes with the morning.". Paul instructs us for continuous thanksgiving in 1 Thessalonians 5:16-19: "Rejoice always, pray without ceasing, give thanks in all circumstances; for this is the will of God in Christ Jesus for you. Do not quench the Spirit.".
TODAY'S PRAYER: Father, I confess that when difficulties and trials come into my life, large or small, I mostly grumble and complain. I realize the trials James talks about are not necessarily "walls," but they are difficult to bear, nonetheless. Fill me with such a vision of a transformed life, O God, that I might actually consider it "pure joy" when you bring trials my way. I believe, Lord. Help my unbelief. In Jesus' name, amen.    Scazzero, Peter. Emotionally Healthy Spirituality Day by Day (p. 94). Zondervan. Kindle Edition.
TODAY'S AFFIRMATION: Today, because of I am filled with the Holy Spirit, I will not be controlled by my Inconsistencies. Rather, I will walk in the Spirit's fruit of Faithfulness. "The fruit of the Spirit is love, joy, peace, patience, kindness, goodness, faithfulness, gentleness and self-control." (Galatians 5:22f).
SCRIPTURE REFERENCE (ESV): 1 Thessalonians 5:16-19; Psalms 95:1-11; 2 Corinthians 11:23-30; Psalms 71b:13-24.
A WORD FROM THE LORD WEBSITE: www.AWFTL.org.
THIS SUNDAY'S AUDIO SERMON: You can listen to Archbishop Beach's Current Sunday Sermon: "As a Follower of Jesus, You Should "Give thanks to the LORD, call upon his name" Every Day - Do You?", at our Website: https://awordfromthelord.org/listen/
DONATE TO AWFTL: https://mygiving.secure.force.com/GXDonateNow?id=a0Ui000000DglsqEAB