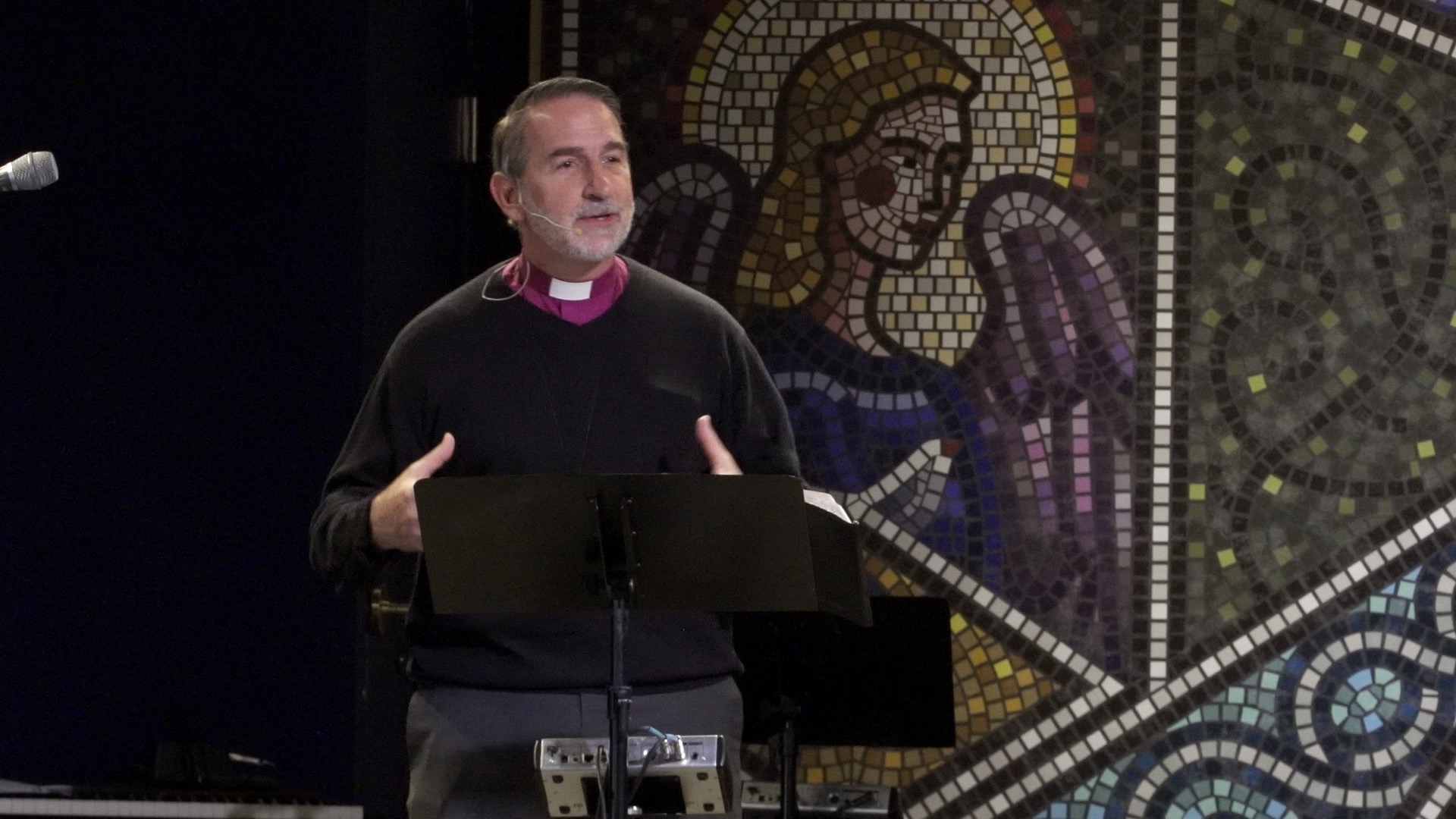 To Become a Follower of Jesus, You Must Have Faith; and Your Faith Comes From YOU Hearing God's Word
MESSAGE SUMMARY:  Others to whom you minister, such as your children and friends, can her about the Lord and the Gospel from you – for the first time or in reinforcement; but they must hear for themselves and believe for themselves to be saved. Many of us first believed because of what our parents taught us; but then we heard for ourselves, and we believed. You cannot live on another's faith in Jesus. We must hear the Gospel for ourselves and come to the Lord in our own faith. As Paul tells us in Romans 10:16-17: "But they have not all obeyed the gospel. For Isaiah says, 'Lord, who has believed what he has heard from us?'. So faith comes from hearing, and hearing through the word of Christ." You will stand before the Lord alone in judgment – you will speak for yourself with only Jesus to speak for you. Share God's good news with your family and friends so that they can hear and believe for themselves.
TODAY'S PRAYER: Lord, fill me with the simple trust that even out of the most awful evil around me, you are able to bring great good — for me, for others, and for your great glory. In Jesus' name, amen.     Scazzero, Peter. Emotionally Healthy Spirituality Day by Day (p. 91). Zondervan. Kindle Edition.
TODAY'S AFFIRMATION: Today, I affirm that because I am in Jesus Christ, I will seek God's perspective on my situation. For I know that in all things God  works together for good to those of us who love Him and are called according to His purpose. From Romans 8:28
SCRIPTURE REFERENCE (ESV): 2 Timothy 1:5; 2 Thessalonians 2:13-14; Matthew 7:24-27; Psalms 72b:11-20.
A WORD FROM THE LORD WEBSITE: www.AWFTL.org.
THIS SUNDAY'S AUDIO SERMON: You can listen to Archbishop Beach's Current Sunday Sermon: "As a Follower of Jesus, You Should "Give thanks to the LORD, call upon his name" Every Day - Do You?", at our Website: https://awordfromthelord.org/listen/
DONATE TO AWFTL: https://mygiving.secure.force.com/GXDonateNow?id=a0Ui000000DglsqEAB