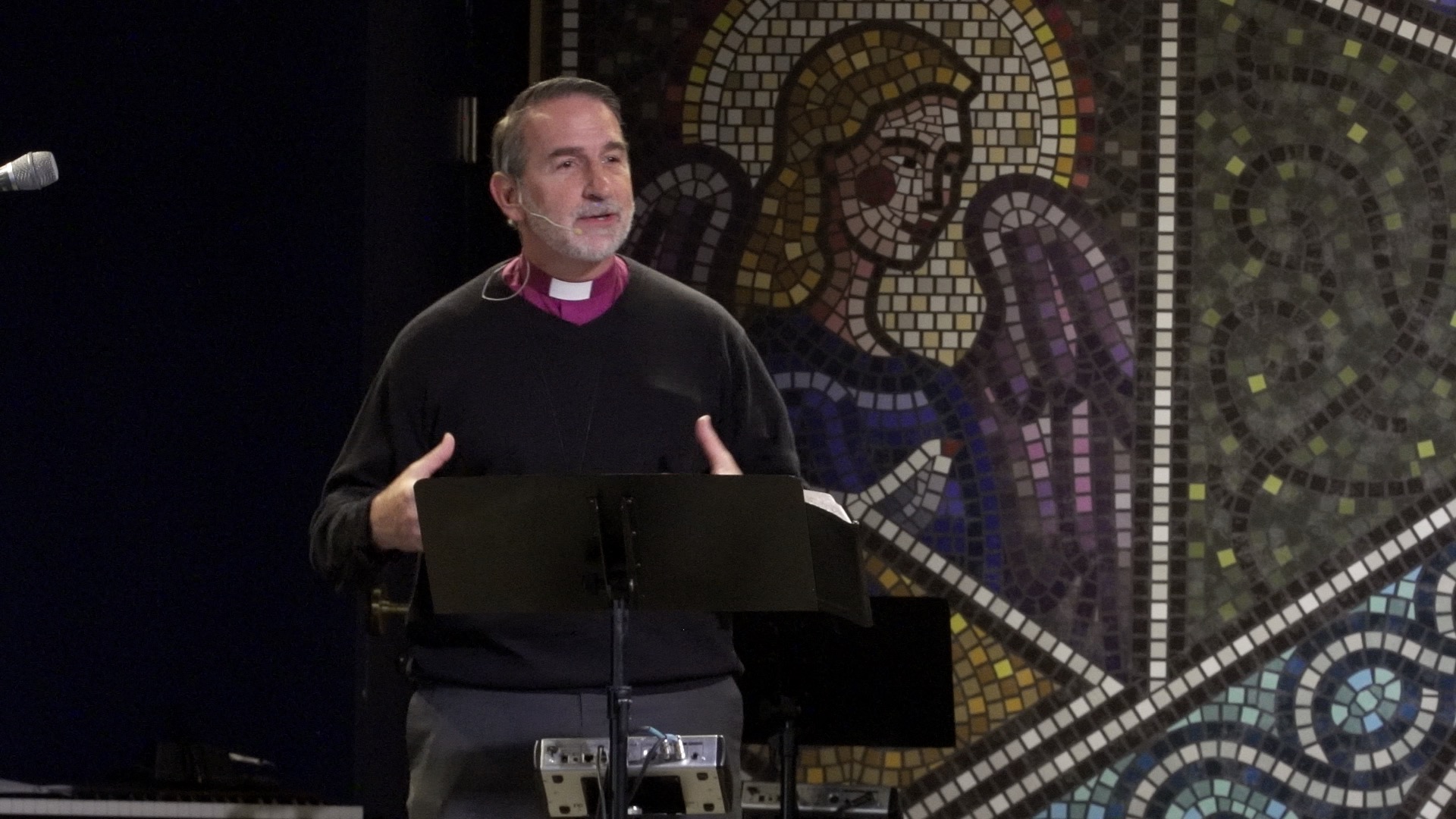 Today's World Is Full of Secular Events that Can Lead to Fear – Practice the Presence of God and the World's Fear-Laden Events Will Not Matter
MESSAGE SUMMARY: You cannot practice the presence of God when you practice the presence of fear. You may be inclined to fear for the future of our country or fear about your personal finances or family or health issues. If you will practice the presence of God, you will have peace in amidst your life storm and trauma. The "Presence of Jesus" in your life begins with persistent prayer to the end that you constantly and consistently seek to include Jesus, through the Holy Spirit, in all aspects of your life. "Practicing the Presence of Jesus" in your life will prove to be life changing a rewarding. Jesus provides comfort for your anxieties in Mathew 6:33-34: "But seek first the kingdom of God and his righteousness, and all these things will be added to you. Therefore do not be anxious about tomorrow, for tomorrow will be anxious for itself. Sufficient for the day is its own trouble.". Also, in Mathew 11:28-30, Jesus makes it clear to you that He wants to walk with you in your times of trouble and fear so that you can offload to Him, the Creator of the Universe, some of those issues that drive your fears: "Come to me, all who labor and are heavy laden, and I will give you rest. Take my yoke upon you, and learn from me, for I am gentle and lowly in heart, and you will find rest for your souls. For my yoke is easy, and my burden is light.". If you practice the presence of God, it will not matter what this world or the devil throws your way.
TODAY'S AFFIRMATION: Today, Because of who I am in Jesus Christ, I will not be driven by Past Failures. Rather, I will abide in the Lord's Grace. "I am the vine; you are the branches. If a man remains in Me and I in him, he will bear much fruit; apart from Me you can do nothing." (John 15:5).
SCRIPTURE REFERENCE (ESV): John 3:16-17; 1 John 5:1-5; Psalms 37e:41-50.
A WORD FROM THE LORD WEBSITE: www.AWFTL.org.
THIS SUNDAY'S AUDIO SERMON: You can listen to Archbishop Beach's Current Sunday Sermon: "As Followers of Jesus, We Will Face Difficult Circumstances; but We Are Comforted to Know that God Will 'equip you with everything good that you may do his will'", at our Website: https://awtlser.podbean.com/
WEBSITE LINK TO DR. BEACH'S SERMON VIDEO – "We All Need "Hope" in Today's World of Fear, Doubt in Our Faith, and Feelings of "Hopelessness"; and God Is this "Hope"":  www.AWFTL.org/watch
DONATE TO AWFTL: https://mygiving.secure.force.com/GXDonateNow?id=a0Ui000000DglsqEAB