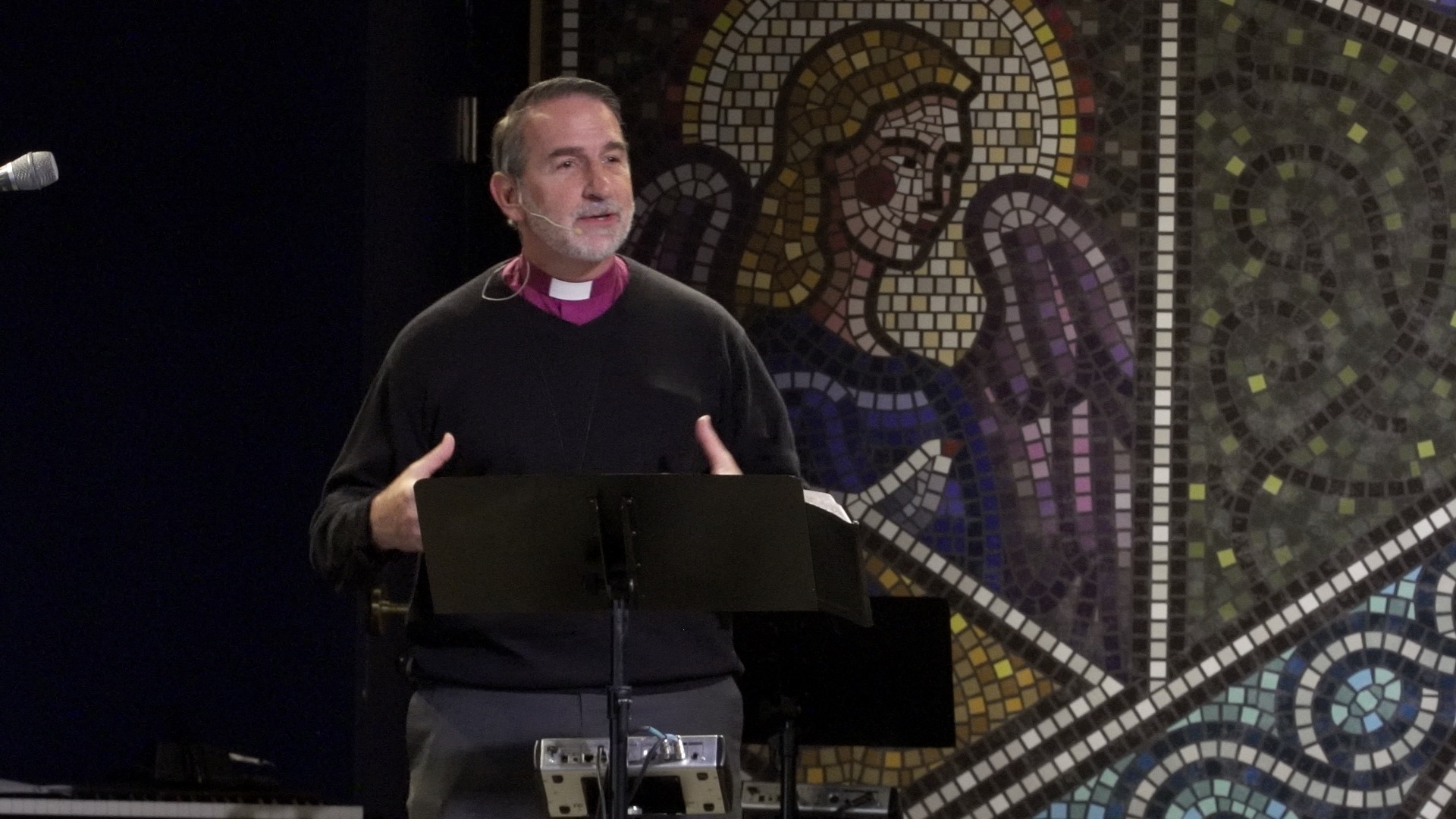 MESSAGE SUMMARY:
Jesus expects you to go and to make Disciples while sharing God's Word through your personal relationships! Therefore, you should share the Word of the Lord with people that you know. However, when you discuss the Gospel with those you know well, you are often inhibited and constrained. Paul tells you, in Romans 1:16, that you should never be ashamed to communicate the Gospel: "I am not ashamed of the gospel, for it is the power of God for salvation to everyone who believes, to the Jew first and also to the Greek.". When you communicate stories of your life situations and experiences with the people you know and with whom you have relationships, they will ask you questions. From these conversational questions will come a natural discourse about your faith and relationship with Jesus in your life because you are a follower of Jesus. In Mark 5:19-20, Jesus was very explicit that we are to go to our "friends" and tell them of Jesus' good news: "'Go home to your friends and tell them how much the Lord has done for you, and how he has had mercy on you.' And he went away and began to proclaim in the Decapolis how much Jesus had done for him, and everyone marveled.". Jesus, in Luke 9:26, also, cautioned us about being ashamed or constrained in communicating His Word: "For whoever is ashamed of me and of my words, of him will the Son of Man be ashamed when he comes in his glory and the glory of the Father and of the holy angels.".
TODAY'S AFFIRMATION: Today, I affirm that, because I am in Jesus Christ, I will serve others. (Philippians 2:3f). "I can do everything through Him who gives me strength.". (Philippians 4:14).
SCRIPTURE REFERENCE (ESV): Luke 11:5-8; Matthew 28:18-20; Matthew 16:13-20; Psalms 71a:1-12.
THIS SUNDAY'S AUDIO SERMON: You can listen to Archbishop Beach's Current Sunday Sermon: "Turkeys and Eagles, Part 3: A Child of God's Light", at our Website: https://awtlser.podbean.com/
WEBSITE LINK TO DR. BEACH'S SERMON VIDEO – "Today, the World Needs to be Renewed With an Outpouring of the Holy Spirit - a Global Spiritual Awakening": www.AWFTL.org/watch
DONATE TO AWFTL: https://mygiving.secure.force.com/GXDonateNow?id=a0Ui000000DglsqEAB