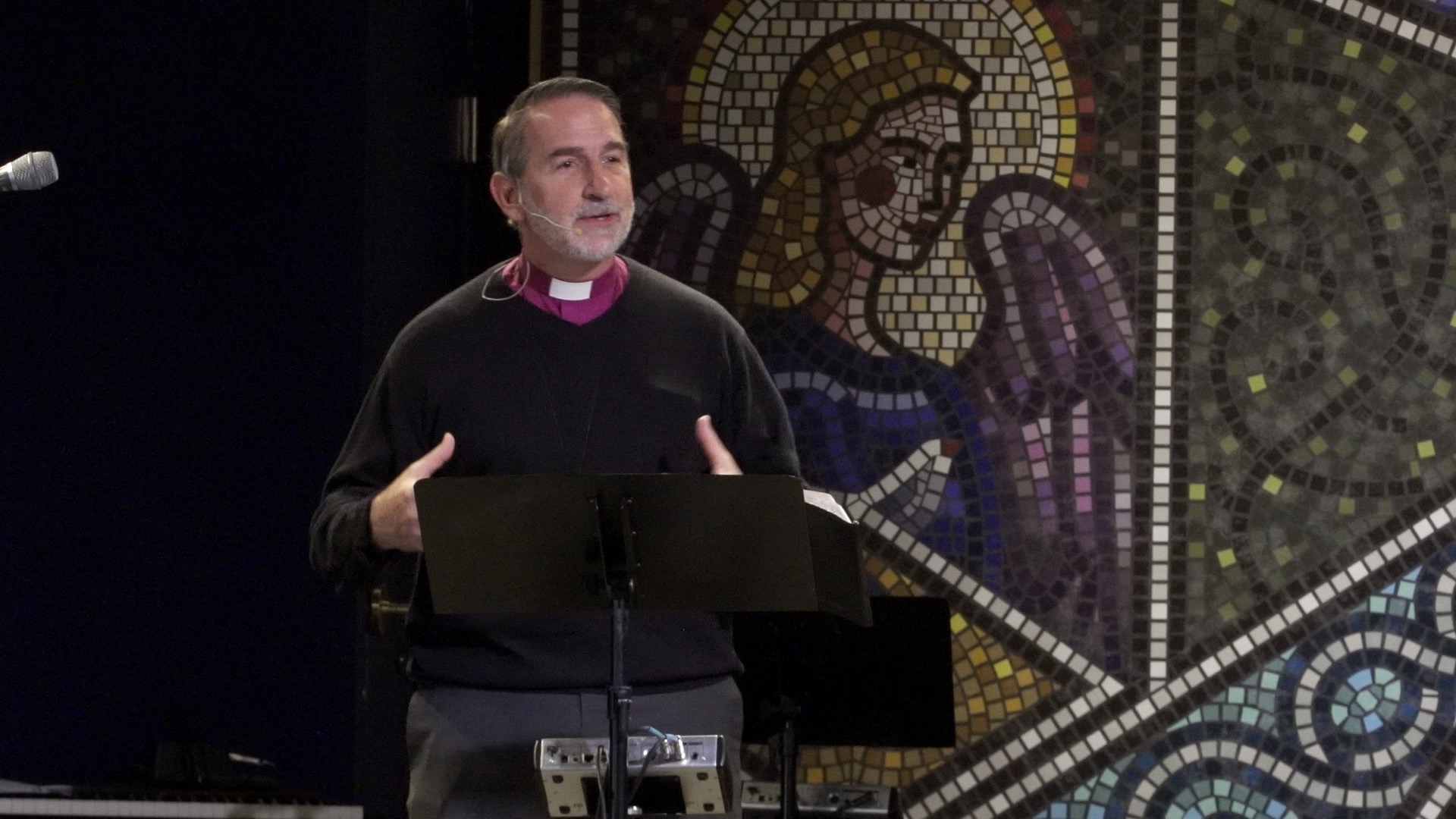 How You Respond to Jesus, In Your Earthly Life, Will Determine How You Are Judged By Jesus
MESSAGE SUMMARY: Jesus claimed to be the unique, divine Son of God; therefore, Jesus is on an equal footing with God. Jesus said that He would one day judge the world. How you respond to Jesus, in your life, will determine how you are judged. The Apostle John summarizes, in John 20:27-29, the interchange between Jesus and the Apostle Thomas when Thomas realizes who Jesus, the man that he had been following for years, is: "Then he said to Thomas, 'Put your finger here, and see my hands; and put out your hand, and place it in my side. Do not disbelieve, but believe' Thomas answered him, 'My Lord and my God!' Jesus said to him, 'Have you believed because you have seen me? Blessed are those who have not seen and yet have believed.'". You, as follower of Jesus, have not seen Jesus or His wounds. Therefore, do you believe through your faith; and are you able, by your faith, to say: "My Lord and my God!"? If not, why not?
TODAY'S PRAYER: Lord, you know how difficult it is for me to be in silence before you. At times it feels almost impossible, given the demands, distractions, and noise all around me. I invite you to lead me to a quiet, silent place before you — to a place where I can hear you as Elijah did. In Jesus' name, amen.     Scazzero, Peter. Emotionally Healthy Spirituality Day by Day (p. 123). Zondervan. Kindle Edition.
TODAY'S AFFIRMATION: Today, Because of who I am in Jesus Christ, I will not be driven by Inadequacy. Rather, I will abide in the Lord's Abundance. "I am the vine; you are the branches. If a man remains in Me and I in him, he will bear much fruit; apart from Me you can do nothing." (John 15:5).
SCRIPTURE REFERENCE (ESV): 2 Timothy 4:1-8; Matthew 12:36-37; 2 Thessalonians 1:5; Psalms 70:1-5.
A WORD FROM THE LORD WEBSITE: www.AWFTL.org.
THIS SUNDAY'S AUDIO SERMON: You can listen to Archbishop Beach's Current Sunday Sermon: "As a Follower of Jesus, You Should "Give thanks to the LORD, call upon his name" Every Day - Do You?", at our Website: https://awordfromthelord.org/listen/
DONATE TO AWFTL: https://mygiving.secure.force.com/GXDonateNow?id=a0Ui000000DglsqEAB