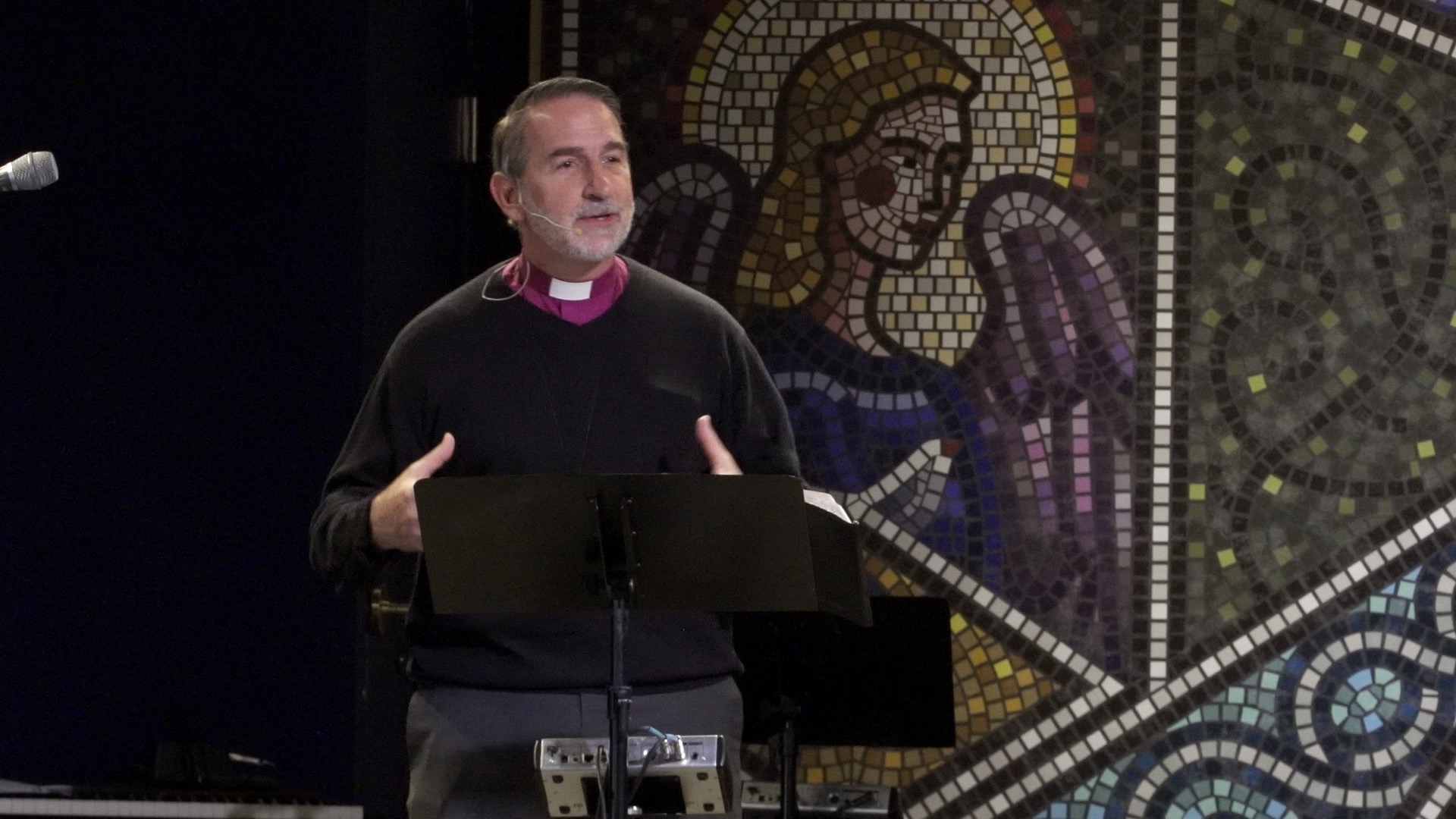 Jesus Followers Are Sinners Who Have a Savior Because "Christ Jesus came into the world to save sinners . . ."; Is Jesus Your Savior Too?
MESSAGE SUMMARY: We are all sinners, but we now have a Savior – Jesus. As Paul tells us, in 1 Timothy 1:15-16, that the Gospel provides Salvation for all followers of Jesus, including the worst of sinners -- Paul: "The saying is trustworthy and deserving of full acceptance, that Christ Jesus came into the world to save sinners, of whom I am the foremost. But I received mercy for this reason, that in me, as the foremost, Jesus Christ might display his perfect patience as an example to those who were to believe in him for eternal life.". Also, Paul, in 1 Timothy 2:3b-6, further points out that God wants all of us to be saved by His Grace through Jesus if we only, as sinners like Paul, reach out to bring Jesus into our lives: "God our Savior, who desires all people to be saved and to come to the knowledge of the truth. For there is one God, and there is one mediator between God and men, the man Christ Jesus, who gave himself as a ransom for all, which is the testimony given at the proper time.". It is only because of Jesus the Christ that we receive the healing that we need. "I am a sinner who now has a Savior – do you"?
TODAY'S PRAYER: Abba Father, I open my clenched fists to surrender everything you have given to me. Reestablish my identity in you — not in my family, my work, my accomplishments, or what others think of me. Cleanse the things in me that are not conformed to your will. By faith I unite my will to yours so that the likeness of Jesus Christ may be formed in me. In his name, amen.    Scazzero, Peter. Emotionally Healthy Spirituality Day by Day (p. 85). Zondervan. Kindle Edition.
TODAY'S AFFIRMATION: Today, Because of who I am in Jesus Christ, I will not be driven by Loneliness. Rather, I will abide in the Lord's Presence. "I am the vine; you are the branches. If a man remains in Me and I in him, he will bear much fruit; apart from Me you can do nothing." (John 15:5).
SCRIPTURE REFERENCE (ESV): 1 Timothy 1:15-17; 1 Timothy 2:3b-6; 2 Timothy 1:8-12; Psalms 89a:1-13.
A WORD FROM THE LORD WEBSITE: www.AWFTL.org.
THIS SUNDAY'S AUDIO SERMON: You can listen to Archbishop Beach's Current Sunday Sermon: "Jesus, Teach Us To Pray", at our Website: https://awtlser.podbean.com/
DONATE TO AWFTL: https://mygiving.secure.force.com/GXDonateNow?id=a0Ui000000DglsqEAB