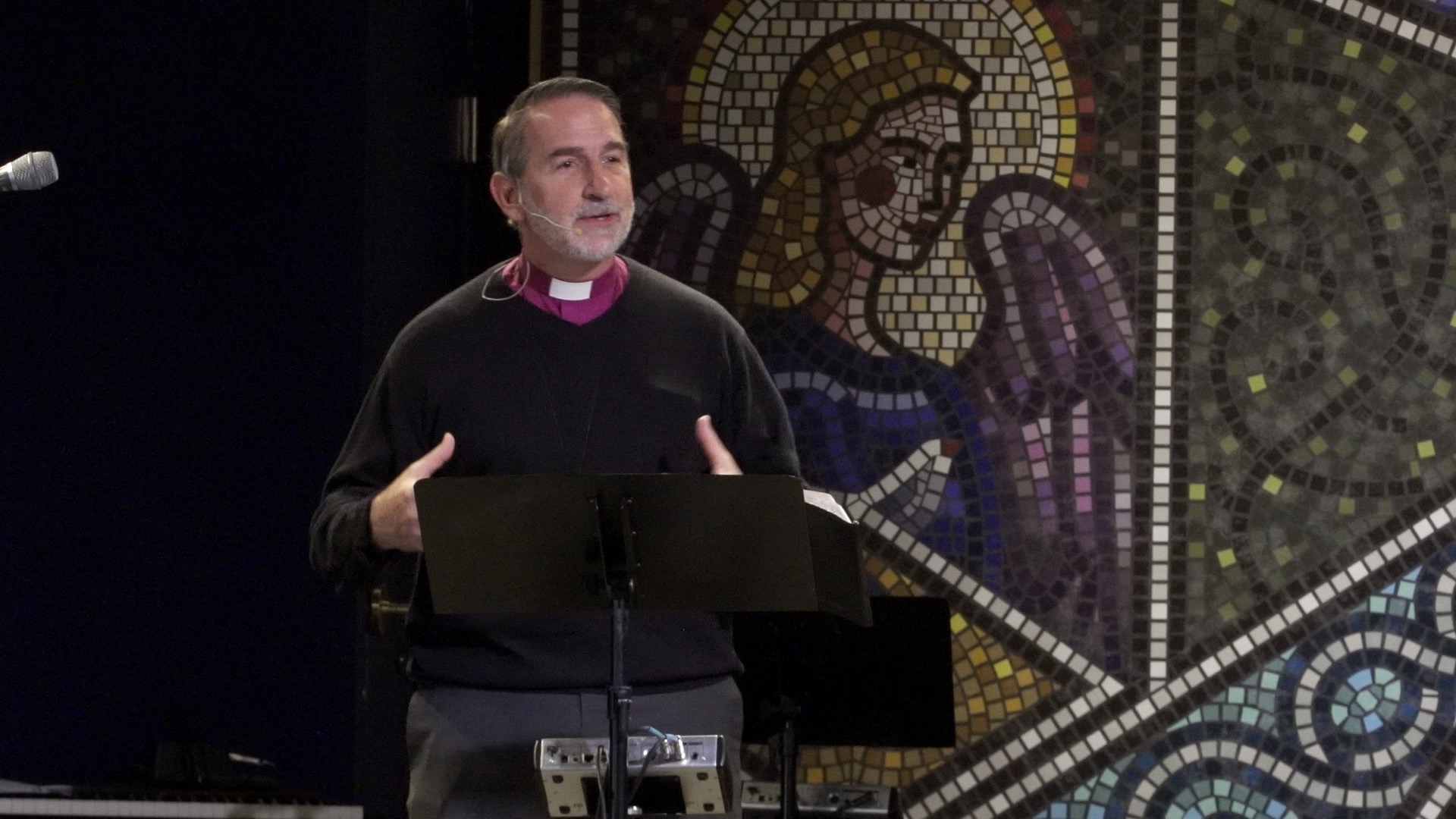 Since Your Judgment Is Coming, Are You Doing All You Can to Continue Growing Your Relationship with God?
MESSAGE SUMMARY: Jesus tells you about the certainty of your Judgment in John 5:25,29: "Truly, truly, I say to you, an hour is coming, and is now here, when the dead will hear the voice of the Son of God, and those who hear will live . . . and come out, those who have done good to the resurrection of life, and those who have done evil to the resurrection of judgment.". Since Judgment is coming, are you doing all you can to keep your relationship with the Lord growing? Given certain Judgment for all, a primary purpose of the Church is to lead people into a growing relationship with the Lord. You must be constantly growing and nurturing your faith in Jesus. There is a day when we will all be judged by the Lord – do not you think you can wait until the last minute to have a real relationship with Jesus.
TODAY'S PRAYER: Father, when I read even part of the story of Job, I too am overwhelmed by your "wildness." Your ways and timing are beyond me. Job moved from hearing about you to having "seen you." Lead me, Lord, on a pathway so that I too can pray as Job prayed: "My ears had heard of you, but now my eyes have seen you" (Job 42:5). In Jesus' name, amen.    Scazzero, Peter. Emotionally Healthy Spirituality Day by Day (p. 89). Zondervan. Kindle Edition.
TODAY'S AFFIRMATION: Today, because of I am filled with the Holy Spirit, I will not be controlled by my Insensitivity. Rather, I will walk in the Spirit's fruit of Gentleness. "The fruit of the Spirit is love, joy, peace, patience, kindness, goodness, faithfulness, gentleness and self-control." (Galatians 5:22f).
SCRIPTURE REFERENCE (ESV): Isaiah 24:19-22; Matthew 7:21-23; John 12:48-50; Psalms149:1-9.
A WORD FROM THE LORD WEBSITE: www.AWFTL.org.
THIS SUNDAY'S AUDIO SERMON: You can listen to Archbishop Beach's Current Sunday Sermon: "Turkeys and Eagles, Part 5: Following Jesus Changes Everything in Our Families", at our Website: https://awordfromthelord.org/listen/
DONATE TO AWFTL: https://mygiving.secure.force.com/GXDonateNow?id=a0Ui000000DglsqEAB