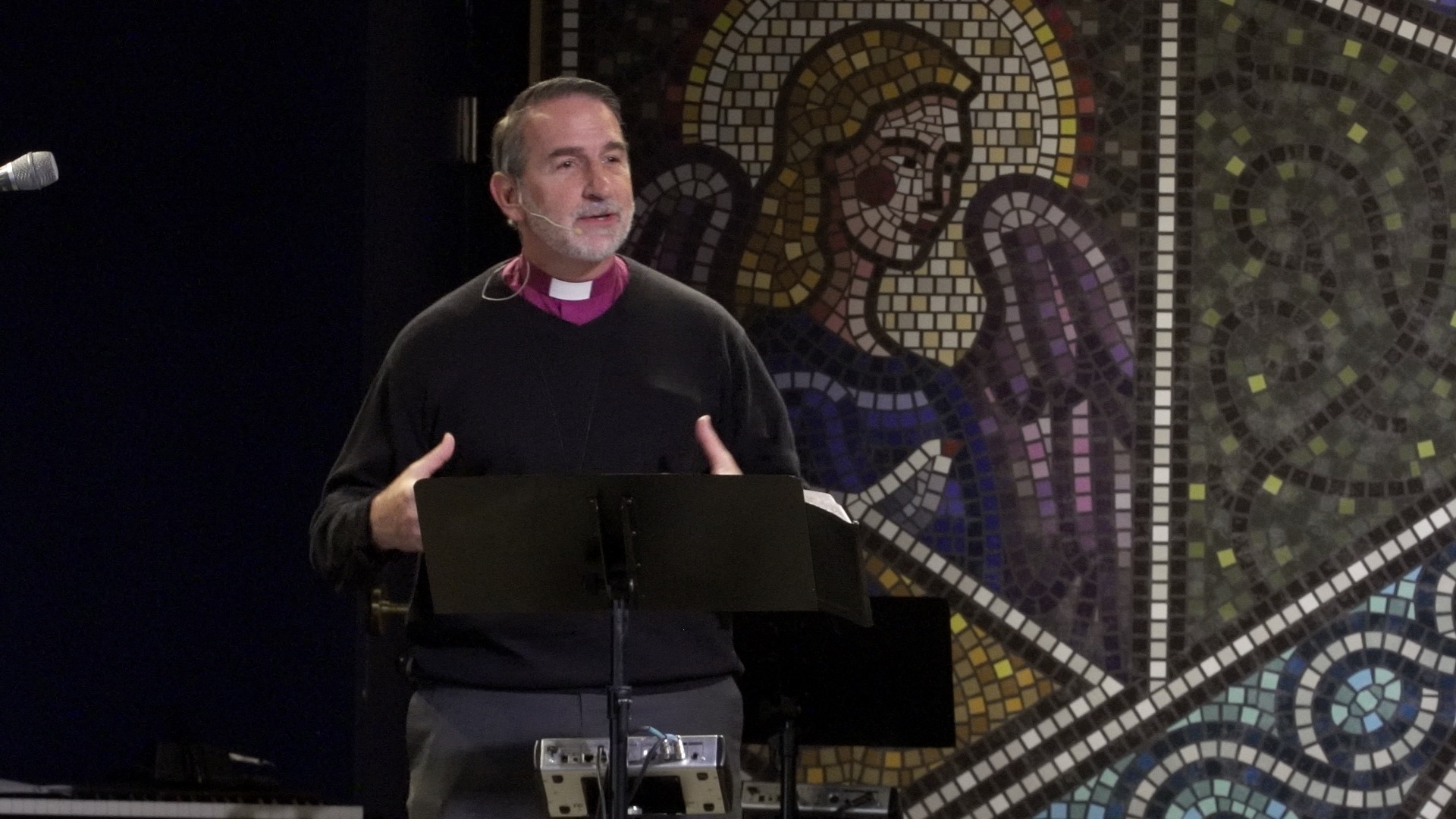 America Will Not Survive as a Nation Unless the People of God Stand Up and Pray for America's Spiritual Awakening
MESSAGE SUMMARY:
Today, we must all Pray for America – to carve out a time each day when we, each and every one of us, prays for America. In our prayers, we must confess our sins as individuals and collectively as a country. Additionally, we must pray for our President, Members of Congress, the Supreme Court, and our other leaders and those others in authority and for a Spiritual Revival and Awakening in America.
We will not survive as a nation unless the people of God stand up before God and plead for the survival of America. Spiritual laws are like the laws of physics – they are absolute unless another force intervenes. Therefore, as America increases its violation of God's laws at an increasing rate, we will face both the implicit and explicit consequences of violating God's laws unless He intervenes – we must pray for God's intervention! Paul instructs us for our prayers in 1 Timothy 2:1-6: "First of all, then, I urge that supplications, prayers, intercessions, and thanksgivings be made for all people, for kings and all who are in high positions, that we may lead a peaceful and quiet life, godly and dignified in every way. This is good, and it is pleasing in the sight of God our Savior, who desires all people to be saved and to come to the knowledge of the truth. For there is one God, and there is one mediator between God and men, the man Christ Jesus, who gave himself as a ransom for all, which is the testimony given at the proper time.".
 We must make Praying for America and, personally, for its leaders a priority in our lives. If we are praying, then God will show us what to do. Only the intervention of God will change the downward direction of America, and we must ask through our prayers. God has intervened before, and He will do it again. America was built on prayer, as we learn from the writings of Benjamin Franklin, and upon the Christian faith of our founders.
TODAY'S AFFIRMATION: Today, because of I am filled with the Holy Spirit, I will not be controlled by my Despair. Rather, I will walk in the Spirit's fruit of Joy. "The fruit of the Spirit is love, joy, peace, patience, kindness, goodness, faithfulness, gentleness and self-control." (Galatians 5:22f).
SCRIPTURE REFERENCE (ESV): Psalms 33:12; 1 Timothy 2:1-6; James 1:4; Proverbs 3:5-6.
THIS SUNDAY'S AUDIO SERMON: You can listen to Archbishop Beach's Current Sunday Sermon: "Jesus Will Call You; If You Have Reservations or Constraints To Following Jesus, He Is Not Lord of Your Life!": at our Website: www.AWFTL.org/listen/.
WEBSITE LINK TO DR. BEACH'S SERMON VIDEO – "As a Christian, You Are Equipped for God's Purpose; Be Courageous and Let Others See Jesus In You for God Is With You":  www.AWFTL.org/watch
DONATE TO AWFTL: https://mygiving.secure.force.com/GXDonateNow?id=a0Ui000000DglsqEAB3