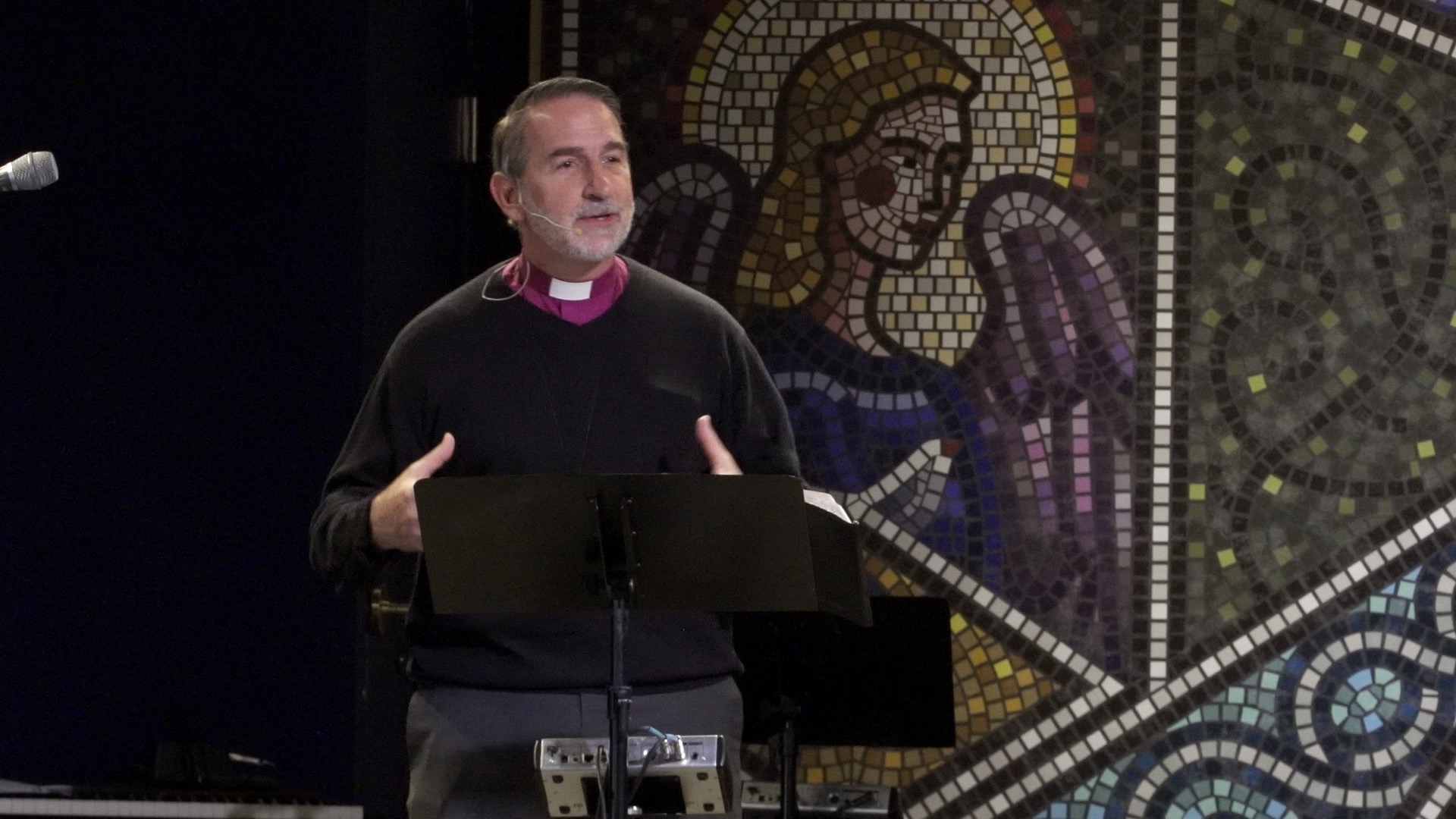 Few Are Promulgating Peace in Today's Health Care, Race, Religion, or Politics; but Are Jesus Followers Doing God's Will as His Peacemakers?
MESSAGE SUMMARY: God, through Jesus the Christ, gave us the ministry of Reconciliation. In Jesus, God was Reconciling the world to Himself and not counting their trespasses or sins against them, as Paul tells us in 2 Corinthians 5:18-21: "All this is from God, who through Christ reconciled us to himself and gave us the ministry of reconciliation; that is, in Christ God was reconciling the world to himself, not counting their trespasses against them, and entrusting to us the message of reconciliation. Therefore, we are ambassadors for Christ, God making his appeal through us. We implore you on behalf of Christ, be reconciled to God. For our sake he made him to be sin who knew no sin, so that in him we might become the righteousness of God.". God entrusted us with the message of reconciliation; therefore, we are "ambassadors for Christ". We are implored, on behalf of Christ, to be reconciled with God and to live a life like someone who has been given the opportunity to reflect Jesus in their life and to be at peace with God. Blessed are the peacemakers – ambassadors of God's peace – Jesus Followers are intended, by God, to be His Peacemakers for the World.
TODAY'S PRAYER: Lord, everything in me resists following you into the garden of Gethsemane to fall on my face to the ground before you. Grant me the courage to follow you all the way to the cross, whatever that might mean for my life. And then, by your grace, lead me to resurrection life and power. In Jesus' name, amen.   Scazzero, Peter. Emotionally Healthy Spirituality Day by Day (p. 100). Zondervan. Kindle Edition
TODAY'S AFFIRMATION: Today, Because of who I am in Jesus Christ, I will not be driven by Loneliness. Rather, I will abide in the Lord's Presence. "I am the vine; you are the branches. If a man remains in Me and I in him, he will bear much fruit; apart from Me you can do nothing." (John 15:5).
SCRIPTURE REFERENCE (ESV): Romans 5:11; Mathew 5:12; Luke 1:30-35; Psalms 108:1-13.
A WORD FROM THE LORD WEBSITE: www.AWFTL.org.
THIS SUNDAY'S AUDIO SERMON: You can listen to Archbishop Beach's Current Sunday Sermon: "Is Your Life's Focus on Jesus the Narrow Door and the Only Door to Your Eternal Life?", at our Website: https://awtlser.podbean.com/
DONATE TO AWFTL: https://mygiving.secure.force.com/GXDonateNow?id=a0Ui000000DglsqEAB