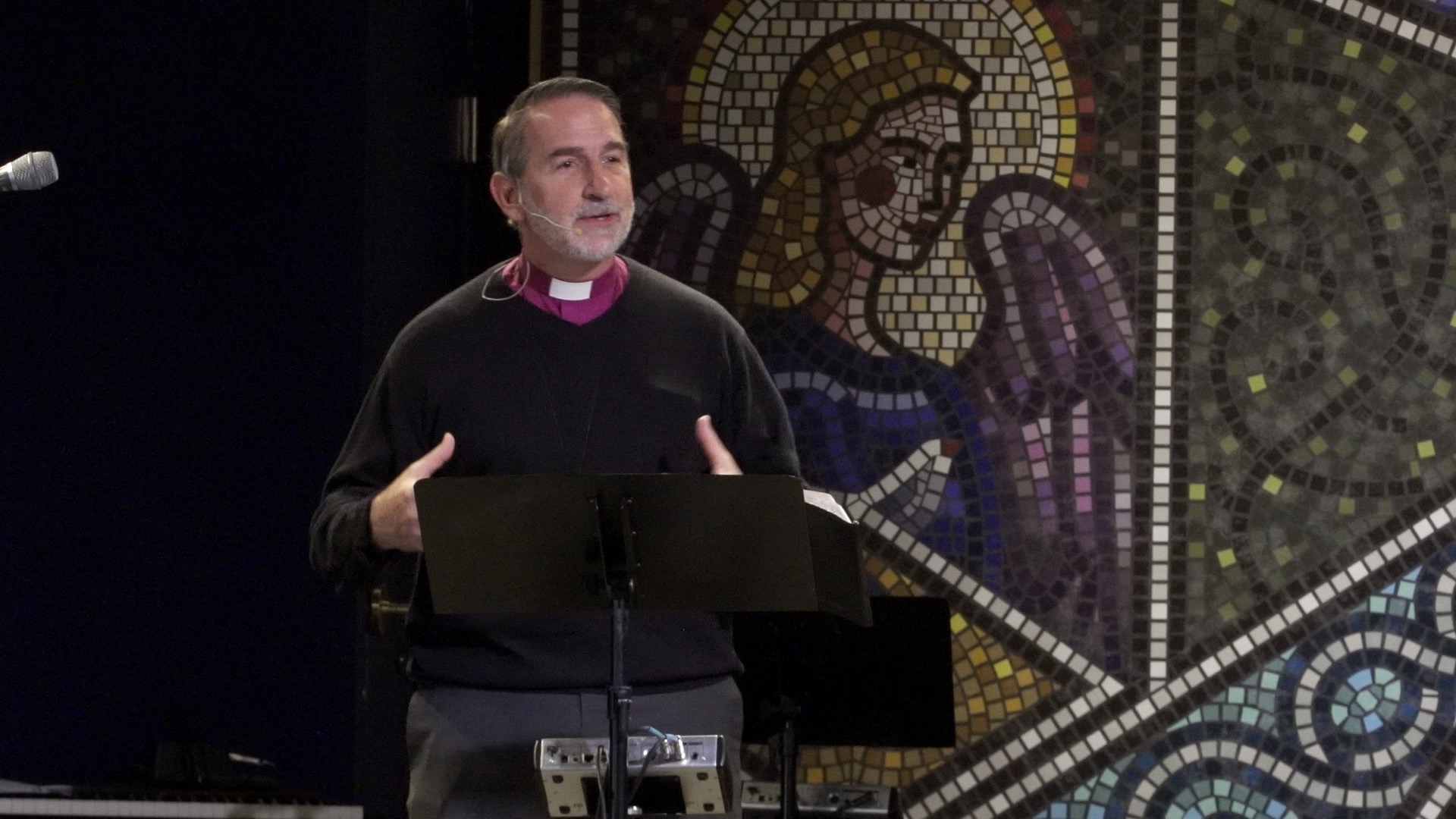 Many "Christians" Are Unwilling to Come to the God in Penitence to Repent; They Do Not Have the "fire of God" or the Holy Spirit's Engagement
MESSAGE SUMMARY: We must maintain constant repentance with the Lord. Every relationship in our life is a day-by-day journey; therefore, our relationship with the Lord is, also, a continuous journey. In 2 Corinthians 7:10, Paul succinctly describes the difference between "grief" and "sorrow" for our sinful actions and true repentance: "For godly grief produces a repentance that leads to salvation without regret, whereas worldly grief produces death.". God can show us those things, in our lives, that He wants us to do or not do. Some of us have the "pilot light lit" because we have asked Jesus to bring the Holy Spirit into our lives; however, the "furnace isn't engaged". The "fire of God" is not in our lives because we are not willing to come to the Lord in penitence and to repent.
TODAY'S PRAYER: Lord, I come this day inviting you to cut those deeply entrenched chains that keep me from being faithful to my true self in Christ. In doing so, may my life be a blessing to many. In Jesus' name, amen.      Scazzero, Peter. Emotionally Healthy Spirituality Day by Day (p. 44). Zondervan. Kindle Edition.
TODAY'S AFFIRMATION: Today, Because of who I am in Jesus Christ, I will not be driven by Hatred. Rather, I will abide in the Lord's Love. "I am the vine; you are the branches. If a man remains in Me and I in him, he will bear much fruit; apart from Me you can do nothing." (John 15:5).
SCRIPTURE REFERENCE (ESV): Mathew 3:8-11; Romans 2:4-5; Psalms 32:5; Psalms 120:1-7.
A WORD FROM THE LORD WEBSITE: www.AWFTL.org.
THIS SUNDAY'S AUDIO SERMON: You can listen to Archbishop Beach's Current Sunday Sermon: "Remembering "he who is forgiven little, loves little", Is You Focus Outward in the Love and Service of Others?", at our Website: https://awtlser.podbean.com/
DONATE TO AWFTL: https://mygiving.secure.force.com/GXDonateNow?id=a0Ui000000DglsqEAB