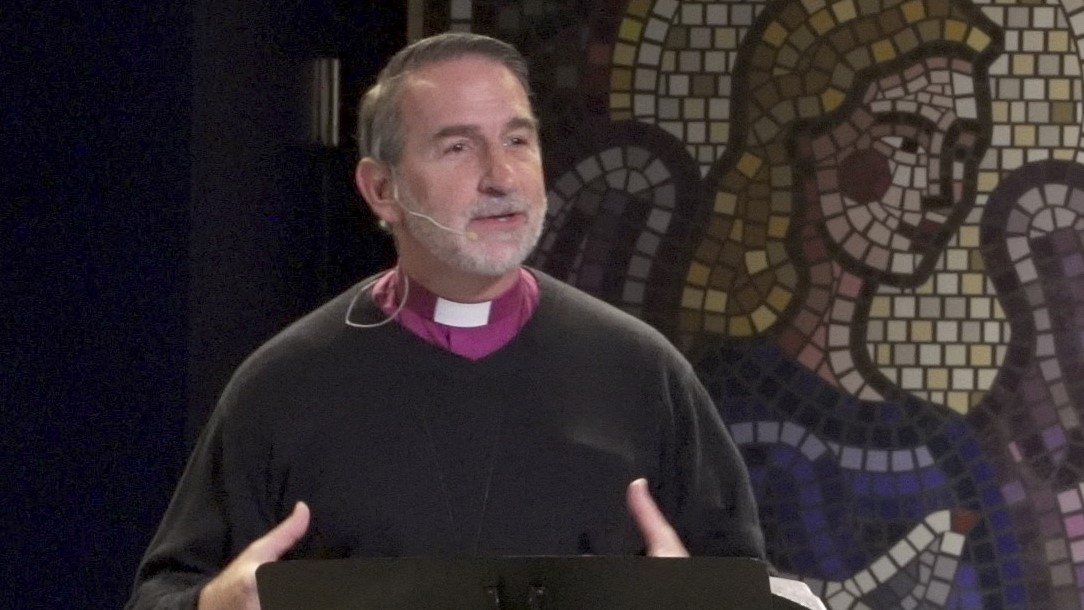 MESSAGE SUMMARY: Every time you lie or cheat or lust or get stoned, you put a barrier between yourself and God because God is Holy. God's Holiness prevents Him from communing with sinners. The author of 1 John tells us in 1 John 3:8: "Whoever makes a practice of sinning is of the devil, for the devil has been sinning from the beginning. The reason the Son of God appeared was to destroy the works of the devil.". God brought Jesus, who was both God and man, to live on earth. Therefore, Jesus blood sacrifice on the cross permitted Him to take on your sins. By His sacrifice, Jesus became the doorway for your personal relationship with God and a path for your Salvation from your sins (1 John 1:9-10): "If we confess our sins, he is faithful and just to forgive us our sins and to cleanse us from all unrighteousness. If we say we have not sinned, we make him a liar, and his word is not in us.".
TODAY'S AFFIRMATION: I affirm that because of what God has done for me in His Son, Jesus, I AM A CHILD OF GOD. Yet to all who received Him, to those who believed in His Name, He gave the right to become children of God-- children born not of natural descent, nor of human decision or a husband's will, but born of God. (John 1:12f).
THIS SUNDAY'S SERMON: You can listen to Archbishop Beach's Current Sunday Sermon: "Beginnings In Prayer - Part 4: Listening to God Because He Desires to Speak to Us", at our Website: www.AWordFromTheLord.org/listen/.
WEBSITE LINK TO DR. BEACH'S CURRENT VIDEO: "Prophetic Glimpses of the Coming Messiah" (Third Sunday in Advent; Holy Cross Anglican Cathedral; Loganville, GA),  https://www.lightsource.com/ministry/a-word-from-the-lord/
DONATE TO AWFTL: https://mygiving.secure.force.com/GXDonateNow?id=a0Ui000000DglsqEAB
SCRIPTURE REFERENCE (ESV): Romans 3:22-26; Hebrews 4:14-16; 1 John 2:1-2; Psalms 37c:21-30.