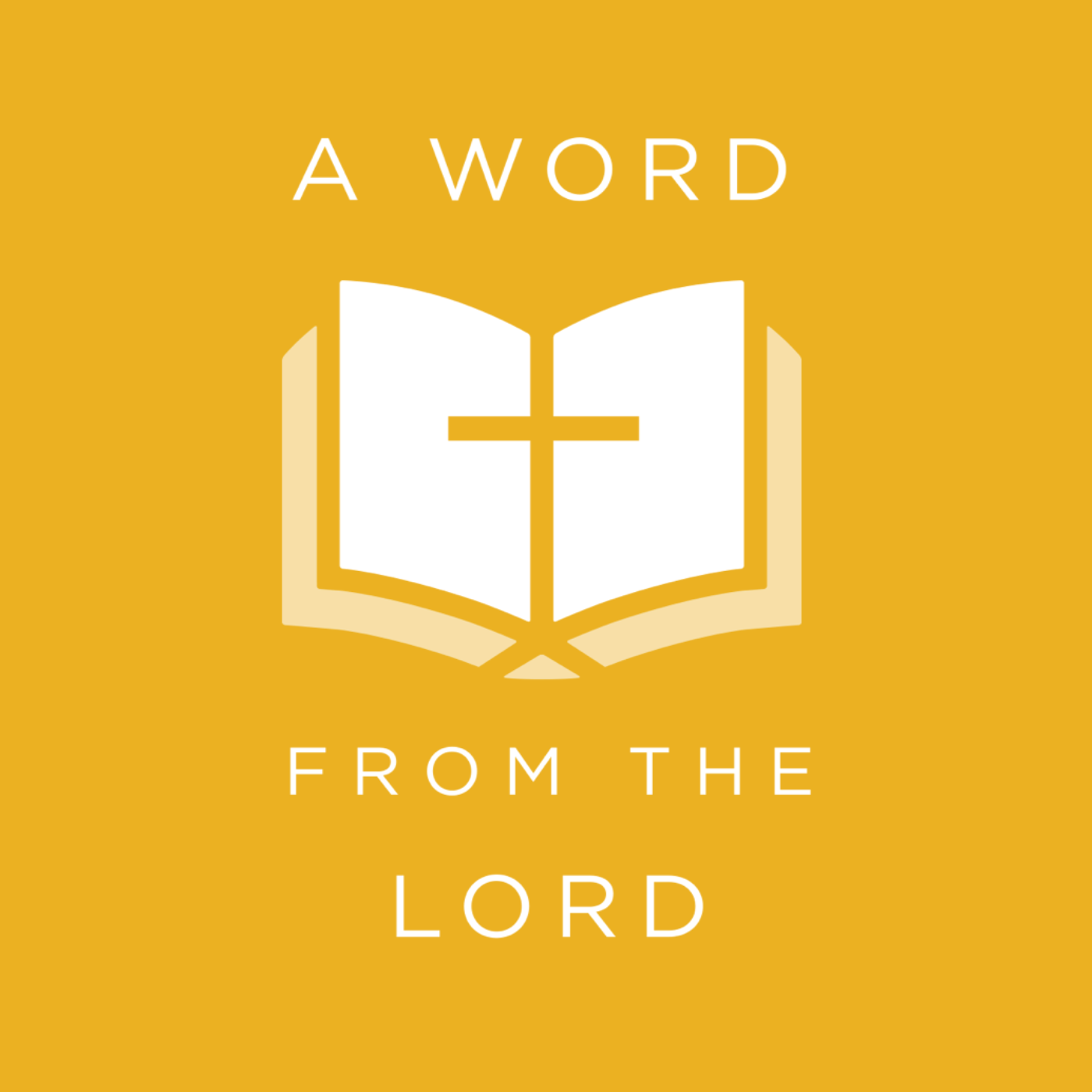 Message Summary:  Giving opens the doorway for God's blessings in our lives, but blessings flow from God's presence and power in our lives. The clinched hand cannot receive, but it is the open hand that receives. The open hand not only gives, but the open hand is in a position to receive. As Paul tells us in 2 Corinthians 9:11: "You will be enriched in every way to be generous in every way, which through us will produce thanksgiving to God.". How many times do you wonder about situations, that have occurred in your life, when God wanted to and could have blessed you; but He found you with a closed fist and not the open hand to receive His blessing?
Today's Affirmation: Because of who I am in Jesus Christ, I will not be driven by Fear. Rather, I will abide in the Lord's Faithfulness. "I am the vine; you are the branches. If a man remains in Me and I in him, he will bear much fruit; apart from Me you can do nothing." (John 15:5).
This Sunday's Sermon: You can listen to Archbishop Beach's Current Sunday Sermon: "Facing Difficult Circumstances", at our Website: www.AWordFromTheLord.org/listen/.
Website Link to the Video – "The Promise of Belief (St. Thomas Anglican Church, Athens GA):  https://www.lightsource.com/ministry/a-word-from-the-lord/
 Scripture Reference (ESV): 2 Corinthians 9:6-10; 2 Corinthians 9:11-13; 2 Corinthians 1:20-22: Psalms 4:1-8.