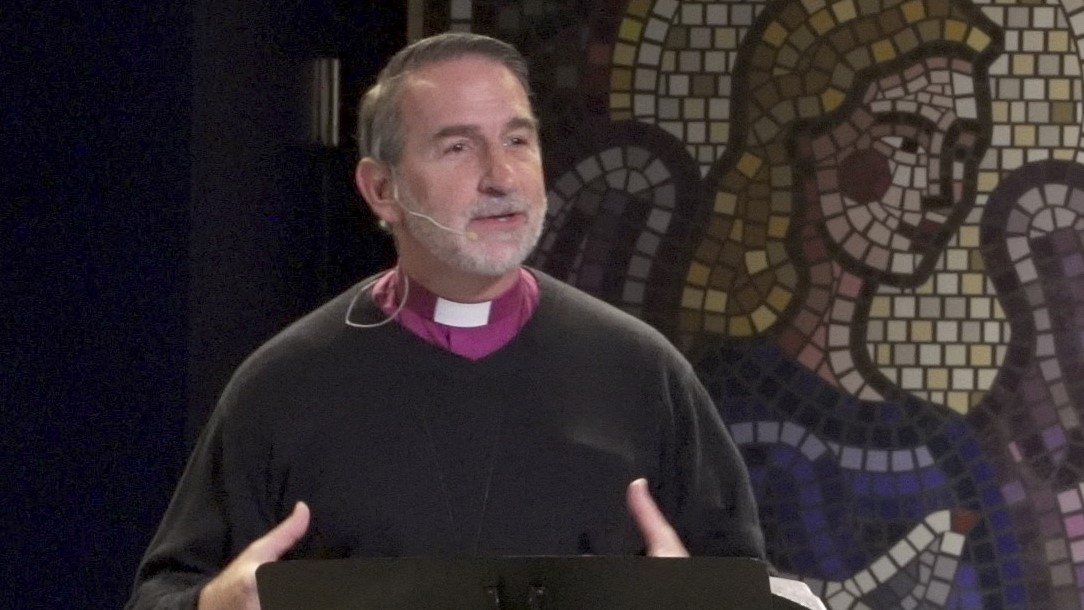 MESSAGE SUMMARY: Every relationship in our life is a day-by-day journey; therefore, our relationship with the Lord is, also, a continuous journey. We must maintain constant repentance with the Lord. In 2 Corinthians 7:10, Paul succinctly describes the difference between "grief" and "sorrow" for our sinful actions and true "repentance": "For godly grief produces a repentance that leads to salvation without regret, whereas worldly grief produces death.". God can show us those things, in our lives, that He wants us to do or not do. Some of us have the "pilot light lit" because we have asked Jesus to bring the Holy Spirit into our lives; however, the "furnace isn't engaged". The "fire of God" is not in our lives because we are not willing to come to the Lord in penitence and to "repent".
TODAY'S AFFIRMATION: I affirm that because of what God has done for me in His Son, Jesus, I AM RIGHTEOUS IN GOD'S EYES. God made Him who had no sin to be sin for us, so that in Him we might become the righteousness of God. (2 Corinthians 5:21).
THIS SUNDAY'S SERMON: You can listen to Archbishop Beach's Current Sunday Sermon: "Beginnings of Prayer -- Part 3: Prayer is Not About Us, It Is About Others", at our Website: www.AWordFromTheLord.org/listen/.
WEBSITE LINK TO DR. BEACH'S CURRENT VIDEO: "Prophetic Glimpses of the Coming Messiah" (Third Sunday in Advent; Holy Cross Anglican Cathedral; Loganville, GA),  https://www.lightsource.com/ministry/a-word-from-the-lord/
DONATE TO AWFTL: https://mygiving.secure.force.com/GXDonateNow?id=a0Ui000000DglsqEAB
SCRIPTURE REFERENCE (ESV): Mathew 3:8-11; Romans 2:4-5; Psalms 32:5; Psalms 34a:1-11.