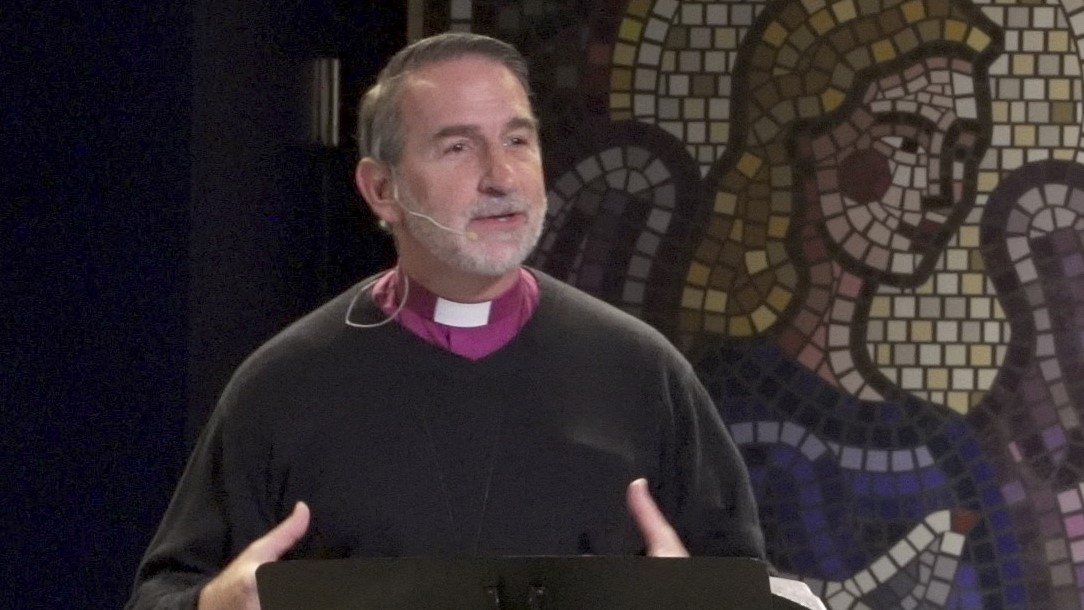 MESSAGE SUMMARY: As a nation, we no longer teach or practice the Ten Commandments. We have made it illegal to post God's Law to us, the Ten Commandments, on most walls of our courts and government schools. From a spiritual perspective, how can God, the Creator of the Universe, bless a nation which mocks and/or ignores Him? Paul, in Galatians 6:6-7, cautions both us, as individuals, and nations regarding the mocking of God: "Let the one who is taught the word share all good things with the one who teaches. Do not be deceived: God is not mocked, for whatever one sows, that will he also reap.". From a practical perspective, how can a society and a government function when their foundation has been removed? Our form of government was founded on the ethical base of the Ten Commandments. The Ten Commandments were in the thoughts and cultural norms of the people that created our country.
TODAY'S AFFIRMATION: Today, I affirm that, because I am in Jesus Christ, God is working His will in my life. (Philippians 2:13). "I can do everything through Him who gives me strength.". (Philippians 4:14).
THIS SUNDAY'S SERMON: You can listen to Archbishop Beach's Current Sunday Sermon: "My Grace is Sufficient", at our Website: www.AWordFromTheLord.org/listen/.
WEBSITE LINK TO DR. BEACH'S VIDEO: "The Upper Room Part 2: The Promise of Forgiveness (Christ Cathedral; Kampala, Uganda)",  https://www.lightsource.com/ministry/a-word-from-the-lord/`
DONATE TO AWFTL: https://mygiving.secure.force.com/GXDonateNow?id=a0Ui000000DglsqEAB
SCRIPTURE REFERENCE (ESV): Mathew 27:51-52; 2 Corinthians 4:7-15; Romans 4:16-17; Psalms 121:1-8.