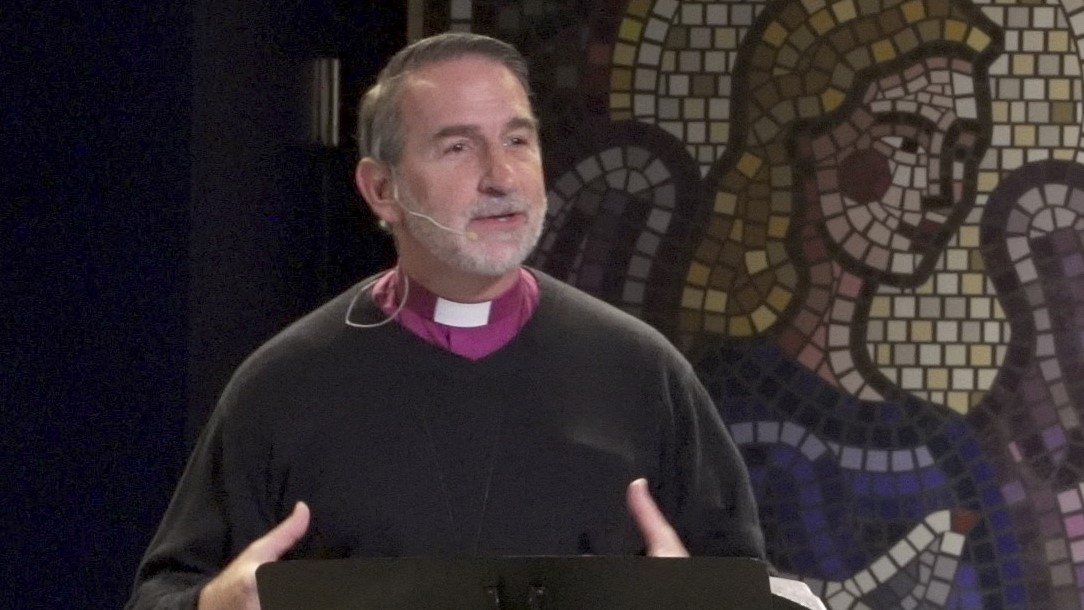 MESSAGE SUMMARY: Our country is NOT about "freedom from religion". Sadly, because of our abandoning God's Laws, all of us in this country are affected – Christians and non-Christians; atheists; and followers of other religious faiths. As Jesus says in Mathew 5:45: ". . . For He makes the sun rise on the evil and the good, and send the rain on the just and the unjust.". What can we do? The first thing we can do is pray and to fast – pray and ask God to turn our country around. We do want God involved, and He is involved.  In Daniel 4:24-25, God told King Nebuchadnezzar, through Daniel's interpretation of the King's dream, that God is always in control; and that He determines those who govern us: "this is the interpretation, O king: It is a decree of the Most High, which has come upon my lord the king, that you shall be driven from among men, and your dwelling shall be with the beasts of the field. You shall be made to eat grass like an ox, and you shall be wet with the dew of heaven, and seven periods of time shall pass over you, till you know that the Most High rules the kingdom of men and gives it to whom he will.". God, the Creator of the Universe, responds to our prayers in all issues impacting our lives today – pray for God's will, especially in these times of uncertainty.
TODAY'S AFFIRMATION: I affirm that because I am in Jesus Christ, I will seek God's perspective on my situation. For I know that in all things God  works together for good to those of us who love Him and are called according to His purpose. (From Romans 8:28).
THIS SUNDAY'S SERMON: You can listen to Archbishop Beach's Current Sunday Sermon: "Beginnings in Prayer – Part 1: How is Your Prayer Life; Is Anything in Your Life More Important than Prayer?", at our Website: www.AWordFromTheLord.org/listen/.
WEBSITE LINK TO DR. BEACH'S CURRENT VIDEO: "Prophetic Glimpses of the Coming Messiah" (Third Sunday in Advent; Holy Cross Anglican Cathedral; Loganville, GA),  https://www.lightsource.com/ministry/a-word-from-the-lord/
DONATE TO AWFTL: https://mygiving.secure.force.com/GXDonateNow?id=a0Ui000000DglsqEAB
SCRIPTURE REFERENCE (ESV): Leviticus 26:3-12; Leviticus 26:14-29; Daniel 4:24-25; Psalms 29:1-11.