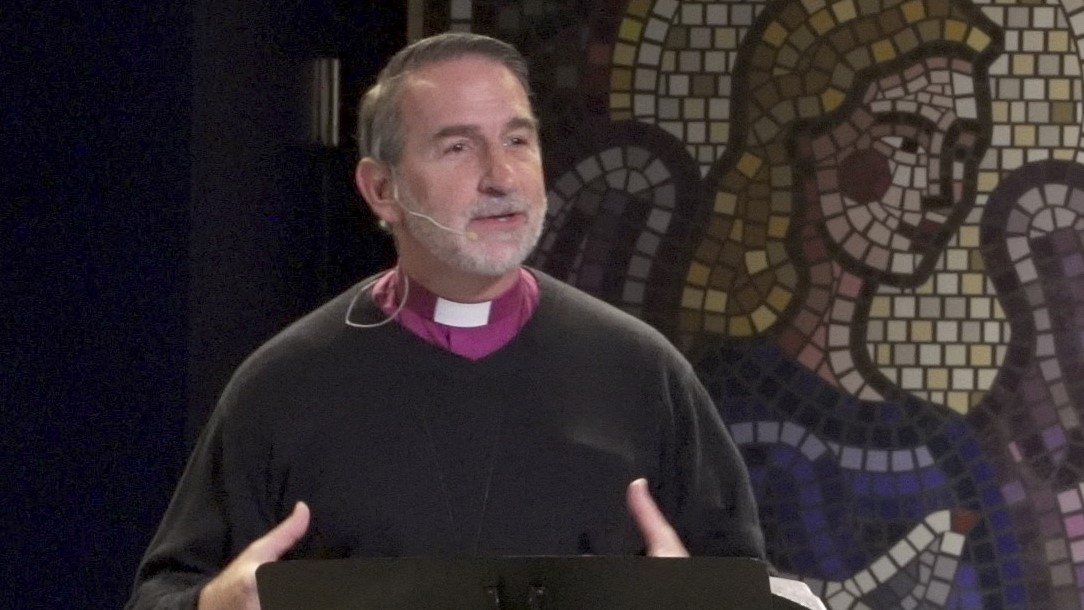 MESSAGE SUMMARY: Jesus' concern is that when His followers practice the piety of giving, praying and fasting that they will do things in the right way and with the right motives. To this end in Matthew 6:16-18, Jesus instructed the Apostles in fasting: "And when you fast, do not look gloomy like the hypocrites, for they disfigure their faces that their fasting may be seen by others. Truly, I say to you, they have received their reward. But when you fast, anoint your head and wash your face, that your fasting may not be seen by others but by your Father who is in secret. And your Father who sees in secret will reward you.". Jesus wants our focus to be on following Him -- our lives are about impressing Him and not others.
TODAY'S AFFIRMATION: I affirm that because I am in Jesus Chris, , I will not be ashamed of the Gospel. I will not be ashamed of the Gospel of Jesus Christ for it is the power of God for the salvation of everyone who believes (including me). (From Romans 1:16),
THIS SUNDAY'S SERMON: You can listen to Archbishop Beach's Current Sunday Sermon: "The Sermon on the Amount – Part 1", at our Website: www.AWordFromTheLord.org/listen/.
WEBSITE LINK TO DR. BEACH'S VIDEO: "Pentecost – The Day of the Holy Spirit; the Promise Fulfilled" (All Saints Anglican Church; Peachtree City, GA),  https://www.lightsource.com/ministry/a-word-from-the-lord/`
SCRIPTURE REFERENCE (ESV): Acts 14:23; Matthew 6:16-18; 2 Samuel 12:15-17; Psalms 36:1-12.