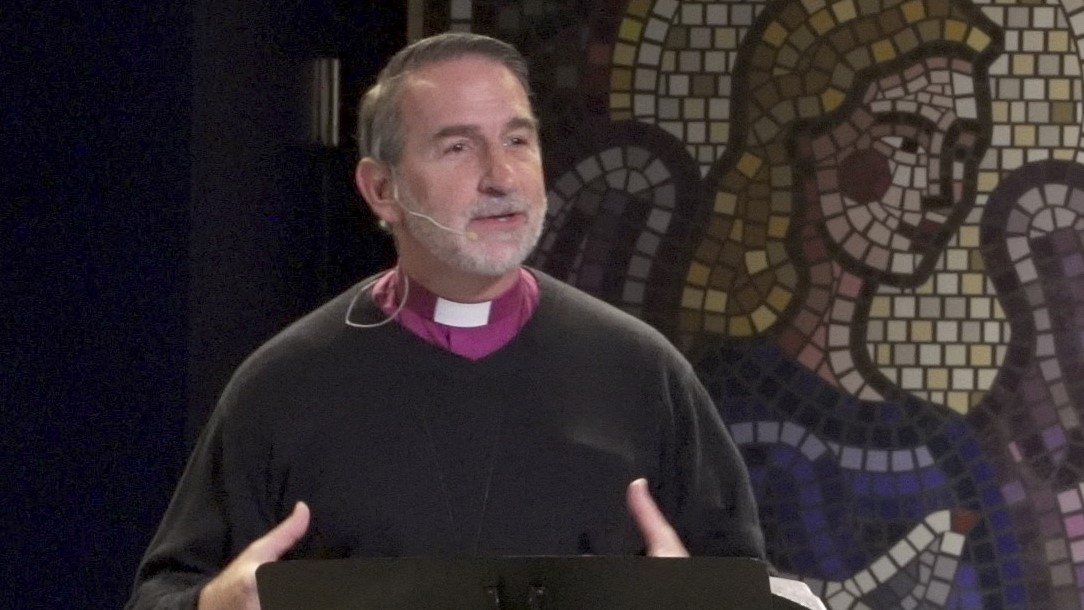 Message Summary: Often, when we pray, we know that additional prayers for the same issue are not needed. However, at other times, it seems we must pray continuously. Irrespective of the period of time we feel we must commit for the same issue, we must continue to pray and not give up – this means we pray and don't give up on God. As Paul tells us in 1 Thessalonians 5:16-22: "Rejoice always, pray without ceasing, give thanks in all circumstances; for this is the will of God in Christ Jesus for you. Do not quench the Spirt. Do not despise prophecies, but test everything; hold fast what is good. Abstain from every form of evil.". The Lord will be faithful, in His time, to accomplish His good work in us, through us, and for us. He will be faithful to meet us in our times of need – He will be there even when we don't think that we need Him.
Today's Affirmation: Today, because of I am filled with the Holy Spirit, I will not be controlled by my Self-centeredness. Rather, I will walk in the Spirit's fruit of Love. "The fruit of the Spirit is love, joy, peace, patience, kindness, goodness, faithfulness, gentleness and self-control." (Galatians 5:22f).
This Sunday's Sermon: You can listen to Archbishop Beach's Current Sunday Sermon: "Five Needs of Fathers", at our Website: www.AWordFromTheLord.org/listen/.
Website Link to the Video – "The Promise of Belief (St. Thomas Anglican Church, Athens GA):  https://www.lightsource.com/ministry/a-word-from-the-lord/
 Scripture Reference (ESV): Romans 1:9-10; Galatians 6:9-10; Matthew 6:5-8; Psalms 148:1-14.