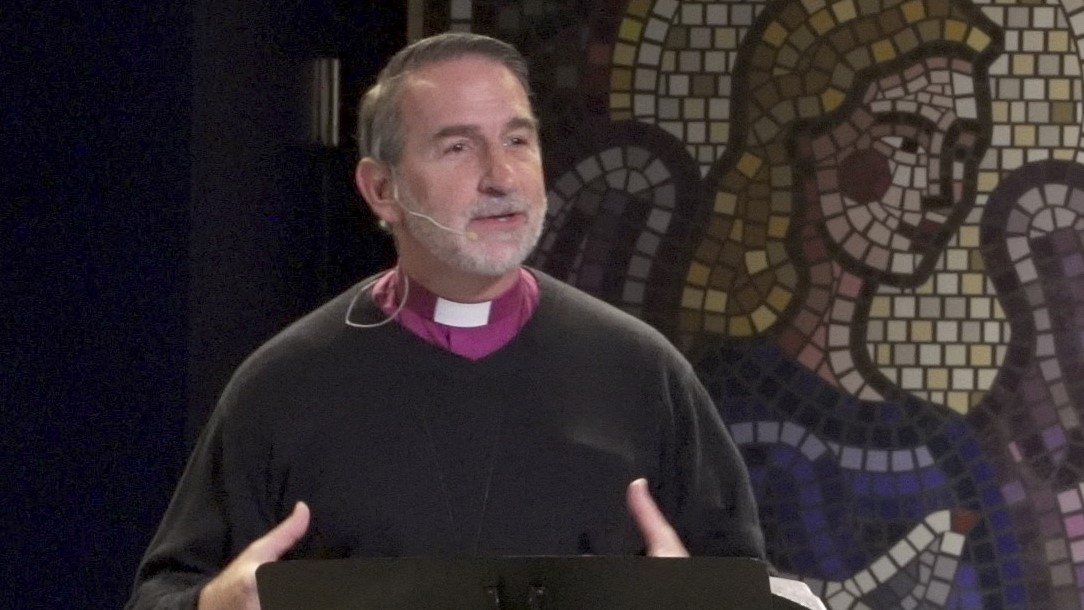 Message Summary: In 2 Corinthians 3:12-18, Paul writes: "Since we have such a hope, we are very bold, not like Moses, who would put a veil over his face so that the Israelites might not gaze at the outcome of what was being brought to an end. But their minds were hardened. For to this day, when they read the old covenant, that same veil remains unlifted, because only through Christ is it taken away. Yes, to this day whenever Moses is read a veil lies over their hearts. But when one turns to the Lord, the veil is removed. Now the Lord is the Spirit, and where the Spirit of the Lord is, there is freedom. And we all, with unveiled face, beholding the glory of the Lord, are being transformed into the same image from one degree of glory to another. For this comes from the Lord who is the Spirit.".
Today's Affirmation: Today, because of I am filled with the Holy Spirit, I will not be controlled by my Heartlessness. Rather, I will walk in the Spirit's fruit of Kindness. "The fruit of the Spirit is love, joy, peace, patience, kindness, goodness, faithfulness, gentleness and self-control." (Galatians 5:22f).
This Sunday's Sermon: You can listen to Archbishop Beach's Current Sunday Sermon: "Five Needs of Fathers", at our Website: www.AWordFromTheLord.org/listen/.
Website Link to the Video – "The Promise of Belief (St. Thomas Anglican Church, Athens GA):  https://www.lightsource.com/ministry/a-word-from-the-lord/
Scripture Reference (ESV): Isiah 35:1-9; John 1:14; Isaiah 11:1-2; Psalms 1:1-6.