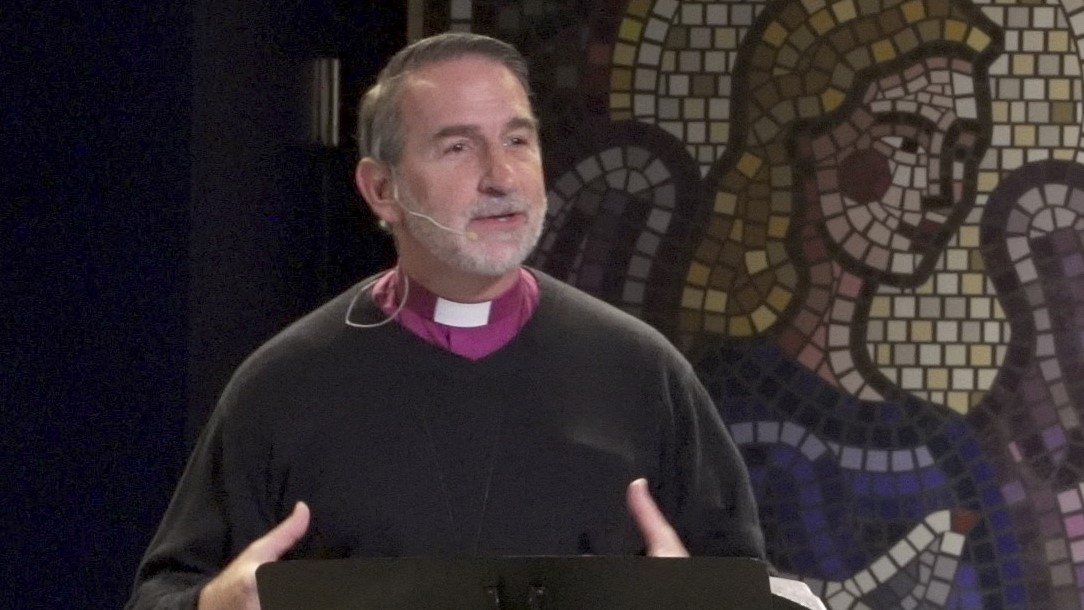 MESSAGE SUMMARY: God could care less about your money. God is concerned about your heart. God is concerned about the purity of your heart and if your treasure has been put in the wrong places. If your heart is in the right place, then your money will be in the right place. As Jesus tells you in Mathew 6:19-21: "Do not lay up for yourselves treasures on earth, where moth and rust destroy and where thieves break in and steal but lay up for yourselves treasures in heaven, where neither moth nor rust destroys and where thieves do not break in and steal. For where your treasure is, there your heart will be also." Sadly, too many of our hearts are filled with greed and envy; therefore, our treasure has become our god.
TODAY'S AFFIRMATION: Today, because of I am filled with the Holy Spirit, I will not be controlled by my Despair. Rather, I will walk in the Spirit's fruit of Joy. "The fruit of the Spirit is love, joy, peace, patience, kindness, goodness, faithfulness, gentleness and self-control." (Galatians 5:22f).
THIS SUNDAY'S SERMON: You can listen to Archbishop Beach's Current Sunday Sermon: "Beginnings of Prayer -- Part 3: Prayer is Not About Us, It Is About Others", at our Website: www.AWordFromTheLord.org/listen/.
WEBSITE LINK TO DR. BEACH'S CURRENT VIDEO: "Prophetic Glimpses of the Coming Messiah" (Third Sunday in Advent; Holy Cross Anglican Cathedral; Loganville, GA),  https://www.lightsource.com/ministry/a-word-from-the-lord/
DONATE TO AWFTL: https://mygiving.secure.force.com/GXDonateNow?id=a0Ui000000DglsqEAB
SCRIPTURE REFERENCE (ESV): Mathew 6:19-21; Mathew 19:16-30; 1 Timothy 6:17-19; Psalms 35a:1-14.