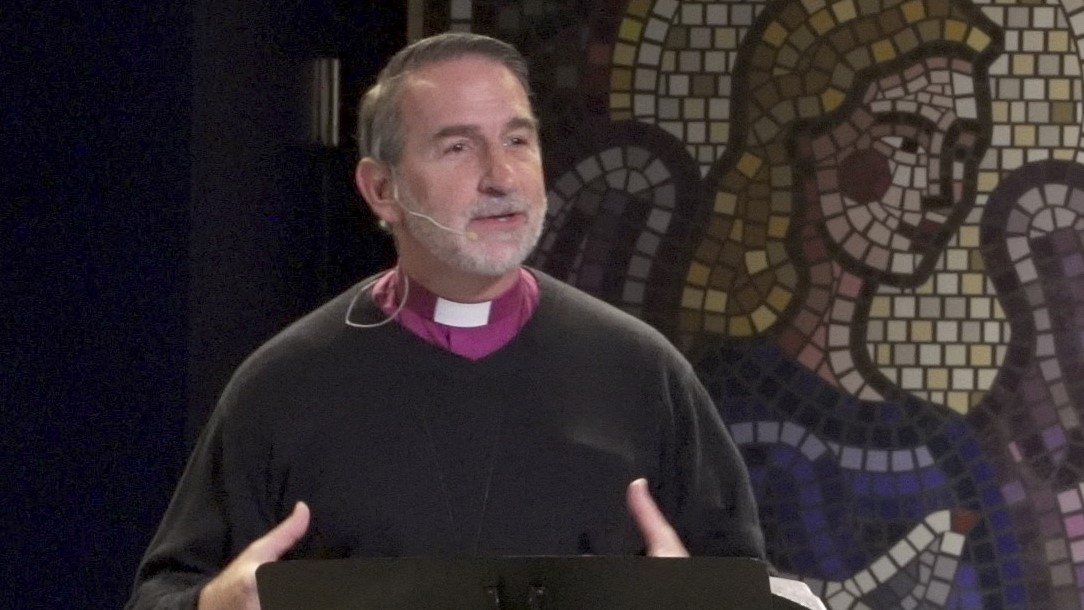 Message Summary: Where is God's involvement in your life? God's "life interventions", in your life, can provide either a success or a setback. For example, we lose a job; or we get a job. God can turn our world upside down. It's not that we have done anything wrong; it's the Holy Spirit working out God's purpose in your life. We need to hear what the Angels said in Mathew 1:20: "an angel of the Lord appeared to him in a dream, saying, 'Joseph, son of David, do not fear to take Mary as your wife, for that which is conceived in her is from the Holy Spirit.'"; and we need to hear what Jesus said in Mathew 6:34: "Therefore do not be anxious about tomorrow, for tomorrow will be anxious for itself. Sufficient for the day is its own trouble.". If we follow the lead of the Holy Spirit in all aspects and seasons of our lives, we can see the birthing of another miracle in our lives.
Today's Affirmation: I affirm that because of what God has done for me in His Son, Jesus, I AM RIGHTEOUS IN GOD'S EYES. God made Him who had no sin to be sin for us, so that in Him we might become the righteousness of God. (2 Corinthians 5:21).
This Sunday's Sermon: You can listen to Archbishop Beach's Current Sunday Sermon: "Five Needs of Fathers", at our Website: www.AWordFromTheLord.org/listen/.
Website Link to the Video – "The Promise of Belief (St. Thomas Anglican Church, Athens GA):  https://www.lightsource.com/ministry/a-word-from-the-lord/
 Scripture Reference (ESV): Mathew 1:19-22; Mathew 6:25-34; Luke 1:28-35: Psalms 147:1-20.