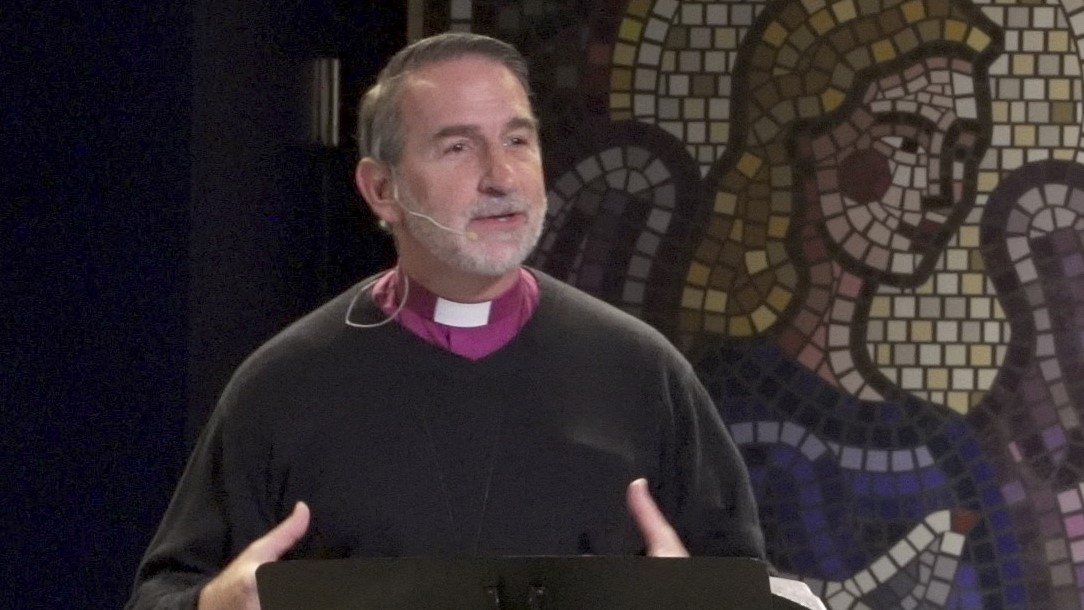 Message Summary:  The Apostil Peter, in his sermon in Acts 10:42-43, admonished all followers of Jesus to witness the Gospel: "And he commanded us to preach to the people and to testify that he is the one appointed by God to be judge of the living and the dead. To him all the prophets bear witness that everyone who believes in him receives forgiveness of sins through his name.". Most of us are most effective in sharing the Lord's Word through our relationships with the people whom we know. When we get to know someone, and they get to know us, they will, sooner or later, ask us a question. In answering this question from our relationship, we can answer, from Romans 10:1, as a follower of Jesus: "Brothers, my heart's desire and prayer to God for them is that they may be saved.". This response is built on our personal relationship, and it is natural and open.
Today's Affirmation: Because of who I am in Jesus Christ, I will not be driven by Anger. Rather, I will abide in the Lord's Forgiveness. "I am the vine; you are the branches. If a man remains in Me and I in him, he will bear much fruit; apart from Me you can do nothing." (John 15:5).
This Sunday's Sermon: You can listen to Archbishop Beach's Current Sunday Sermon: "Personal Pentecost", at our Website: www.AWordFromTheLord.org/listen/.
Website Link to the Video – "The Upper Room – Part 2: The Promise of Forgiveness (Christ Cathedral, Kampala Uganda)":  https://www.lightsource.com/ministry/a-word-from-the-lord/
Scripture Reference (ESV): Matthew 28:18-20; Acts 10:40-43; Acts 1:6-8; Psalms 120:1-7.