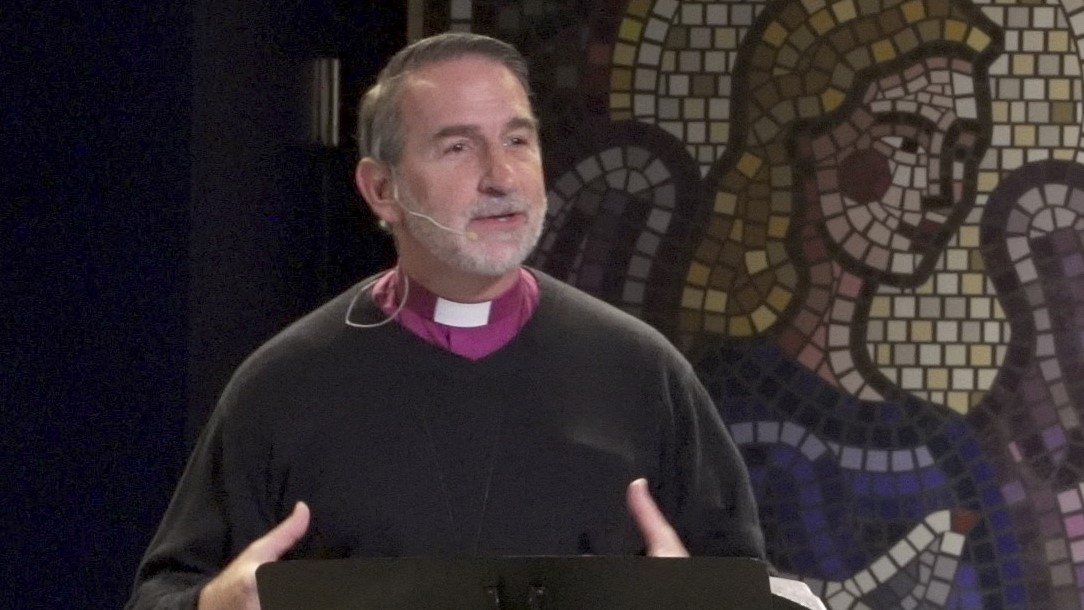 MESSAGE SUMMARY: From Philippians 4:6, Paul tells us: "do not be anxious about anything, but in everything by prayer and supplication with thanksgiving let your requests be made known to God.". What are you anxious about? If you are in Christ, Jesus tells us to present our request to the Lord. In Matthew 6:6-8, Jesus instructs His followers how to come to God in prayer: "But when you pray, go into your room and shut the door and pray to your Father who is in secret. And your Father who sees in secret will reward you. And when you pray, do not heap up empty phrases as the Gentiles do, for they think that they will be heard for their many words. Do not be like them, for your Father knows what you need before you ask him.". If we are in Christ, we can talk to God and present our requests to Him as if He knows nothing about our situation. We must ask God through our regular prayer life and our personal relationship with God, the Creator of the Universe. What are you anxious about? In Matthew 6:34, Jesus assures His followers that "anxiety" is counterproductive: "Therefore do not be anxious about tomorrow, for tomorrow will be anxious for itself. Sufficient for the day is its own trouble.".
TODAY'S AFFIRMATION: Because of who I am in Jesus Christ, I will not be driven by Anger. Rather, I will abide in the Lord's Forgiveness. "I am the vine; you are the branches. If a man remains in Me and I in him, he will bear much fruit; apart from Me you can do nothing." (John 15:5).
THIS SUNDAY'S SERMON: You can listen to Archbishop Beach's Current Sunday Sermon: "A Christmas Message", at our Website: www.AWordFromTheLord.org/listen/.
WEBSITE LINK TO DR. BEACH'S CURRENT VIDEO: "Prophetic Glimpses of the Coming Messiah" (Third Sunday in Advent; Holy Cross Anglican Cathedral; Loganville, GA),  https://www.lightsource.com/ministry/a-word-from-the-lord/`
DONATE TO AWFTL: https://mygiving.secure.force.com/GXDonateNow?id=a0Ui000000DglsqEABe
SCRIPTURE REFERENCE (ESV): Matthew 6:31-34; Philippians 4:5-7; Matthew 6:6-8; Psalms 15:1-5.