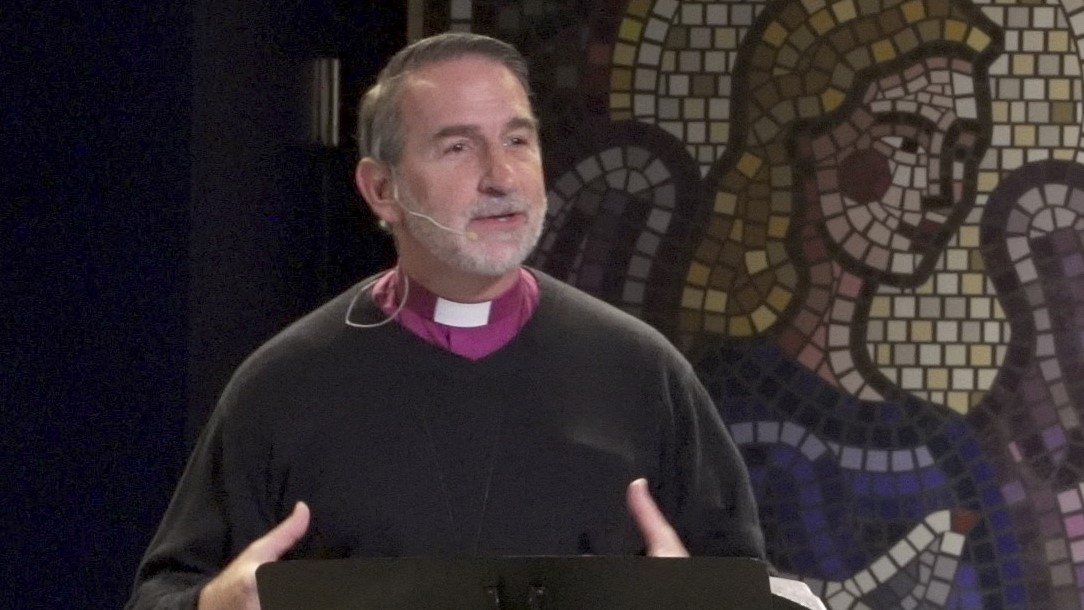 MESSAGE SUMMARY: The enemy comes to destroy the fruit of the Lord's field. The enemy only comes to kill, to steal, or to destroy. In Matthew 13:39, Jesus explains who "the enemy" is: "and the enemy who sowed them is the devil. The harvest is the end of the age, and the reapers are angels.". The enemy is always with us, and he is always at work against us. We always must be alert for the presence of the enemy in our lives -- he never sleeps; and he is always attempting to mess us up. In John 10:10, Jesus explains the fundamental difference between Himself and the enemy: "The thief comes only to steal and kill and destroy. I came that they may have life and have it abundantly.". Foremost, the enemy is attempting to destroy your relationship with God.
TODAY'S AFFIRMATION: I affirm that because I am in Jesus Christ, I will entrust to Him my future. I know whom I have believed, and am convinced that he is able to guard what I have entrusted to him for that day.  (From 2 Timothy 1:12).
THIS SUNDAY'S SERMON: You can listen to Archbishop Beach's Current Sunday Sermon: "Living the Bible", at our Website: www.AWordFromTheLord.org/listen/.
WEBSITE LINK TO DR. BEACH'S CURRENT VIDEO: "The Upper Room Part 4: The Day of Pentecost – The Promise Fulfilled (All Saints Anglican Church; Peachtree City, GA)",  https://www.lightsource.com/ministry/a-word-from-the-lord/`
DONATE TO AWFTL: https://mygiving.secure.force.com/GXDonateNow?id=a0Ui000000DglsqEABe
SCRIPTURE REFERENCE (ESV): Matthew 13:39; Luke 10:19; John 10:10; Psalms 136b:14-26.