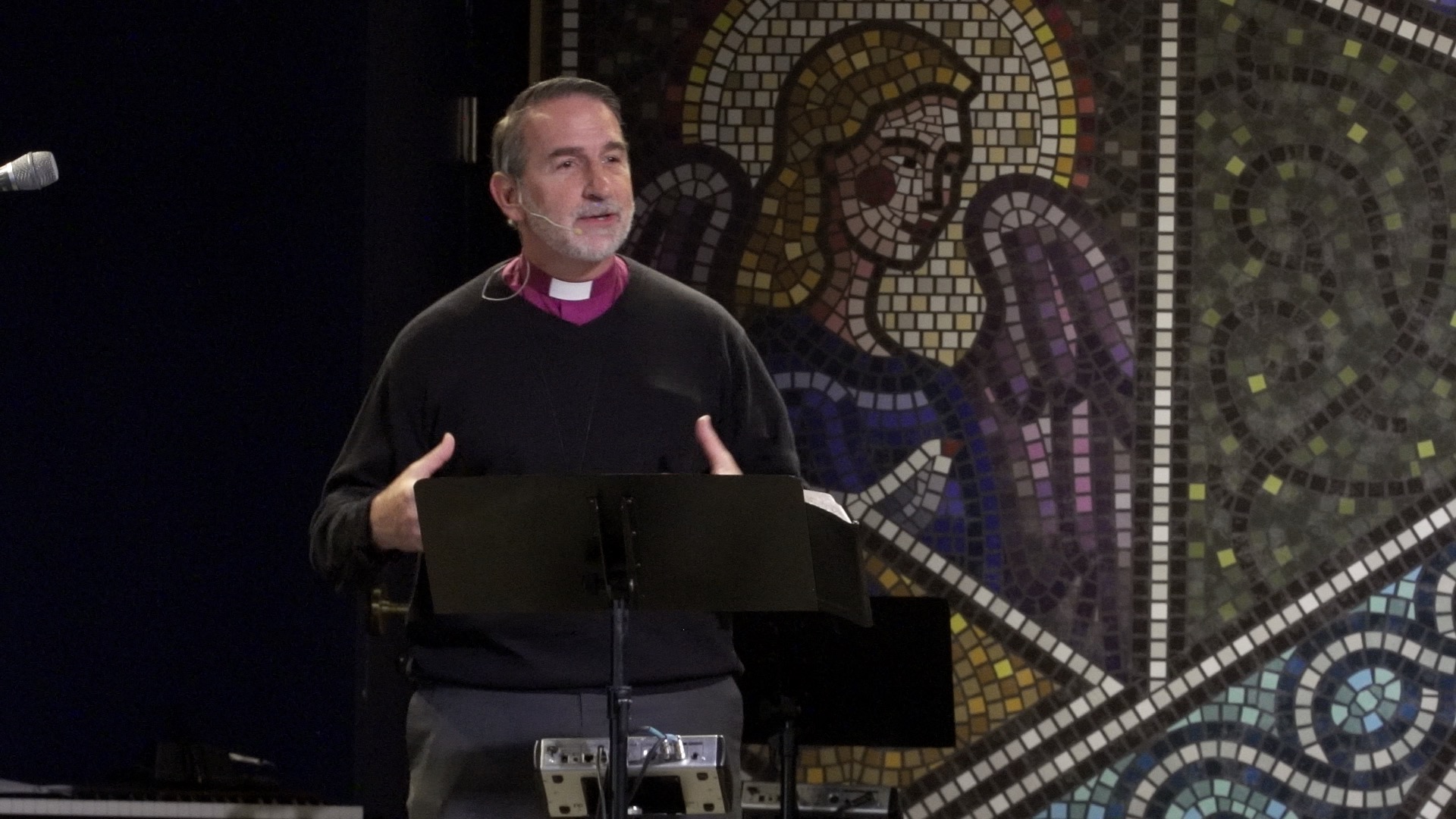 Anxiety Is Never a Helpful Lens for Your Life's Focus – "Do not be anxious about your life . . . seek his kingdom"
MESSAGE SUMMARY: Put a name on the cause of your anxiety and offer it to the Lord in prayer. Anxiety is never a helpful lens though which to focus your life. As Jesus tells you, in Luke 12:22,31, that you should not be anxious and to seek first the Kingdom of God: "And he said to his disciples, 'Therefore I tell you, do not be anxious about your life, what you will eat, nor about your body, what you will put on . . . Instead, seek his kingdom, and these things will be added to you . . .'". Also, Paul tells us, in Philippians 4:14, that: "I can do everything through Him who gives me strength.". As a follower of Jesus today, why are you anxious? Remember, you have a personal relationship with God, the Creator of the Universe.
TODAY'S PRAYER: Lord, everything in me resists following you into the garden of Gethsemane to fall on my face to the ground before you. Grant me the courage to follow you all the way to the cross, whatever that might mean for my life. And then, by your grace, lead me to resurrection life and power. In Jesus' name, amen.   Scazzero, Peter. Emotionally Healthy Spirituality Day by Day (p. 100). Zondervan. Kindle Edition.
TODAY'S AFFIRMATION: Today, I affirm that, because I am in Jesus Christ, I can do what He asks of me. (Philippians 4:13). "I can do everything through Him who gives me strength.". (Philippians 4:14).
SCRIPTURE REFERENCE (ESV): Luke 12:22-34; Matthew 6:31; Isaiah 35:4; Philippians 4:4-9; Psalms 78c:25-36.
A WORD FROM THE LORD WEBSITE: www.AWFTL.org.
THIS SUNDAY'S AUDIO SERMON: You can listen to Archbishop Beach's Current Sunday Sermon: "Beginnings in Prayer -- Part 2: Faith, a Gift of the Spirit, Is a Key Element in Our Relationship with God Through Prayer?", at our Website: https://awtlser.podbean.com/
DONATE TO AWFTL: https://mygiving.secure.force.com/GXDonateNow?id=a0Ui000000DglsqEAB