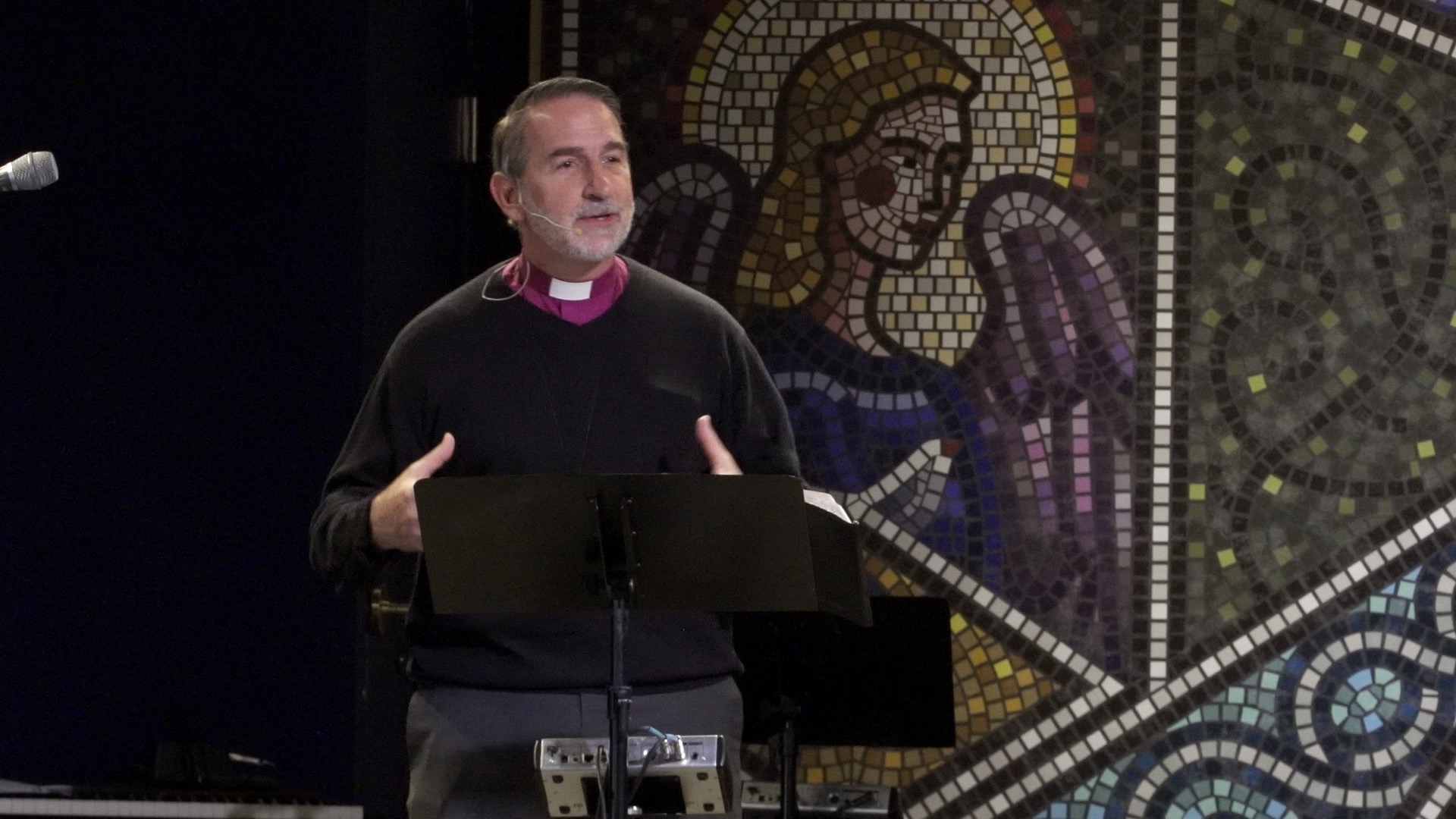 Jesus Followers Reach Out to God When Fear and Anxiety Seek to Take Hold of Life Because They Have a Personal Relationship with the Universe's Creator
MESSAGE SUMMARY: Your problems are not too big for God because God is faithful and Sovereign. Your financial issues, your debt, your health issues, and your sins are not too big for God. God is faithful, and He is trustworthy. Why not take, to God, all those things in your life that are creating your anxiety? In Psalms 9:9-10, the Psalmist encourages you to put your trust in God: "The LORD is a stronghold for the oppressed, a stronghold in times of trouble. And those who know your name put their trust in you, for you, O LORD, have not forsaken those who seek you.". Also, Jesus tells us, in Mathew. 6:33-34, that you can put our trust in Him and not be anxious about your problems: "But seek first the kingdom of God and his righteousness, and all these things will be added to you. Therefore, do not be anxious about tomorrow, for tomorrow will be anxious for itself. Sufficient for the day is its own trouble.". Our God is a faithful God – reach out to God when fear and anxiety are taking a firm hold on your life.
TODAY'S PRAYER: Lord, I now take a deep breath and stop. So often I miss your hand and gifts in my life because I am preoccupied and anxious. Grant me the power to pause each day and each week to simply rest in your arms of love. In Jesus' name, amen.   Scazzero, Peter. Emotionally Healthy Spirituality Day by Day (p. 132). Zondervan. Kindle Edition.
TODAY'S AFFIRMATION: Today, because of I am filled with the Holy Spirit, I will not be controlled by my Evil Ways. Rather, I will walk in the Spirit's fruit of Goodness. "The fruit of the Spirit is love, joy, peace, patience, kindness, goodness, faithfulness, gentleness and self-control." (Galatians 5:22f).
SCRIPTURE REFERENCE (ESV): Mathew. 6:25-34; Mathew. 10:19-20; 1 Corinthians 7:32-35; Psalms 48:1-14.
A WORD FROM THE LORD WEBSITE: www.AWFTL.org.
THIS SUNDAY'S AUDIO SERMON: You can listen to Archbishop Beach's Current Sunday Sermon: "Turkeys and Eagles, Part 2: Created to Be Like God", at our Website: https://awordfromthelord.org/listen/
DONATE TO AWFTL: https://mygiving.secure.force.com/GXDonateNow?id=a0Ui000000DglsqEAB