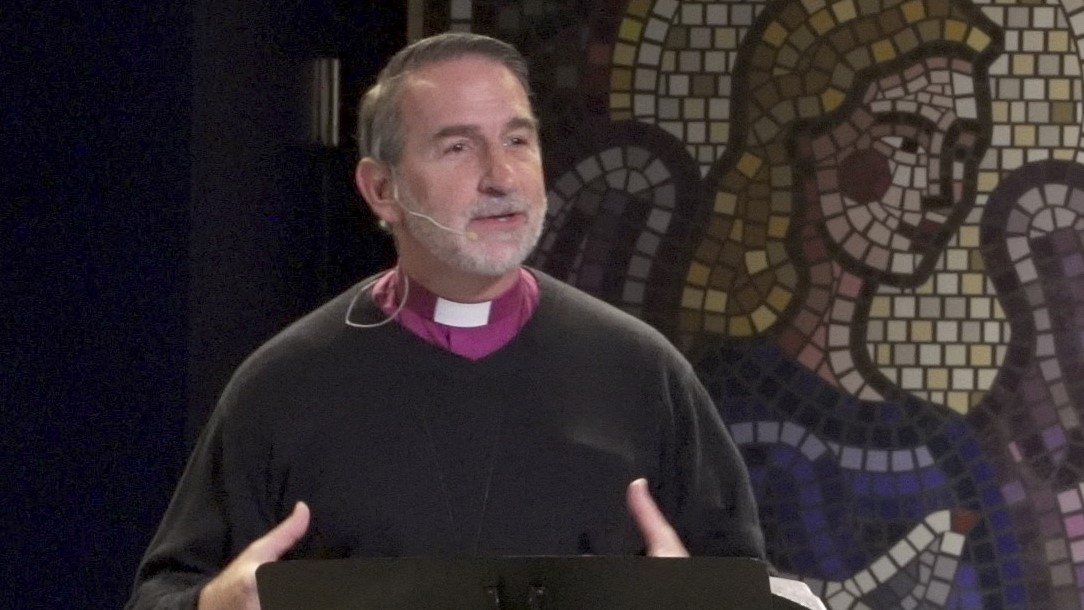 MESSAGE SUMMARY: Most of us are living our lives "above our capacity for fullness" – at a level with no space or extra. Therefore, we bring on chaos in our lives producing feelings of being overwhelmed by events; exhausted on an emotional level and physically debilitated. Spirituality, we become wimps. Paul, in Ephesians 4:15-16, tells us about how God has equipped the followers of Jesus: "Rather, speaking the truth in love, we are to grow up in every way into him who is the head, into Christ, from whom the whole body, joined and held together by every joint with which it is equipped, when each part is working properly, makes the body grow so that it builds itself up in love.". When we don't live our lives with the fullness that God as provided us, we are wounding the cause of Jesus; and we are hurting ourselves.
TODAY'S AFFIRMATION: Today, because of I am filled with the Holy Spirit, I will not be controlled by my Heartlessness. Rather, I will walk in the Spirit's fruit of Kindness. "The fruit of the Spirit is love, joy, peace, patience, kindness, goodness, faithfulness, gentleness and self-control." (Galatians 5:22f).
THIS SUNDAY'S SERMON. You can listen to Archbishop Beach's Current Sunday Sermon: "Prayer for America", at our Website: www.AWordFromTheLord.org/listen/.
WEBSITE LINK TO DR. BEACH'S VIDEO – "The Promise of Belief" (St. Thomas Anglican Church, Athens GA),  https://www.lightsource.com/ministry/a-word-from-the-lord/`
SCRIPTURE REFERENCE (ESV): ): Ephesians 4:13-16; 1 Thessalonians 3:7-9; 1 Corinthians 3:10-16; Psalms 28:1-9.