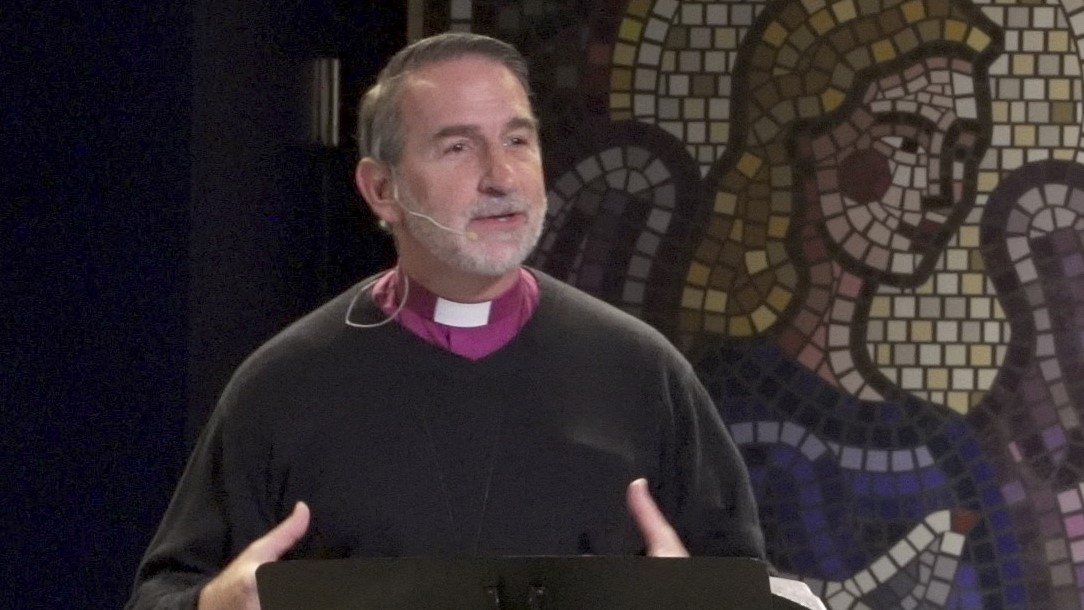 MESSAGE SUMMARY: Jesus has promised "that whoever believes in Him should not perish but have eternal life." (John 3:16b). Also, in John 6:40, Jesus promises: "this is the will of my Father, that everyone who looks on the Son and believes in him should have eternal life, and I will raise him up on the last day.". What is eternal life? In John 17:2b-3, Jesus defines eternal life: "since you have given him authority over all flesh, to give eternal life to all whom you have given him. And this is eternal life, that they know you the only true God, and Jesus Christ whom you have sent.". Therefore, eternal life is the ability to know God and to have an intimate personal relationship with God, the Creator of the Universe. When you come into your belief in Jesus and confess your sins to God, then Jesus baptizes you with the Holy Spirit; and you begin your new life and service in His kingdom. When you receive the Spirit, your eternal life has begun even before your physical death.
TODAY'S AFFIRMATION: Today, because of I am filled with the Holy Spirit, I will not be controlled by my Insensitivity. Rather, I will walk in the Spirit's fruit of Gentleness. "The fruit of the Spirit is love, joy, peace, patience, kindness, goodness, faithfulness, gentleness and self-control." (Galatians 5:22f).
THIS SUNDAY'S SERMON: You can listen to Archbishop Beach's Current Sunday Sermon: "Beginnings in Prayer -- Part 2: Faith, a Gift of the Spirit, Is a Key Element in Our Relationship with God Through Prayer", at our Website: www.AWordFromTheLord.org/listen/.
WEBSITE LINK TO DR. BEACH'S CURRENT VIDEO: "Prophetic Glimpses of the Coming Messiah" (Third Sunday in Advent; Holy Cross Anglican Cathedral; Loganville, GA),  https://www.lightsource.com/ministry/a-word-from-the-lord/
DONATE TO AWFTL: https://mygiving.secure.force.com/GXDonateNow?id=a0Ui000000DglsqEAB
SCRIPTURE REFERENCE (ESV):  John 6:40; John 5:24; John 17:2b-3; Psalms 33a:1-11.