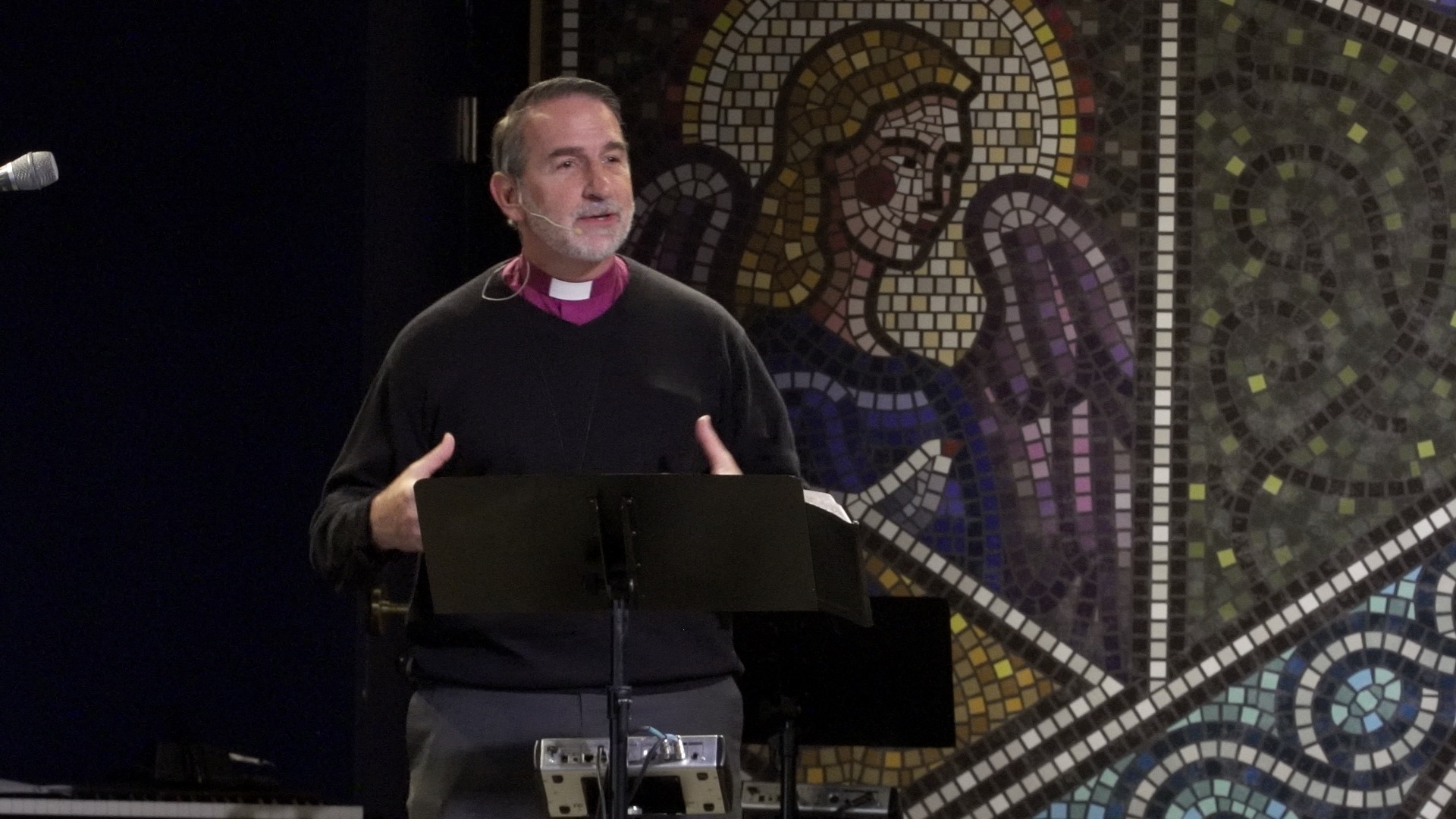 As a Christian, Do Others See Jesus in You? If You Follow Jesus, Then the Holy Spirit Will Be Present and Apparent In and Through Your Life
MESSAGE SUMMARY: If you are a follower of Jesus, then your life is characterized by the fruit of the Holy Spirit. Paul tells us in 1 Corinthians 6:17,19 about the indwelling of the Holy Spirit in you if you are a follower of Jesus: "But he who is joined to the Lord becomes one spirit with him . . . Or do you not know that your body is a temple of the Holy Spirit within you, whom you have from God?".  Can it be said that your church is, also, characterized by the fruit of the Holy Spirit? Again, if not then why not? You can play church all you want; but if you follow Jesus, then the Holy Spirit will be manifested in and through your life, as Paul tells us in Romans 8:16-17: "The Spirit himself bears witness with our spirit that we are children of God, and if children, then heirs—heirs of God and fellow heirs with Christ, provided we suffer with him in order that we may also be glorified with him.".
TODAY'S AFFIRMATION: Today, I affirm that, because I am in Jesus Christ, My life is about Christ. (Philippians 1:21). "I can do everything through Him who gives me strength.". (Philippians 4:14).
SCRIPTURE REFERENCE (ESV): Romans 12.1-2; Ephesians 4:19-24; 1 Corinthians 6:17-20; Psalms 25a:1-11.
THIS SUNDAY'S AUDIO SERMON: You can listen to Archbishop Beach's Current Sunday Sermon: "We Have "Hope" in Today's World of Fear, Doubt, and Feelings of "Hopelessness" Through God's Abiding Presence With Us and In Us", at our Website: https://awtlser.podbean.com/
WEBSITE LINK TO DR. BEACH'S SERMON VIDEO – "We All Need "Hope" in Today's World of Fear, Doubt in Our Faith, and Feelings of "Hopelessness"; and God Is this "Hope"":  www.AWFTL.org/watch
DONATE TO AWFTL: https://mygiving.secure.force.com/GXDonateNow?id=a0Ui000000DglsqEAB