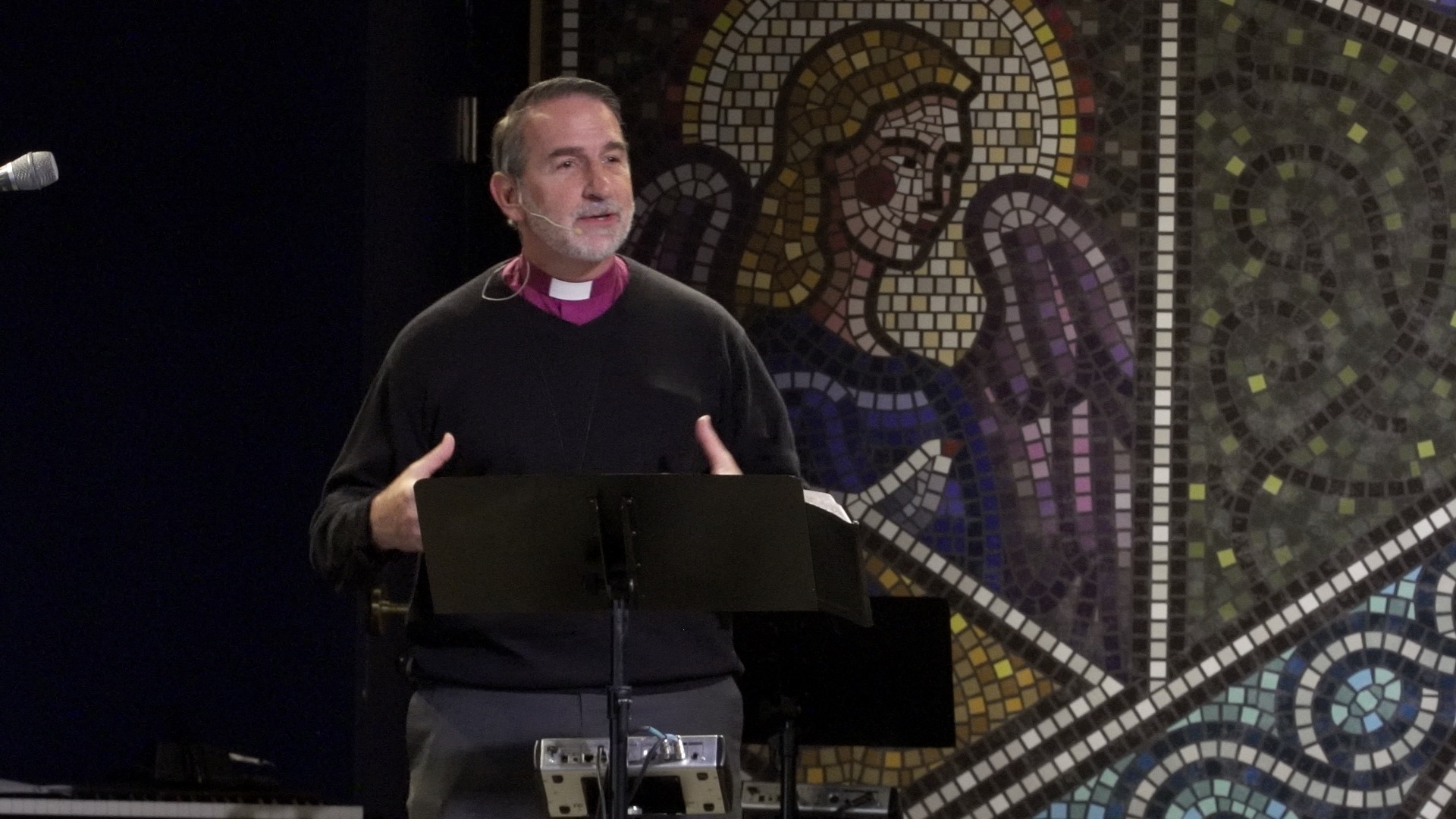 As A Follower of Jesus "you should not be anxious"; While for Others, Today's Uncertainty and Strife Bring Fear and Anxiety
MESSAGE SUMMARY:
Put a name on the cause of your anxiety and offer it to the Lord in prayer. Anxiety is never a helpful lens though which to view and focus your life. As Jesus tells you, in Luke 12:22,31, that you should not be anxious and to seek first the Kingdom of God: "And he said to his disciples, 'Therefore I tell you, do not be anxious about your life, what you will eat, nor about your body, what you will put on . . . Instead, seek his kingdom, and these things will be added to you . . .'". Also, Paul tells us, in Philippians 4:14, that: "I can do everything through Him who gives me strength.". As a follower of Jesus today, why are you anxious? Remember, you have a personal relationship with God, the Creator of the Universe.
TODAY'S AFFIRMATION: Today, I affirm that, because I am in Jesus Christ, I press on toward His goal for me . (Philippians 3:12f)). "I can do everything through Him who gives me strength.". (Philippians 4:14).
SCRIPTURE REFERENCE (ESV): Luke 12:22-34; Matthew 6:31; Isaiah 35:4; Philippians 4:4-9; Psalms 78c:25-36.
THIS SUNDAY'S AUDIO SERMON: You can listen to Archbishop Beach's Current Sunday Sermon: "Today, With All the "Clutter" in Our lives from Information Noise and the Uncertainties Surrounding Us, Listening for God's Voice is Critical", at our Website: https://awtlser.podbean.com/
WEBSITE LINK TO DR. BEACH'S SERMON VIDEO – "We All Need "Hope" in Today's World of Fear, Doubt in Our Faith, and Feelings of "Hopelessness"; and God Is this "Hope"":  www.AWFTL.org/watch.
DONATE TO AWFTL: https://mygiving.secure.force.com/GXDonateNow?id=a0Ui000000DglsqEAB