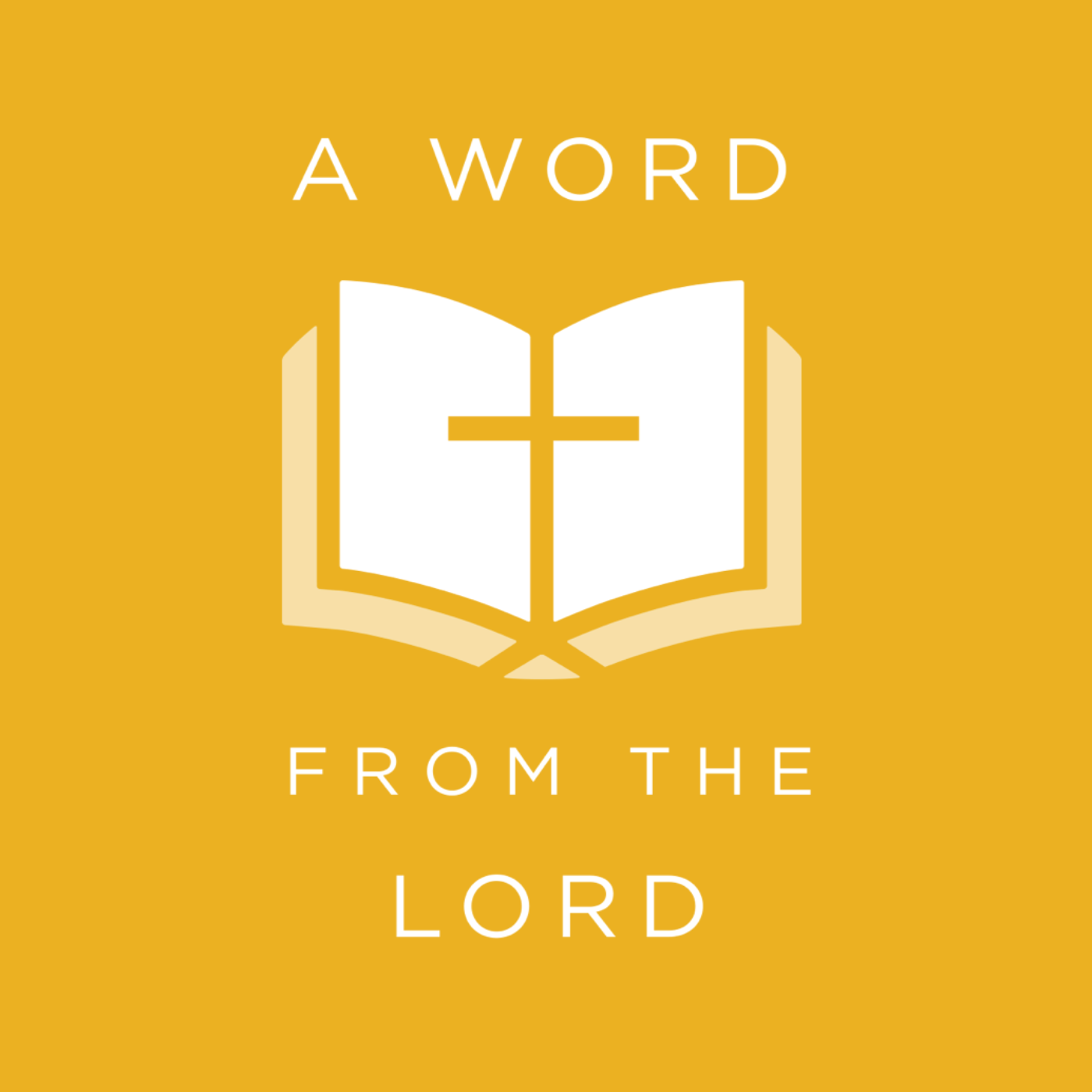 This Sunday's Sermon: You can listen to Archbishop Beach's Current Sunday Sermon: "The Resurrection: Part 1", at our Website: www.AWordFromTheLord.org/listen/.
Message Summary: Be ready for either your earthly death or the Lord's return. In 1 Thessalonians 5:1-2, Paul writes to the Christians at the church in Thessalonica: "Now concerning the times and the seasons, brothers, you have no need to have anything written to you. For you yourselves are fully aware that the day of the Lord will come like a thief in the night. While people are saying, 'There is peace and security,' then sudden destruction will come upon them as labor pains come upon a pregnant woman, and they will not escape. But you are not in darkness, brothers, for that day to surprise you like a thief. For you are all children of light, children of the day. We are not of the night or of the darkness. So, then let us not sleep, as others do, but let us keep awake and be sober.". Make yourself ready and keep ready!
Today's Affirmation: Today, I affirm that because I am in Jesus Christ, God is working His will in my life (Philippians 2:13).  "I can do everything through Him who gives me strength." (Philippians 4:14).
Scripture Reference (ESV): 1 Thessalonians 5:1-11; Romans 5:18-21; 1 Corinthians 15:52-58; Psalms 86:1-17.
Website Link to Archbishop Beach's Video Sermon – "He is Risen":  https://www.lightsource.com/ministry/a-word-from-the-lord/ (Note: This link is to both an introductory One-Minute Video Clip and the complete video Sermon.).