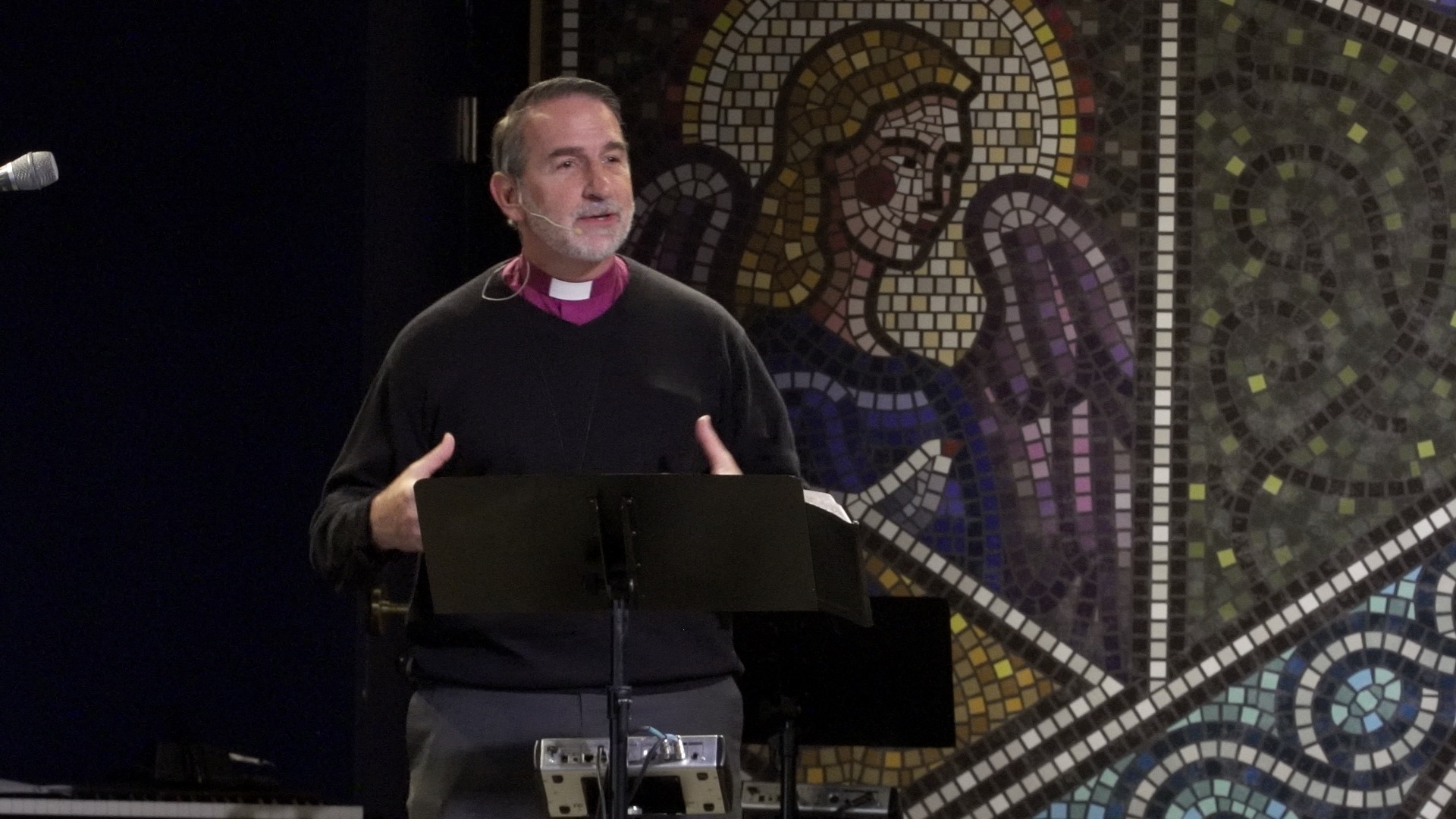 MESSAGE SUMMARY: Before Jesus, the only way that God could be approached, directly, was through the prayers of the "High Priest" in the Temple's "Throne Room". However, those who were not "High-Priest" could only approach God through an intermediary. After Jesus died on the cross, the Temple Vail, which separated the people from God in the "Throne Room", was torn from top to bottom providing access to God for all who followed a risen Jesus. Now you have a direct personal relationship with God as a follower of Jesus and through your prayers. Therefore, you enter God's "Throne Room" directly with no need for a "High Priest" intercessor.
Because Jesus was both human and God, He was tempted as a human; but Jesus did not sin. Therefore, you can have faith that Jesus is your source of Mercy and Grace in your times of sin and trouble! The author of Hebrews, in Hebrews 4:14-16, identifies Jesus, for Christians, as the sinless, yet tempted, God-Man who is our "Great High Priest": "Since then we have a great high priest who has passed through the heavens, Jesus, the Son of God, let us hold fast our confession. For we do not have a high priest who is unable to sympathize with our weaknesses, but one who in every respect has been tempted as we are, yet without sin. Let us then with confidence draw near to the throne of grace, that we may receive mercy and find grace to help in time of need.". Jesus is the perfect and "Great High Priest". Therefore, it is important for you to know that you can approach His Throne of Grace with confidence because Jesus is merciful. It is important to reflect upon Jesus being tempted as a human – like us. By his being tempted as our "Great High Priest", we can receive mercy and find God's Grace in our times of need.
TODAY'S AFFIRMATION: Today, I affirm that, because I am in Jesus Christ, I will live as Jesus would.  (Philippians 1:27). "I can do everything through Him who gives me strength.". (Philippians 4:14).
SCRIPTURE REFERENCE (ESV): Hebrews 3:1-11; Hebrews 4:14-16; John 1:1-5; Psalms 6:1-10.
THIS SUNDAY'S AUDIO SERMON: You can listen to Archbishop Beach's Current Sunday Sermon: "It's About Time: Part 1 – Rebuilding Emotional Reserves", at our Website: https://awtlser.podbean.com/
WEBSITE LINK TO DR. BEACH'S SERMON VIDEO: https://awordfromthelord.org/video-archives/
DONATE TO AWFTL: https://mygiving.secure.force.com/GXDonateNow?id=a0Ui000000DglsqEAB