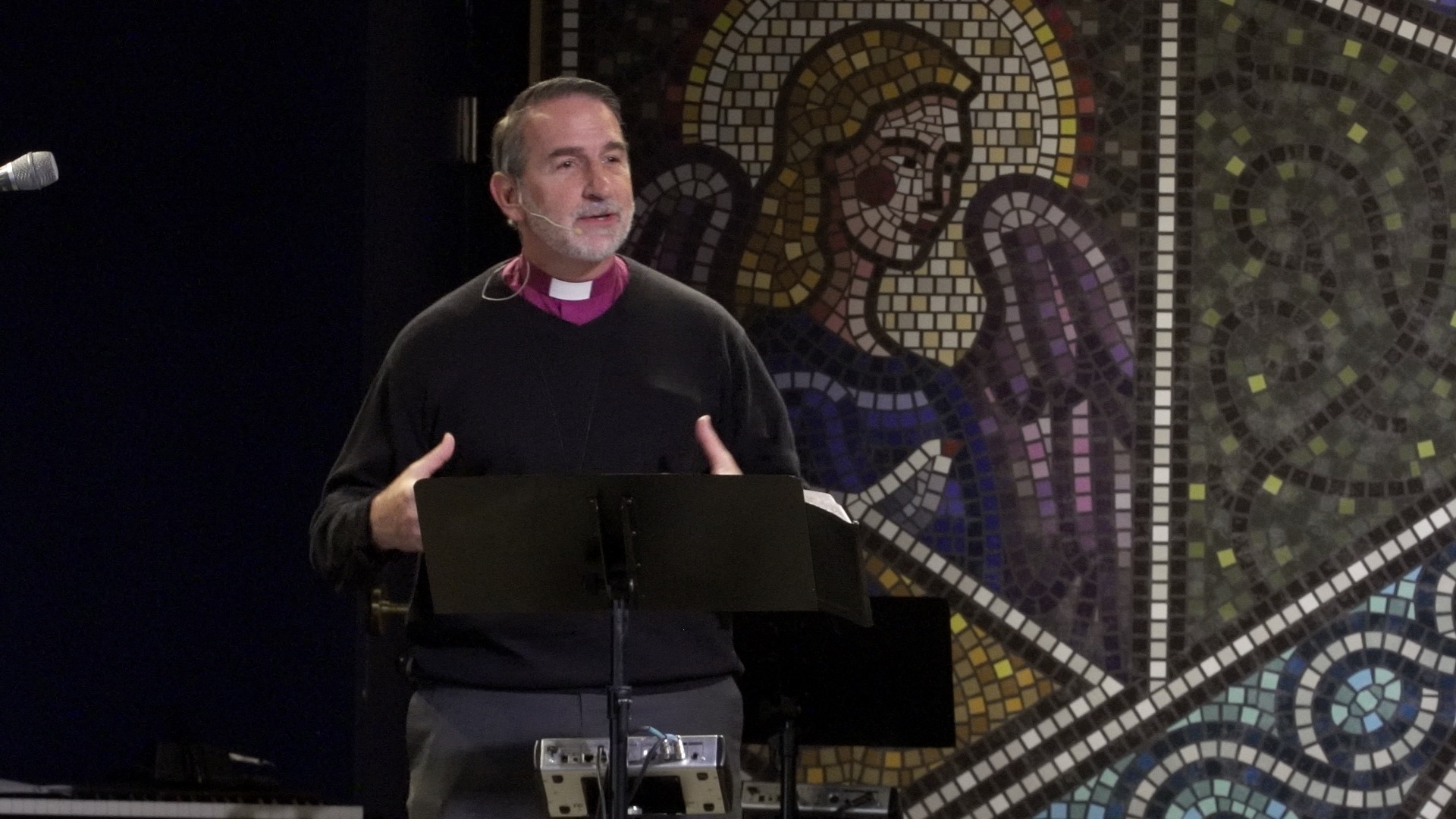 DEVOTIONAL VIDEO
MESSAGE SUMMARY:
Am I Ready to Pray? (Bude, Cornwall, UK)
In both our worship and our prayers: "Are you expecting to encounter God?". Prayer is: 1) spending time with God – acknowledging God's presence in all our lives' activities; and 2) conversation with God – listening to and talking with God. Prayer reflects on our relationship with God. Why don't we pray. The Apostle James, in James 4:2-3, provides a perspective regarding Prayer Life: "You desire and do not have, so you murder. You covet and cannot obtain, so you fight and quarrel. You do not have, because you do not ask. You ask and do not receive, because you ask wrongly, to spend it on your passions."
To "pray rightly", we need to consider: "1) Am I "clean" before the Lord – have I confessed the known sins in my life that I have not repented? 2) Am I in "communion with others" – are there people with whom I am not at peace? 3) Am I "confident in God's Word" – do I believe God's promises are true? 4) Am I "committed to God's will" – am I committed to act on and obey God's answer to my prayers even though His answer is not my desire? 5) Am I "centered in the Holy Spirit" – am I focused and tuned in on the Lord, filtering out the "noise of the world"? and 6) Am I "concerned for God's Glory" – the ultimate purpose of our prayers is uplifting and glorifying God's name?". 
Remember, Jesus taught us that: 1) God is more ready to answer prayer than we are ready to pray; and 2) we must be persistent in our prayers until we have an answer. Pray specific prayers, in the Holy Spirit and in Scripture, for ourselves and for others -- be persistent
TODAY'S AFFIRMATION: Because of who I am in Jesus Christ, I will not be driven by Anger. Rather, I will abide in the Lord's Love. "I am the vine; you are the branches. If a man remains in Me and I in him, he will bear much fruit; apart from Me you can do nothing." (John 15:5).
SCRIPTURE REFERENCE (ESV): James 4:3; Isaiah 59:1-2; 1 John 1:8; Matthew 5:23-24 Matthew 6:14; 1 Peter 3:7; Luke 11:9-13; Jeremiah 33:3; Philippians 4:6-7; 1 Peter 5:7; Hebrews 11:6; 1 Peter 5:7; 1 John 5:14; Psalms 37:4; John 14:23; James 1:5;  Romans 8:26-27; John 14:26.
THIS SUNDAY'S AUDIO SERMON: You can listen to Archbishop Beach's Current Sunday Sermon: "Do You "Pray Rightly"?", at our Website: https://awtlser.podbean.com/
WEBSITE LINK TO DR. BEACH'S SERMON VIDEO: https://awordfromthelord.org/video-archives/
DONATE TO AWFTL: https://mygiving.secure.force.com/GXDonateNow?id=a0Ui000000DglsqEAB