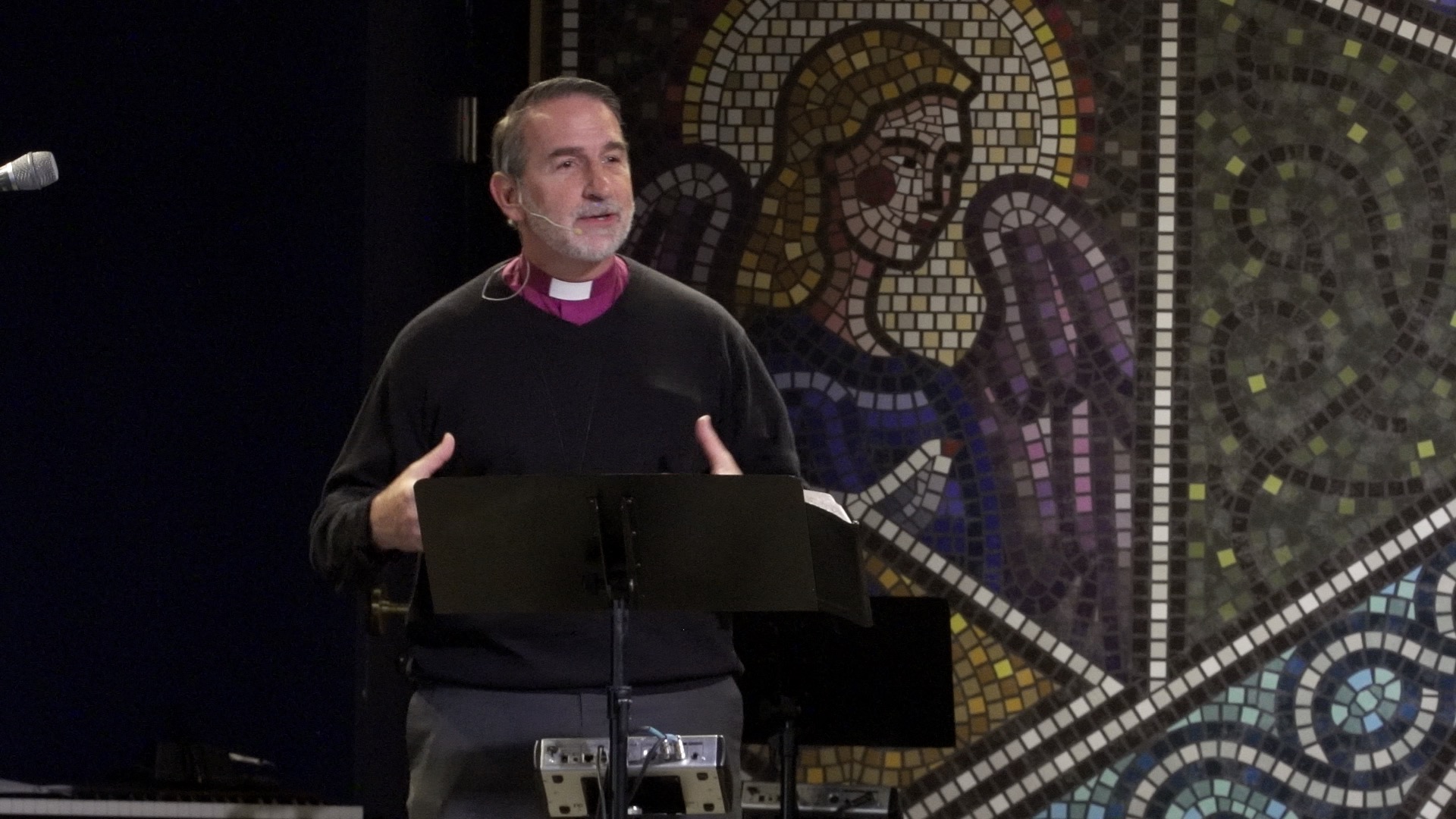 Discussions Today Are Void of Respect About Anything; Therefore, Jesus Followers Are Called to Lift Others Up with Praise and Encouragement
MESSAGE SUMMARY: Be humble, gentle, and patient bearing with one another in love. Your "calling" by Jesus is to love one another; to lift each other up; and to praise and to encourage one another. How often, in the church, do we get our feathers ruffled and start "acting like a bunch of turkeys"? Too many of us "are not responding to God's call"; but we "are doing our duty". After all, isn't just "doing our duty" what we have been taught? Paul succinctly defines our obligations as a follower of Jesus in Ephesians 4:31-32: "Let all bitterness and wrath and anger and clamor and slander be put away from you, along with all malice. Be kind to one another, tenderhearted, forgiving one another, as God in Christ forgave you.". Our service to God is more than service or obligation (i.e., "duty"). Your "calling" should be to respond to Jesus' call by emulating Jesus in your life.
TODAY'S PRAYER: Lord, everything in me resists following you into the garden of Gethsemane to fall on my face to the ground before you. Grant me the courage to follow you all the way to the cross, whatever that might mean for my life. And then, by your grace, lead me to resurrection life and power. In Jesus' name, amen.                                                                        Scazzero, Peter. Emotionally Healthy Spirituality Day by Day (p. 100). Zondervan. Kindle Edition.
TODAY'S AFFIRMATION: Today, I affirm that, because I am in Jesus Christ, I will serve others. (Philippians 2:3f). "I can do everything through Him who gives me strength.". (Philippians 4:14).
SCRIPTURE REFERENCE (ESV): Mathew 6:14-15; Psalms 130:3-4; 2 Corinthians 5:17-21; Psalms 30:1-12. 
A WORD FROM THE LORD WEBSITE: www.AWFTL.org.
THIS SUNDAY'S AUDIO SERMON: You can listen to Archbishop Beach's Current Sunday Sermon: "The Ultimate Call of a Father -- Where Are the Faithful Fathers?", at our Website: https://awtlser.podbean.com/
DONATE TO AWFTL: https://mygiving.secure.force.com/GXDonateNow?id=a0Ui000000DglsqEAB