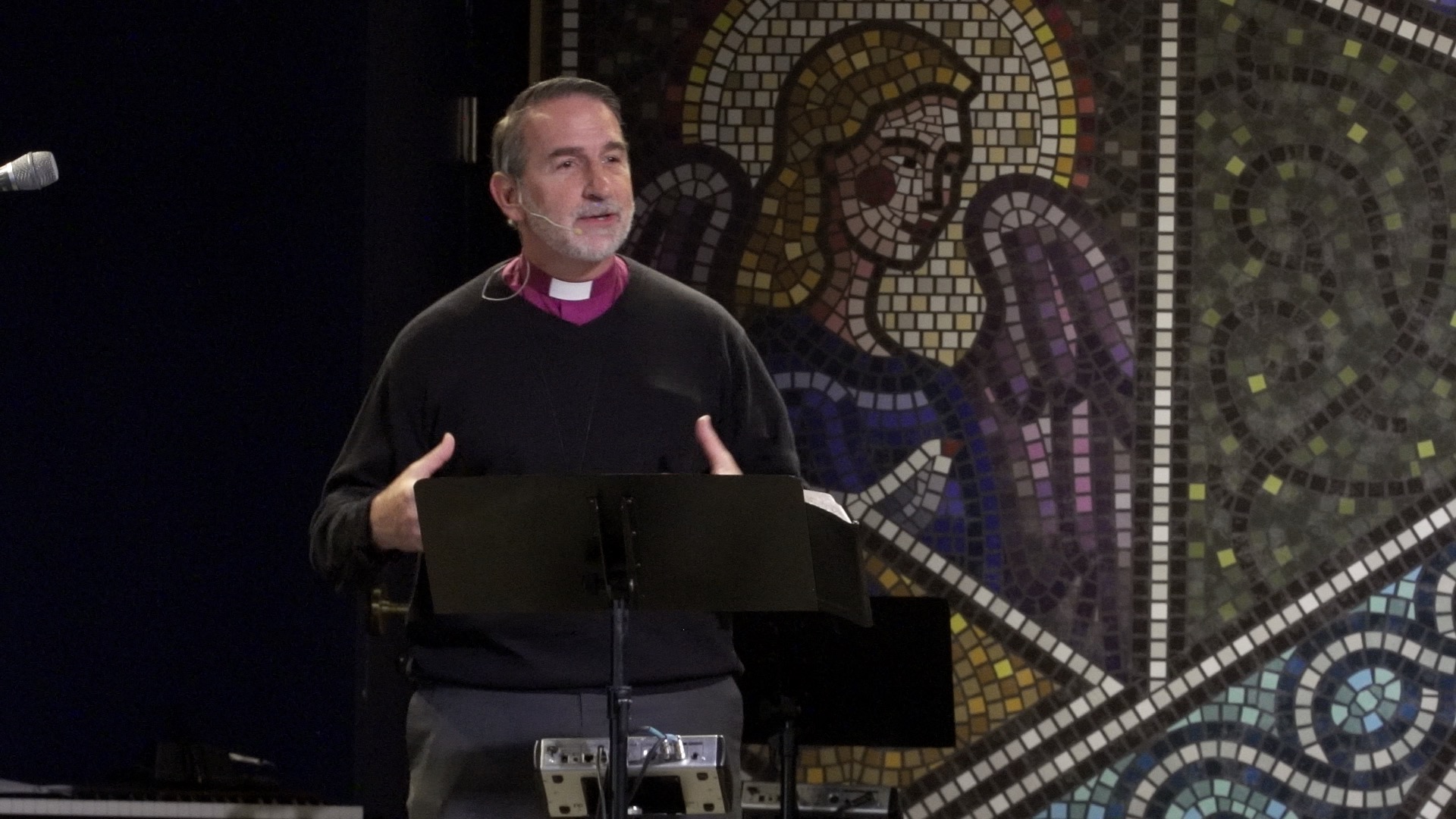 For Jesus Followers, Fasting, with Food, Will Symbolize a Victory Over Oneself and Solidify a Personal Relationship with God
MESSAGE SUMMARY: In the early Christian Church, which was under great stress and constant physical danger, God's direction and blessing was needed. Therefore, fasting was considered by Church leaders as a key element of their communion with God when they needed both His direction and blessing, as we find in Acts 14:23: "And when they had appointed elders for them in every church, with prayer and fasting they committed them to the Lord in whom they had believed.". As a challenge, "consider the food issue" in your life, especially when you need God's direction in your life, because food has such a stronghold on us. Fasting and tithing can significantly deepen your personal relationship with God because fasting is not easy; but success in fasting, especially with food, can symbolize your victory over yourself and solidify your commitment to your personal relationship with God.
TODAY'S PRAYER: Lord, Sabbath rest is truly an unbelievable gift! Thank you that there is nothing I can do to earn your love; it comes without any strings attached. As I close my eyes for these few minutes before you, all I can say is, thank you! In Jesus' name, amen.    Scazzero, Peter. Emotionally Healthy Spirituality Day by Day (p. 133). Zondervan. Kindle Edition.
TODAY'S AFFIRMATION: Today, I affirm that because of what God has done for me in His Son, Jesus, I AM RIGHTEOUS IN GOD'S EYES. God made Him who had no sin to be sin for us, so that in Him we might become the righteousness of God. 2 Corinthians 5:21
SCRIPTURE REFERENCE (ESV): Matthew 4:1-2; Matthew 6:16-18; 2 Samuel 12:15-17; Psalms144:1-15.
A WORD FROM THE LORD WEBSITE: www.AWFTL.org.
THIS SUNDAY'S AUDIO SERMON: You can listen to Archbishop Beach's Current Sunday Sermon: "Wake Up America!" at our Website: https://awordfromthelord.org/listen/   
DONATE TO AWFTL: https://mygiving.secure.force.com/GXDonateNow?id=a0Ui000000DglsqEAB