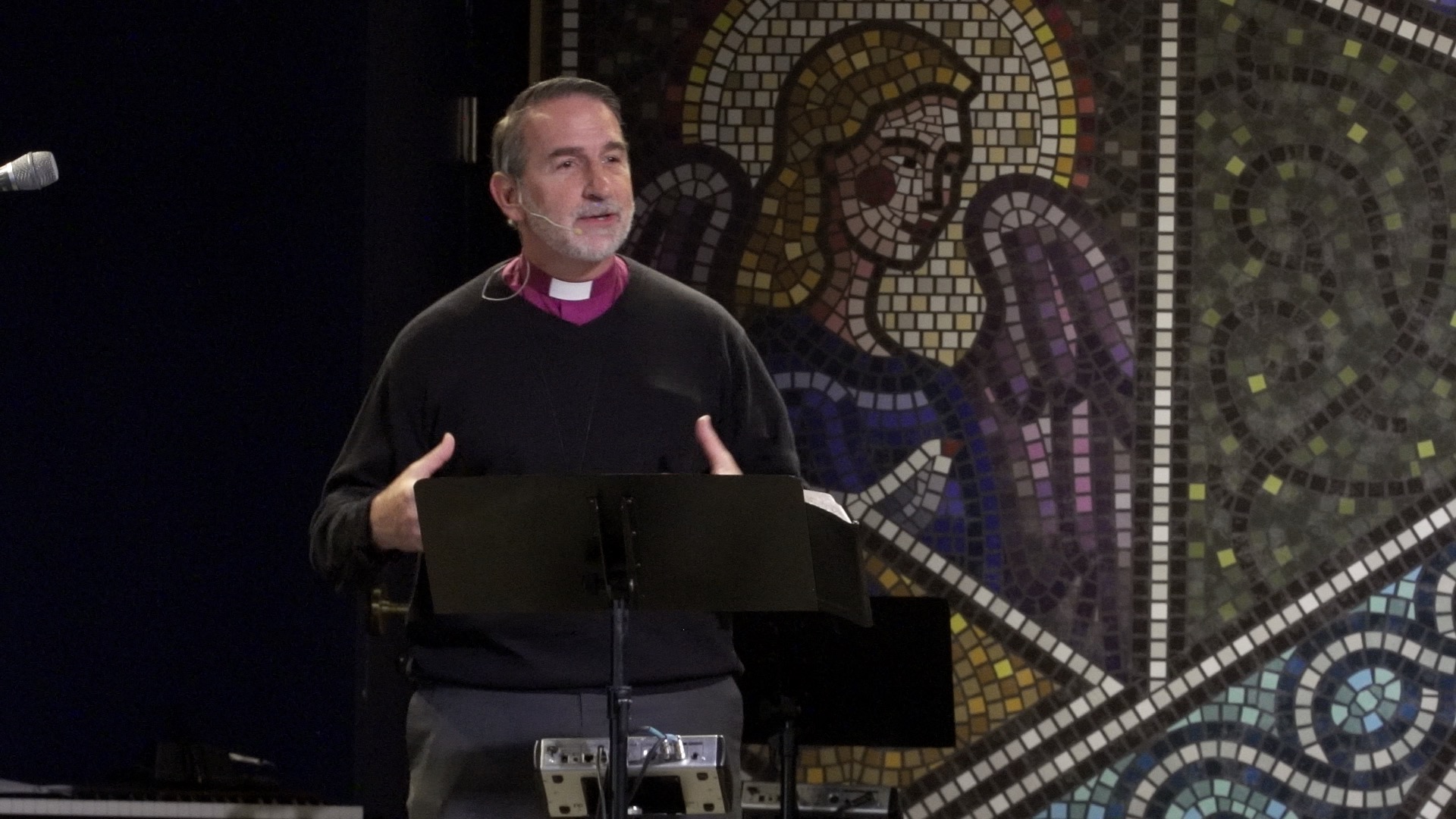 For Jesus Followers, Fasting, with Food, Will Symbolize a Victory Over Oneself and Solidify a Personal Relationship with God
MESSAGE SUMMARY: In the early Christian Church, which was under great stress and constant physical danger, God's direction and blessing was needed. Therefore, fasting was considered by Church leaders as a key element of their communion with God when they needed both His direction and blessing, as we find in Acts 14:23: "And when they had appointed elders for them in every church, with prayer and fasting they committed them to the Lord in whom they had believed.". As a challenge, "consider the food issue" in your life, especially when you need God's direction in your life, because food has such a stronghold on us. Fasting and tithing can significantly deepen your personal relationship with God because fasting is not easy; but success in fasting, especially with food, can symbolize your victory over yourself and solidify your commitment to your personal relationship with God.
TODAY'S AFFIRMATION: I affirm that because of what God has done for me in His Son, Jesus, I AM FILLED WITH THE HOLY SPIRIT. If you then, though you are evil, know how to give good gifts to your children, how much more will your Father in heaven give the Holy Spirit to those who ask him! (Luke 11:13).
SCRIPTURE REFERENCE (ESV): Matthew 4:1-2; Matthew 6:16-18; 2 Samuel 12:15-17; Psalms144:1-15.
A WORD FROM THE LORD WEBSITE: www.AWFTL.org.
THIS SUNDAY'S AUDIO SERMON: You can listen to Archbishop Beach's Current Sunday Sermon: "The Five Needs of Mothers", at our Website: https://awtlser.podbean.com/
WEBSITE LINK TO DR. BEACH'S SERMON VIDEO – "We All Need "Hope" in Today's World of Fear, Doubt in Our Faith, and Feelings of "Hopelessness"; and God Is this "Hope"":  www.AWFTL.org/watch
DONATE TO AWFTL: https://mygiving.secure.force.com/GXDonateNow?id=a0Ui000000DglsqEAB