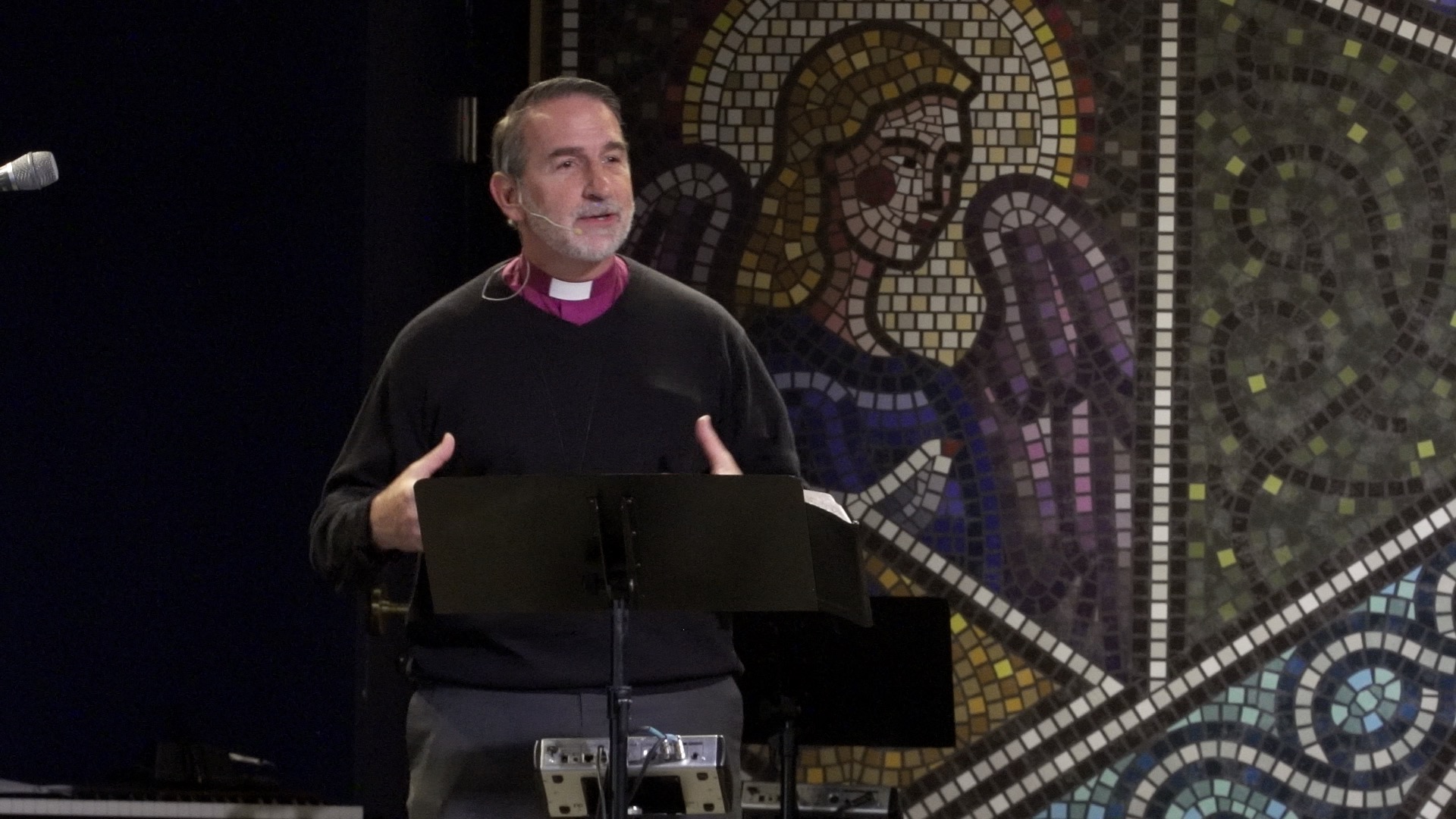 For Jesus Followers, Jesus Presence Provides Confidence and Light in Times Which Could Bring Fear and Uncertainty into Your Life
MESSAGE SUMMARY:  If You are a Jesus Follower, you can live in the presence of Jesus for your life. Living in the presence of Jesus means that you live in personal holiness; therefore, you are living in the light of Jesus. Many times, you are so tempted to walk in the darkness of doom and gloom; and when you go through something difficult in your life, you walk in darkness without the presence of Jesus and His light for your life. The Apostle John, in 1 John 1:5-7, so clearly presents what it means to "walk in the presence and light of Jesus" for those times that bring fear and uncertainty into your life: "This is the message we have heard from him and proclaim to you, that God is light, and in him is no darkness at all. If we say we have fellowship with him while we walk in darkness, we lie and do not practice the truth. But if we walk in the light, as he is in the light, we have fellowship with one another, and the blood of Jesus his Son cleanses us from all sin.". One day, the Lord will come in judgment; but for now, you can walk in the light and presence of Jesus through your prayerful personal relationship with Him.
TODAY'S PRAYER: Lord, I have spent much of my life running from pain and loss, medicating my pain, and quickly moving on to the next project — the new urgent demand. I ask for the grace to embrace all of life — the joys and the sorrows, the deaths, and the births, the old and the new. In Jesus' name, amen.   Scazzero, Peter. Emotionally Healthy Spirituality Day by Day (p. 110). Zondervan. Kindle Edition.
TODAY'S AFFIRMATION: Today, I affirm that because I am in Jesus Christ, I will entrust to Him my future. I know whom I have believed, and am convinced that he is able to guard what I have entrusted to him for that day.  (From 2 Timothy 1:12).
SCRIPTURE REFERENCE (ESV): John 7:12-16; 1 John 1:5-10; 2 Corinthians 3:12-18; Psalms 38b:12-22.
A WORD FROM THE LORD WEBSITE: www.AWFTL.org.
THIS SUNDAY'S AUDIO SERMON: You can listen to Archbishop Beach's Current Sunday Sermon: "God Says: 'If my people who are called by my name humble themselves and pray and seek my face and turn from their wicked ways, then I . . . will forgive their sin and heal their land.'", at our Website: https://awtlser.podbean.com/
DONATE TO AWFTL: https://mygiving.secure.force.com/GXDonateNow?id=a0Ui000000DglsqEAB