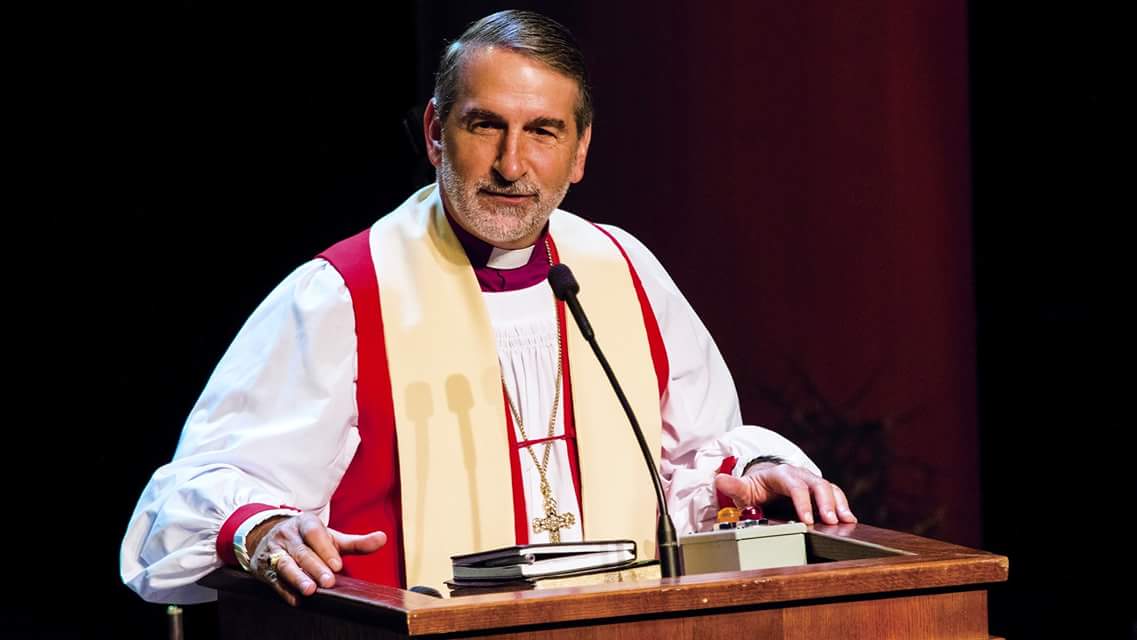 This Sunday's Sermon: You can listen to Archbishop Beach's Current Sunday Sermon: "The Resurrection: Part 1", at our Website: www.AWordFromTheLord.org/listen/.
Message Summary:  The Disciples did not get to their life roles without much grief and anguish, but Jesus transformed their lives. God addresses impossible situations in our lives, too; and then He transforms our lives, through His grace, into something of beauty. Jesus summarizes His transformation of both our earthly lives and our eternal lives in John 11:25-27: "Jesus said to her, 'I am the resurrection and the life. Whoever believes in me, though he die, yet shall he live, and everyone who lives and believes in me shall never die. Do you believe this?' She said to him, 'Yes, Lord; I believe that you are the Christ, the Son of God, who is coming into the world.'".  Jesus' Cross was an impossible situation, but now we view the Cross as a sign of triumph -- our triumph as believers and followers of Jesus!
Today's Affirmation: Because of who I am in Jesus Christ, I will not be driven by Fear. Rather, I will abide in the Lord's Faithfulness. "I am the vine; you are the branches. If a man remains in Me and I in him, he will bear much fruit; apart from Me you can do nothing." (John 15:5).
Website Link to Archbishop Beach's Video Sermon – "He is Risen"  https://www.lightsource.com/ministry/a-word-from-the-lord/ (Note: This link is to both an introductory One-Minute Video Clip and the complete video Sermon.).
Scripture Reference (ESV): Colossians 1:5-6; John 10:14-18; John 10:25-30; Psalms 84:1-12.