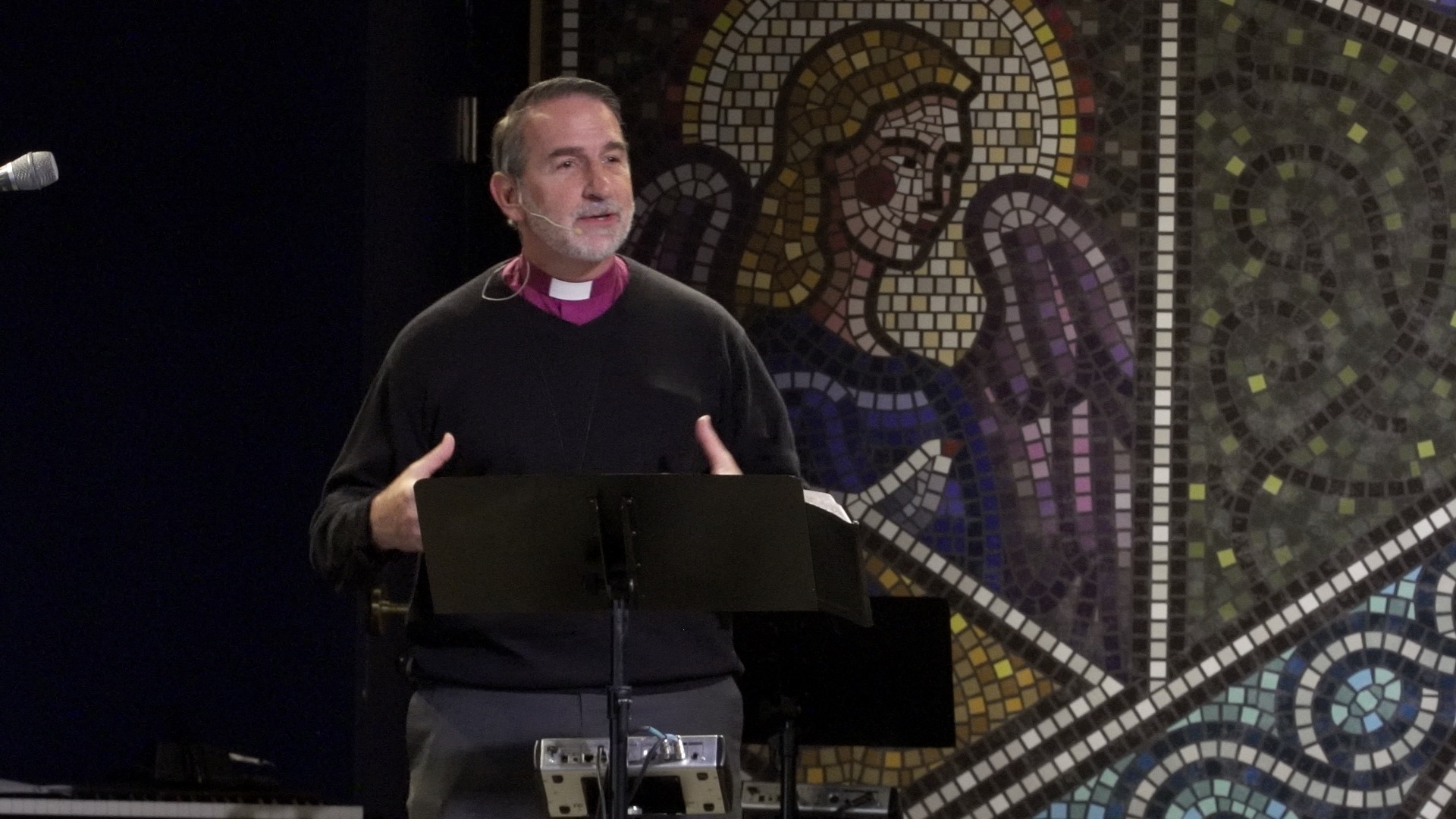 MESSAGE SUMMARY: Penitence is not a once in a lifetime occurrence. Penitence is a daily and moment by moment occurrence. None of us is perfect, and not one of us always does the will of God. Paul, in Romans 2:4-5, is unequivocal in establishing the need for your continuing penitence and the consequences of your not repenting of your sins on a real-time basis: "Or do you presume on the riches of his kindness and forbearance and patience, not knowing that God's kindness is meant to lead you to repentance? But because of your hard and impenitent heart you are storing up wrath for yourself on the day of wrath when God's righteous judgment will be revealed.". Therefore, we all need to repent and return to the Lord. You can become cocky and arrogant in your spiritual life – "I am a Christian; God has done this for me.". As the Psalmist tells us in Psalms 32:5 of his confession and his penitence: "I acknowledged my sin to you, and I did not cover my iniquity; I said, 'I will confess my transgressions to the LORD,' and you forgave the iniquity of my sin.". You can rest on our perceived laurels; but these perceptions, of personal goodness and righteousness, can lead you quickly to a need for your penitence.
TODAY'S AFFIRMATION: I affirm that because I am in Jesus Christ, I will trust in the Lord with all my heart. I will trust in the Lord with all of my heart and lean not on my own understanding.  In all my ways I will seek to know Him, and He will make my pathways straight.  (From Proverbs 3:5f).
SCRIPTURE REFERENCE (ESV): Mathew 3:8-11; Romans 2:4-5; 2 Corinthians 7:10; Psalms 140:1-13.
THIS SUNDAY'S AUDIO SERMON: You can listen to Archbishop Beach's Current Sunday Sermon at our Website: https://awtlser.podbean.com/.
WEBSITE LINK TO DR. BEACH'S SERMON VIDEO: https://awordfromthelord.org/video-archives/
DONATE TO AWFTL: https://mygiving.secure.force.com/GXDonateNow?id=a0Ui000000DglsqEAB