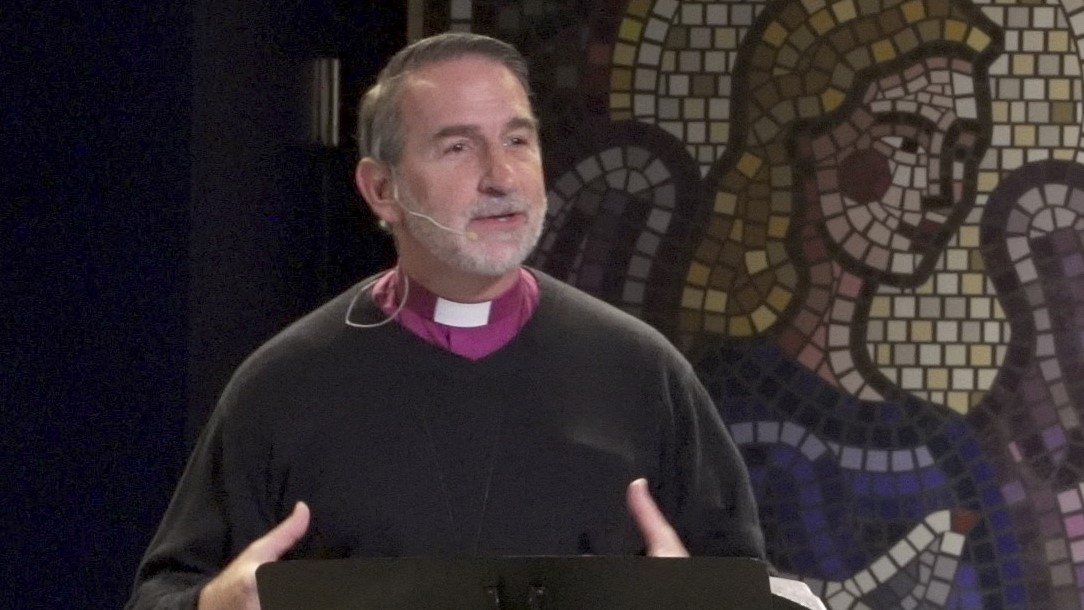 Message Summary: Any particular gifts given to us by God, through the Holy Spirit, are given to serve a specific ministry, office, service, and/or job for which we have been called by Him. Paul, in Ephesians 4:11-13, tells us about God's focus and reasons for His gifts to us through the Holy Spirit: "And he gave the apostles, the prophets, the evangelists, the shepherds and teachers, to equip the saints for the work of ministry, for building up the body of Christ, until we all attain to the unity of the faith and of the knowledge of the Son of God, to mature manhood, to the measure of the stature of the fullness of Christ . . .". Again Paul, in Romans 11:29, gives us further information about God's fantastic gifts of the Holy Spirit that are the enablers for us as we answer God's call, through Jesus – as followers of Jesus, we are all called and given gifts; but not all have answered His call: "For the gifts and the calling of God are irrevocable.". In summary, when God calls us to His service or a ministry, He gives us the gifts to perform His call to us.
Today's Affirmation: Today, I affirm that because I am in Jesus Christ, I will serve others. (Philippians 2:3f). "I can do everything through Him who gives me strength." (Philippians 4:14).
This Sunday's Sermon: You can listen to Archbishop Beach's Current Sunday Sermon: "Facing Difficult Circumstances", at our Website: www.AWordFromTheLord.org/listen/.
Website Link to the Video – "The Promise of Belief (St. Thomas Anglican Church, Athens GA):  https://www.lightsource.com/ministry/a-word-from-the-lord/`
Scripture Reference (ESV): Ephesians 4:10-14; Romans 12:4-8; 1 Corinthians 3:7-11; Psalms 6:1-10.