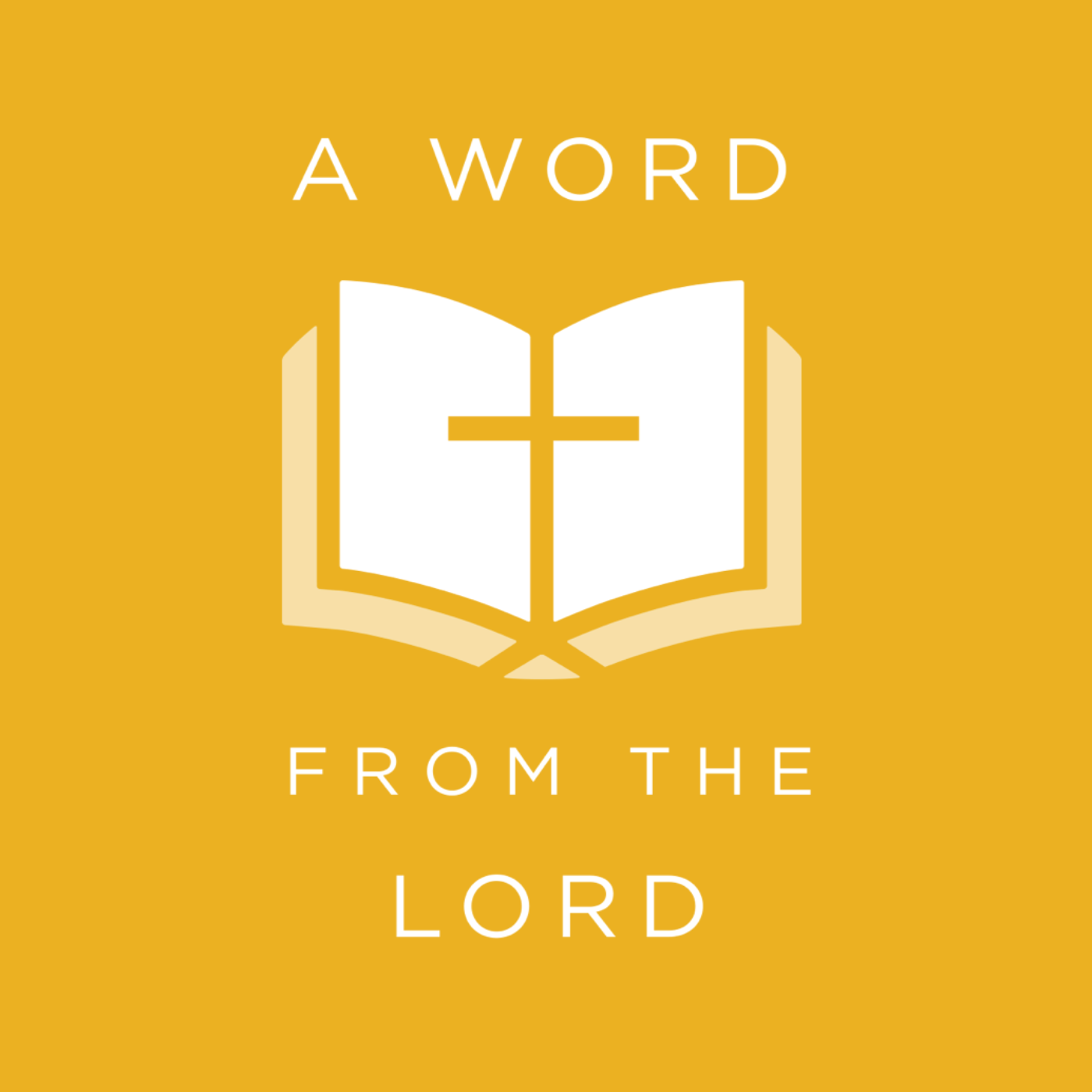 Website Link: www.AWordFromTheLord.org/
Message Summary: God has blessed and healed us so that we might bless and bring God's healing powers to others. God saved us so that we might be His ambassadors to others. God's Message to Israel, in Leviticus 26:11-13, is the same message that He has for us, though Jesus, today -- "I am the LORD your God": "I will make my dwelling among you, and my soul shall not abhor you. And I will walk among you and will be your God, and you shall be my people. I am the LORD your God . . .". There people all around us that are in such pain and agony, and God has given us the answer; however, we are prone to keep God's answer to ourselves. We keep God's answer to ourselves by not speaking; but we, also, keep God's answer to ourselves, often in a negative way, by the way we live, act, and by the way we treat one another. Walk the walk and talk the talk, thereby, sharing God's blessings and healing powers with others.
Today's Affirmation: Today, I affirm that, because I am in Jesus Christ, I will seek God's perspective on my situation. For I know that in all things God works together for good to those of us who love Him and are called according to His purpose. (From Romans 8:28).
Website Link to Archbishop Beach's Video Sermon – "Taking Care of Our Interior Life Through Exercising Our Mind:  https://www.lightsource.com/ministry/a-word-from-the-lord/ (Note: This link is to both an introductory One-Minute Video Clip and the complete video Sermon.).
Scripture Reference (ESV): Mathew 5:45; Leviticus 26:3-12; Leviticus 26:14-29; Acts 17:16-33; Daniel 4:24-25; Psalms 76:1-12.