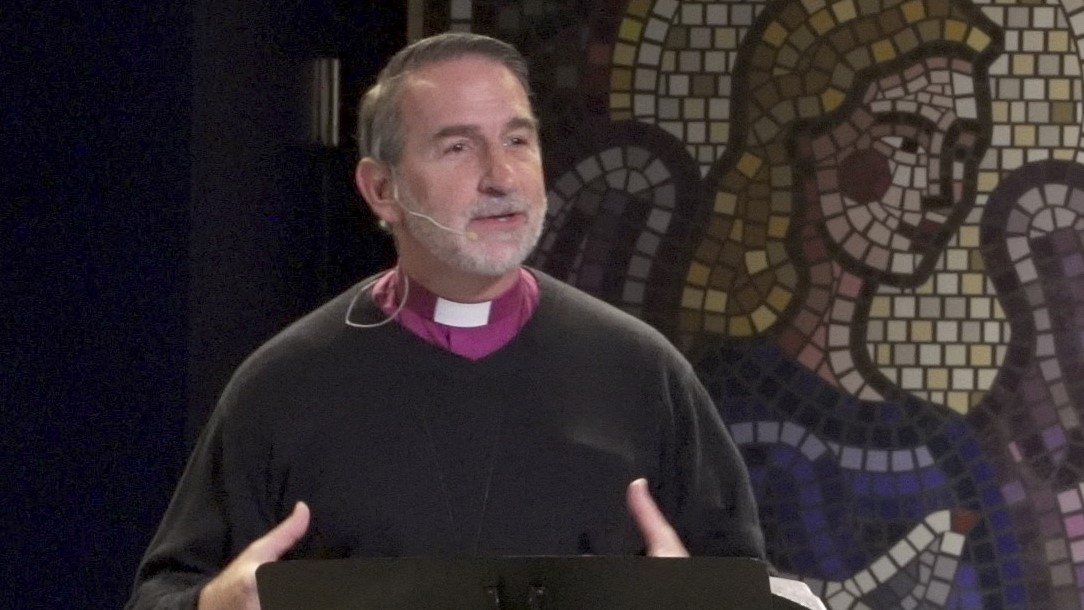 Message Summary: In Malachi 3:5, the Lord articulates that He "will draw near to you for judgment. I will be a swift witness against the sorcerers, against the adulterers, against those who swear falsely, against those who oppress the hired worker in his wages, the widow and the fatherless, against those who thrust aside the sojourner, and do not fear me, says the LORD of hosts." These are the people of God that He is talking about -- these aren't the unbelievers; these are the people that say they are following God. As Paul reminds us in Romans 2:4-5: "Or do you presume on the riches of his kindness and forbearance and patience, not knowing that God's kindness is meant to lead you to repentance? But because of your hard and impenitent heart you are storing up wrath for yourself on the day of wrath when God's righteous judgment will be revealed.". The messenger of the Covenant is coming – He coming to purify us or to judge us.    
Today's Affirmation: I affirm that because I am in Jesus Christ,  I will entrust to Him my future. I know whom I have believed, and am convinced that he is able to guard what I have entrusted to him for that day. (From 2 Timothy 1:12).
This Sunday's Sermon: You can listen to Archbishop Beach's Current Sunday Sermon: "Five Needs of Fathers", at our Website: www.AWordFromTheLord.org/listen/.
Website Link to the Video – "The Promise of Belief (St. Thomas Anglican Church, Athens GA):  https://www.lightsource.com/ministry/a-word-from-the-lord/
Scripture Reference (ESV): Exodus 19:5-6; Romans 11:25-32; Mark 14:22-25; Psalms 2:1-12.