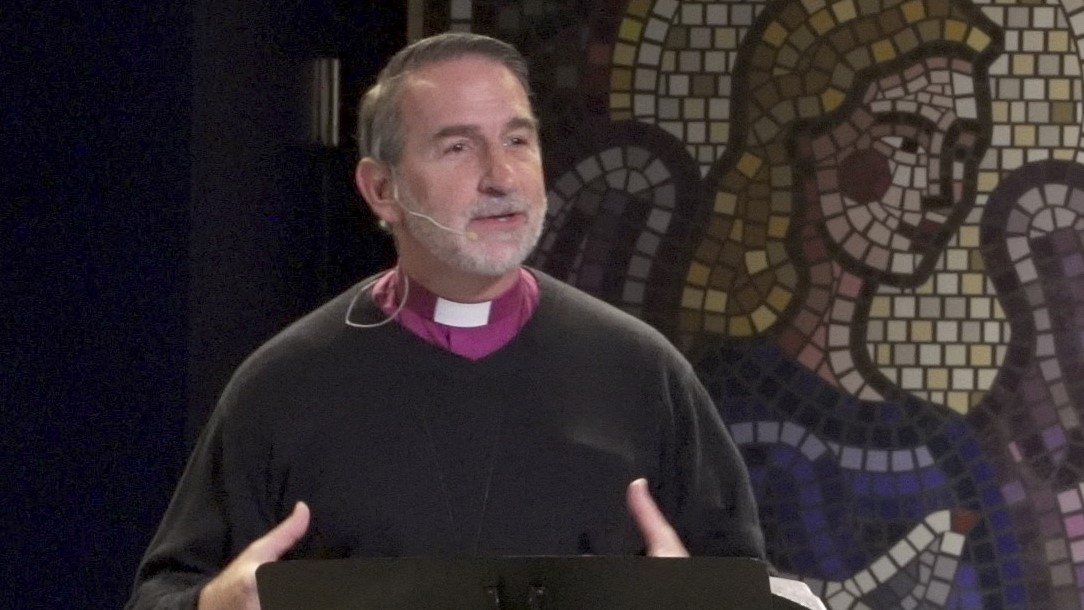 Message Summary: Any particular gifts given to us by God, through the Holy Spirit, are given to serve a specific ministry, office, and/or job for which we have been called by God. As Paul tells us in Romans 12:6-8: "so we, though many, are one body in Christ, and individually members one of another. Having gifts that differ according to the grace given to us, let us use them: if prophecy, in proportion to our faith; if service, in our serving; the one who teaches, in his teaching; the one who exhorts, in his exhortation; the one who contributes, in generosity; the one who leads, with zeal; the one who does acts of mercy, with cheerfulness.". In summary, when God calls us to a ministry or service to accomplish His will in our lives, He gives us the gifts or tools, through the Holy Spirit, to perform His call to us.
Today's Affirmation: I affirm that because of what God has done for me in His Son, Jesus, I AM A CHILD OF GOD. Yet to all who received Him, to those who believed in His Name, He gave the right to become children of God-- children born not of natural descent, nor of human decision or a husband's will, but born of God. (John 1:12f).
This Sunday's Sermon: You can listen to Archbishop Beach's Current Sunday Sermon: "Pentecost -- Be Ye Filled with the Holy Spirit", at our Website: www.AWordFromTheLord.org/listen/.
Website Link to the Video – "The Upper Room – Part 2: The Promise of Forgiveness (Christ Cathedral, Kampala Uganda)":  https://www.lightsource.com/ministry/a-word-from-the-lord/
Scripture Reference (ESV): Ephesians 4:10-14; Romans 11:29; 1 Corinthians 3:7-11: Psalms 126:1-6.